Located at the southeastern tip of Florida, Miami is one enchanting city known around the world for its wonderful beaches, breathtaking architectures, beautiful people and awesome nightlife. Thousands of tourists every year visit this city to spend their holidays. The city is home to many upscale shops and famous spas. The beaches are full of cafes, restaurants and bars and the sea is full of water activities. As you can understand, there are simply a ton of things to do in Miami. In fact, there are so many options, that you might feel bewildered if you are visiting this city for the first time. To get you started, here are the top four things to do in Miami, if you want to spend a memorable vacation.
Visit South Beach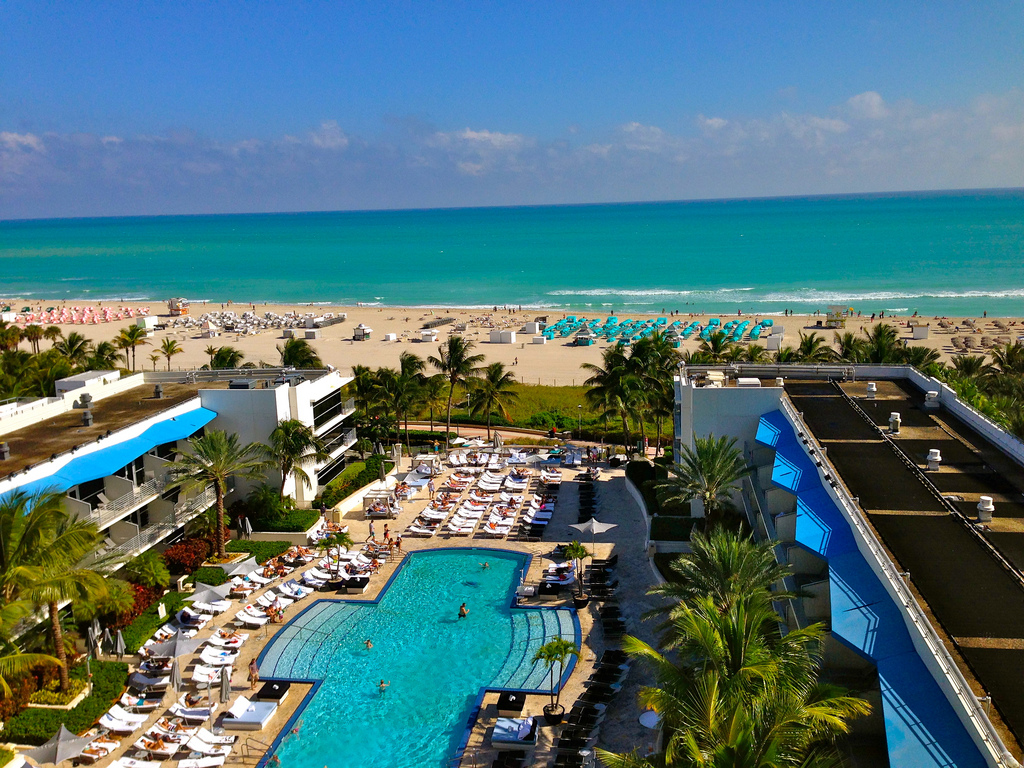 South Beach is considered to be one of the best places to visit in the whole of United States of America. There are a plethora of activities which you can take part in while you are here. The beach is full of pretty people, perfect sand, lip-smacking food and night-long parties. There will be no shortage of things to do in Miami when you visit this beach. Take a trip to the Jungle Island or visit Miami Children's Museum if you are travelling with kids. You can simply spend yours by relaxing on the beach, shopping at the various boutiques or engage yourself in the numerous watersports happening at the beach.
Spend time at Lincoln Road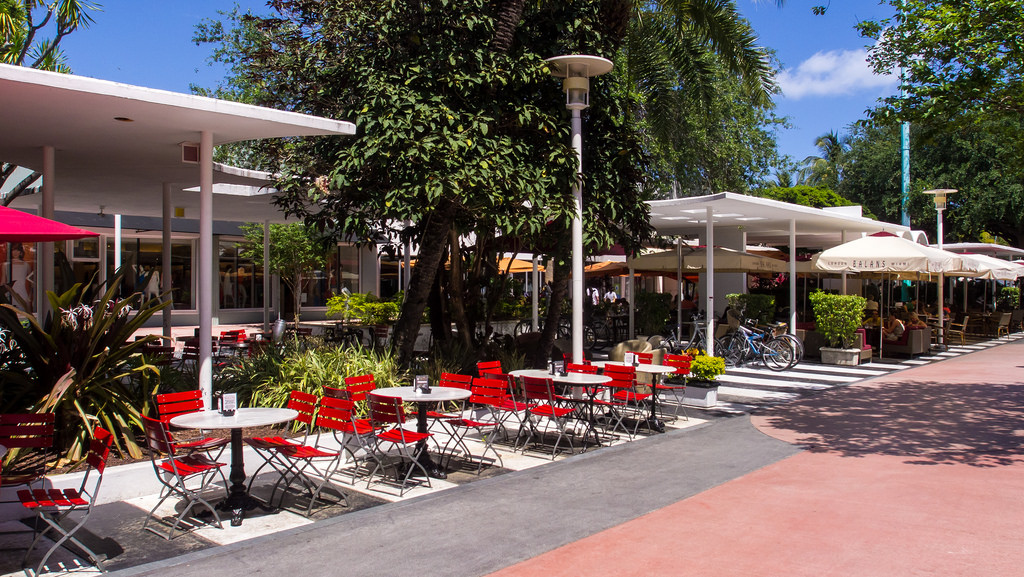 Another one of the things to do in Miami is visiting Lincoln Road. The Lincoln Road Mall was made in the 1950s, which used to be called as the "Fifth Avenue of the South". The road is one of the busiest streets you will visit in Miami. The sidewalks are lined with coffee shops, beautiful lounges and cultural venues. There are a number of upscale shops and boutiques in the area as well if you are in the mood to splurge. From shopping to drinking some wonderful coffee to having some delectable food, you will find a lot of things to do while you are here.
Go for an art deco tour
Going on an art deco tour is one of the most popular things to do in Miami. Miami Beach is a really sought after spot to go for an art deco tour. Especially the South Beach is lined with beautiful hotels, resorts, buildings and restaurants which represent this style very well. The art deco style of architecture was popularized in the 1920s and 1930s. The bold colours and the geometric shapes define art deco architectures. You can go for a walking tour through the South Beach neighbourhood to experience the beautifully styled buildings with your own eyes.
Visit Vizcaya Museum & Gardens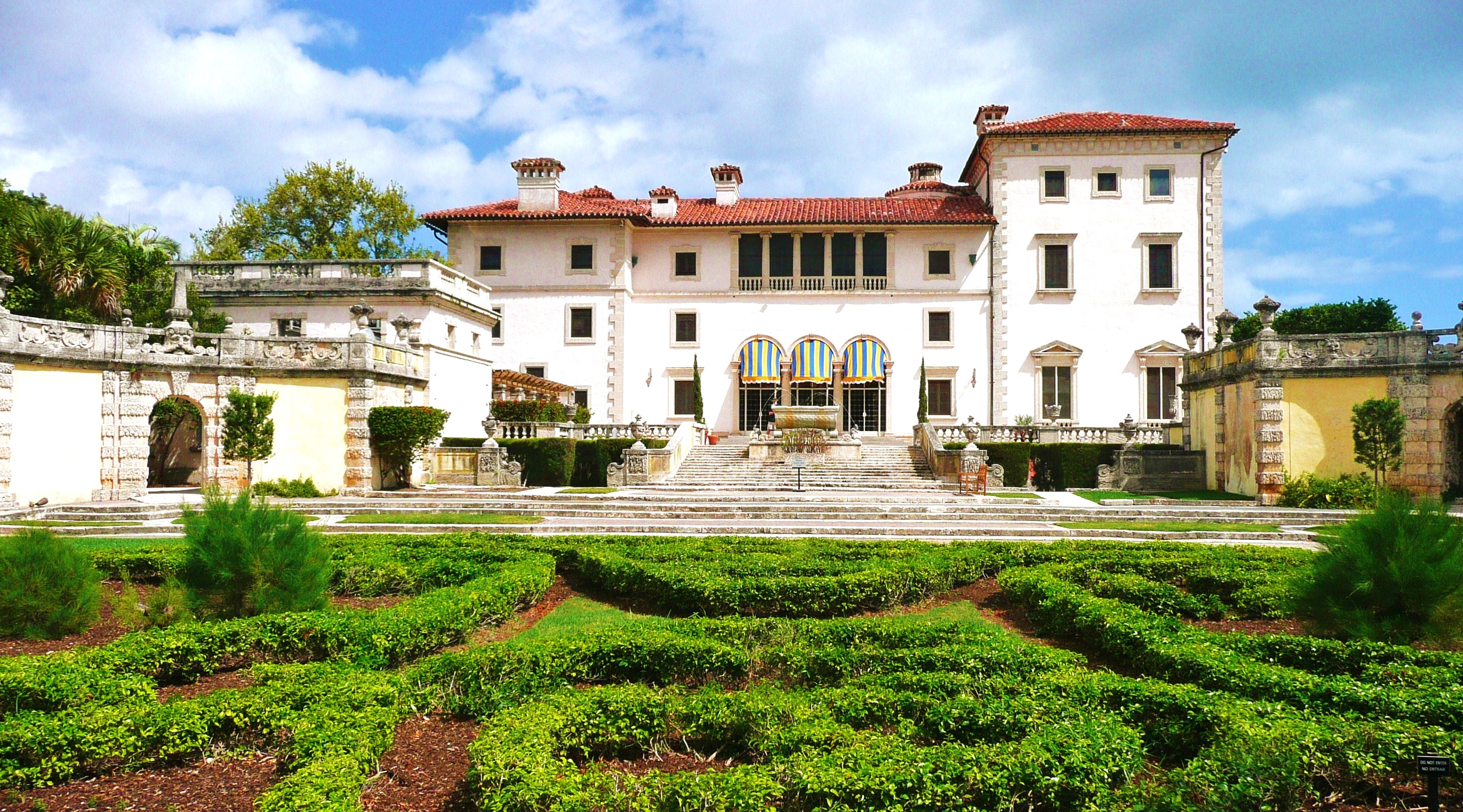 Vizcaya Museum & Gardens was built in the early 20th century for James Deering, a Chicagoan industrialist and Europhile. Formerly known as the Villa Vizcaya, this Italian Renaissance-style villa will surely take your breath away. The beautiful exterior, as well as the decorated interiors, make a trip to this former villa one of must-do thing to do in Miami.