By: Maria Climent Huguet
Maria Climent is a 26-year-old Catalan lady. After studying translation, she decided her life was odd enough to became a humor scriptwriter and by default, a blogger. This is how she's now a mother of no one and a better person. She also likes to cook!
There are as many ways of travelling as there are people in this world. Generalizing is something that I've never liked to do, however, we must also admit that profiles do exist, and that sometimes it's good to know what our profile is, as travellers.
Money
I think the first big difference is: Do we travel with money or without money? As it totally makes a difference. When you decide if staying in a hotel, renting one of the apartments in Budapest, New York or Malaysia, or if you go couchsurfing, look for the cheapest youth hostel in the area, improvise on your way trusting someone will let you sleep at their place…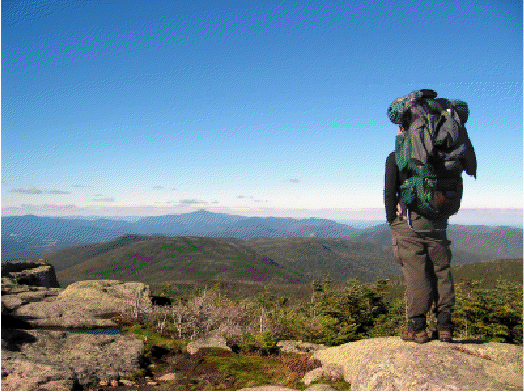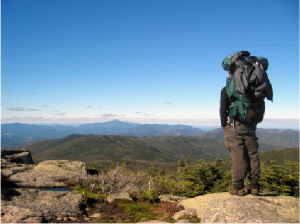 Length
Secondly, we've got to bear in mind our travel time. It's not the same travelling for 10 days, than travelling for three months or travelling for a year or more –not to mention travelling for a weekend.
Frequency
There are travellers who just can't stop. They haven't even finished one trip and are already thinking about their next destination. And there are people who only travel once in their life, but they do it during a gap year with a backpack.
Company
The difference is if you like to travel alone or with people. But I think traveller's psychology is highlighted at this point. People travelling alone prove a strong personality, perhaps more willing to experience adventure.
Comfort
Are you backpackers who hitchhike or do you prefer a plan and your road luggage. Can you live without a daily shower? Can you wear the same for three consecutive days? Can you sleep on the floor? Or would you prefer to be in one of those New York, Malaysia or Budapest apartments that I mentioned before.
Reasons
And last but not least, as I think it's a very important point, there are everyone's personal reasons to travel. There are people who seem to have the need of putting themselves to the test, people whose eagerness of knowing as many regions of the world as they can just don't let them stay at home, and people who travel just for fun.
Summing up, whatever kind of traveller you are, it's always awesome!