By: Philip Barnes
If you want to travel to expensive places, then you better have friends. Why? Because Hotels are just so expensive these days- wherever you decide to travel to.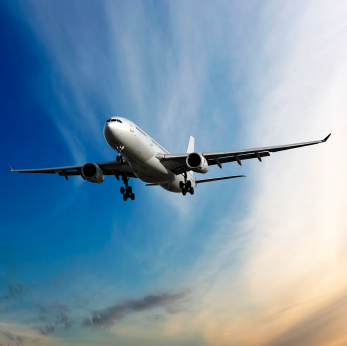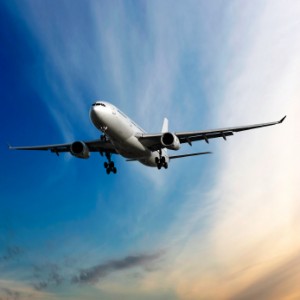 It's annoying, especially if you're as desperate to see the world as I am. However I've found that if you're a nice person; able to hold decent chatter with just about anyone, you can be rewarded. You build-up contacts which you can use later on in your travels.
For example, there's no way I could have afforded to fly to New York AND stay in downtown hotels. There just isn't enough money in my account to pay for a standard night's accommodation along Lexington Avenue. What I needed was a couch to sleep on; people I could befriend who would hopefully let me freeload off them.
It sounds a bit harsh, but when you really think about it: meeting different kinds of people, whether locals or fellow travellers, is a massive part of travelling. Of course you can visit all the 'unique', 'interesting' places your Lonely Planet guide book tells you about, but ultimately what you later remember about these places is the people you've met.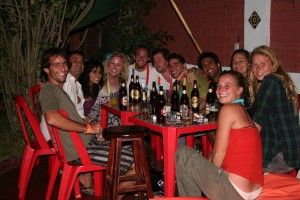 To be brutally honest, I can get sick of seeing tourist attractions. Seeing one Buddhist temple in Asia was enough in my opinion. And I've felt the same way about Europe: one Cathedral in Spain looks EXACTLY the same as one does in Italy. For me, what really makes the places I've visited memorable are the people I've meet there. The people I got drunk with, the people I shared funny stories with- basically the people you live with for short periods of time.
My trip to New York could easily have cost two, three, even four times as much as it actually did if I had to make my own arrangements and sort out my accommodation in overpriced hotels. However what actually happened turned out to be a real fortune saver. Luckily, friends I had met in South East Asia were from Manhattan and happily let me stay with them throughout my time in the city. Of course, this not only saved me loads of money on hotel bills, but they also showed me round the city- taking me to cool places camera happy tourists would have most likely miss out on. I got to drink in rooftop bars, listen to the beats and bop of New York Jazz- and I even went to a frat party one night at Columbia University (which was simply amazing).
I saw everything I wanted to, and more, had a great place to stay and got free food too, bonus! I'll never forget my time in New York, it's a wicked city. But it's not the Empire State Building I'll remember or that super sized Big Mac I had in McDonalds either. It will be Ryan, Bradley and Kyle- my American buddies who happily put me up for 4 days and made that trip memorable. I can't wait to return the favour when they come to visit me later on this year in London.
So, basically, do your best to make friends whilst travelling. Besides being there for you when the rain starts to fall… they can save you money!