When people plan their trips they often have two plans in mind – see as much of one place as they can or pack in as many places as they can. England is a big place, from the southern peninsula of Cornwall to Northumbria coast and country but there is nobody is going to hold it against you if you don't see all 326 districts and opt to check out another country while you're there. Like… Scotland?
There are many ways to get from the natural starting point of London to Edinburgh or Glasgow where you can set out for the highlands. Here are some suggestions!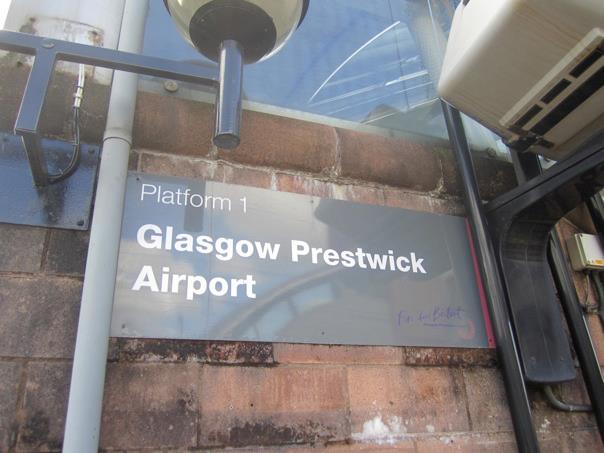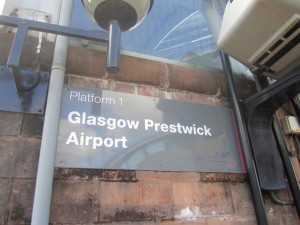 By Air – Fastest, Least Scenic and Cheap… but with hidden costs
Flying is tricky because most of the airports are a decent ways outside of London and getting there can add to whatever savings you have found on the discount airlines. In addition, flying into Edinburgh is ridiculously expensive so even if you are heading in that direction, you're better to go into Glasgow and take the train the rest of the way. With this in mind, if you don't have a day to waste on travel, flying can make the most sense – especially if you're bringing next to no luggage.
By Train – Decently Fast, Scenic and Cheap
Depending on the route you take, the train can get you from north to south a few hours longer than flying and depending on the type of train, can be pretty close to the cost of flying. The nice thing about the train is the station isn't as ridiculous to get to as an airport and you have the option to stop along the way and see more of the country.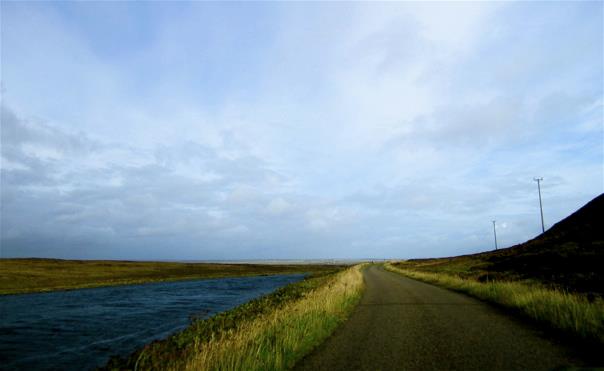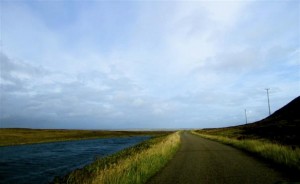 By Bus – Time Consuming, Kind of Scenic and Cheap
This method differs greatly depending on if it's at night or during the day. I found bus tickets for £15 for the night – meaning there was nothing scenic about it but it saved me a night of accommodation. The downside, of course, is that I was wrecked for that day, so if you take this option hopefully you are more resilient than I. The daytime option is more money but you can see more of the countryside – and it pretty much kills a day (8-10 hrs)
By Car – Time Consuming, Very Scenic but Freaking Expensive
If you have a license and some time on your hands, not to mention a lot of money, driving kicks ass. You go where you want, when you want and stop off everywhere along the way. Insurance, gas, deposit and accommodation along the way makes this option only realistic if this will be a part of your trip and not a means to get between two destinations. That being said, road trips are awesome – and driving on the opposite side is a lot easier than you'd think.
When a friend of mine told me he was going to London I told him he'd be crazy if he didn't make it to Scotland when he was so (relatively) close.