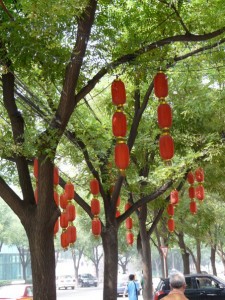 Traveling to different parts of the world is truly one of the best experiences that you can have. Aside from meeting people, you get to  explore different places, eat different foods and indulge yourself in another culture. However, it is equally important for you to save some money when traveling. In these difficult times, it is crucial that you learn the best strategies on how to cut down travel expenses.
Use the World Wide Web and Search for the Least Expensive Travel Ticket
Using coupons and promo codes for cheap travel deals is one the best ways to save money on your trip. Especially if you sign up for the newsletter which keeps you updated on all the latest deals. Every passing day, tourism is becoming more and more competitive. This would mean that there is a greater chance for the traveler to find the best deals. Try to avoid booking for a flight with companies that advertise their business on television. These ticketing businesses usually offer higher travel tickets since they've got to cover the costs of TV ads. Experienced travelers choose to obtain tickets from auction sites.
Make Sure that you are Insured
Even though it would seem that obtaining a travel insurance policy will add up to your expenses, it's actually one of the best ways for you save some cash. There are several instances when travelers lose their belongings at the hotel, bus or even at the airport. In case of robbery, the insurance company can definitely be of great help. However, if you have lost your things due to inadvertence, the insurance business will no longer answer for the loss. Tourists who are carrying costly electronic items and other valuables should especially make sure to obtain insurance for their gear.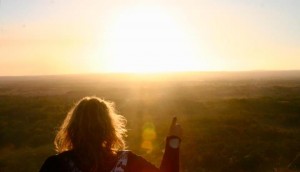 Hire a Tour Guide
Engaging the services of a well experienced and trustworthy guide is a lot better than traveling alone. The guide will be of great help especially when it comes to finding least expensive eateries, hotels and lodges. Another importance of bringing a tour guide is that it will not be difficult for you to accomplish all the items that you've listed on the travel itinerary.
Leasing a Small House or an Apartment is Cheaper than Staying at a Hotel
Trying not to spend too much money on accommodation can be daunting. You can find awesome deals and discounts for hotels online if you look in the right place. Another option, if you prefer complete freedom, is to scout for the best apartments that are being leased in the area. Novelists and travel writers usually stay in these apartments especially if they are planning to stay for a longer period of time. With this option, you also have the ability to save money by cooking your own food.
Ask Around
If you have friends and family members who have already traveled to these places, it would be best for you to consult them and pick their brain. They will surely give you some tips on how you can save some money while traveling.
Traveling is something that you should do whenever you have the time. Take a break from working and dealing with all the complexities in life.