We always look forward to vacations which rarely come more than once a year. Since in most situations it is a onetime thing we need to choose memorable places to visit. Resorts are the best places to be at during such a great occasion whether with family or friends. Luckily today most resorts have become all inclusive; visitors have access to almost everything within the same locality.
You are taking a break to rest, which is why at a resort you get entertainment, lodging, sports, and even shopping all at one point. Ever wondered what you could do at a resort on vacation? There are countless interesting fun filled activities to engage in, check out the following.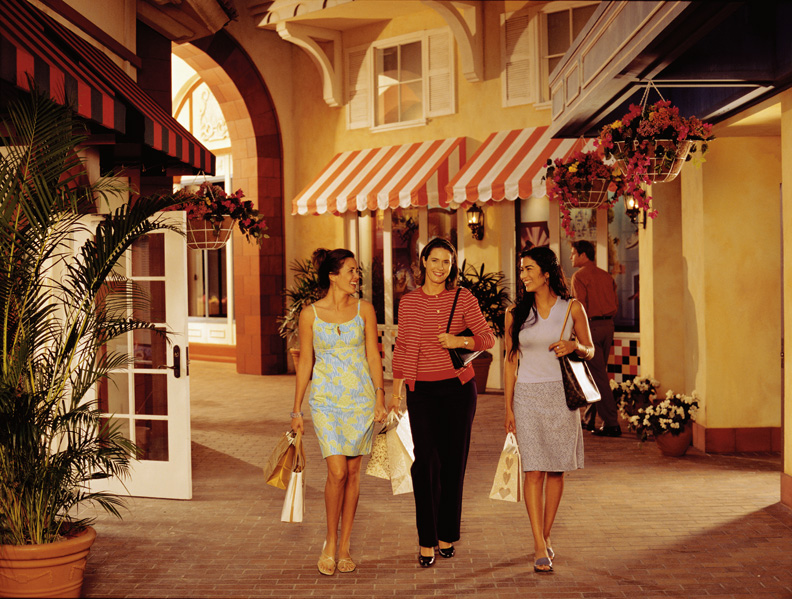 Resort shopping
You do not have to carry stuff from home, just have the cash. After all you have been saving for this. Shopping at a resort is not like just any other, its unique fun and so fulfilling. Besides you are there visiting, there is no harm in exploring different products especially the kind you have never come across. Get a treat of a life time, the exceptional service, selection and quality in most resorts. There is absolutely no limitation to what you could shop for at a resort, from clothes, shoes and even toys for kids.
Dinning
This is an experience you cannot miss while on your trip. Most beach resorts have the hottest and most spectacular restaurants with amazing dishes. Enjoy the unique aroma in resort restaurants as you get served by some of the best chefs .You could choose to have an indoor dining or relax with an outdoor dining as you appreciate nature's fragrance. It does not matter your race, renown resorts offer recipes from all corners of the world, whether Chinese, Indian, American or even French.
Golfing
If you are a golf fanatic then you will definitely enjoy your stay at a resort. Resorts have embraced this sport and golf courses have become common in every resort. Most resorts are specifically golf resorts and would be ideal for any golf lover. Still enjoying golf at an all package resort is also fun, since besides other activities you get to jog your mind and body.
Enjoy a nature walk
It is always safe to know and understand your environment; going for a nature walk while at resort accomplishes that. Have fun seeing different species of birds and other animals you have never seen before. Good thing is you do not have to go far just within the resort you are visiting there is a lot to see and learn about nature.
Spa treat
After all the fun, it is now time to relax and improve your health. Resorts have superb health spas with sauna, Turkish birth and fitness rooms. These spas offer treatment for both men and women. They do Massages to wipe out pain and joint aches, cellulite treatment, aromatic and tranquility body touches. Experience the prevailing tranquility in resort spas and forget the hassle and tussles of life.
When you go for your vacation, maximize the fun. Resorts have so much to avail and as such it is worth spending the money. Resorts give you a holiday to remember and be proud of.