Anyone who has ever taken a flight out of London Heathrow knows it is a busy place with a lot going on at all times of the day. Heathrow is one of the world's central hubs for air travel and as the main airport for London and most of the United Kingdom, there are tons of flights to everywhere you can think of. The problem is though, everyone else is doing the same, which can make travelling from here a pain.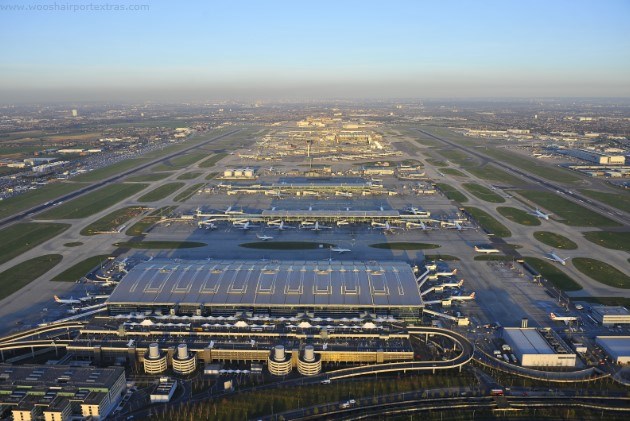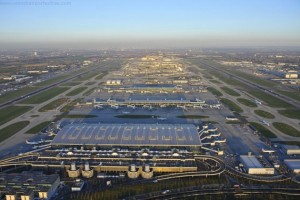 Thankfully there are options to make travelling a bit easier. Everyone knows the key to avoid huge headaches at the airport is to give yourself plenty of time by arriving early so if something does go wrong, you have some time to spare. The problem is, how many of us actually take this advice?
Something I found that works incredibly well is to drive yourself to the airport and spend the night before your departure at a hotel nearby your Heathrow terminal. It may cost a little extra but the value is repaid tenfold in a greatly reduced stress volume. Here are some of the benefits for staying overnight by Heathrow airport:
Nearby the Terminal
If you're coming in from central London or outside the city, getting to the airport can take up a great deal of time and energy, which can be frustrating if you're looking for a stress free time. With so many hotel options next to whatever terminal you're using, you can be sure you won't be too far away from where you need to be.
Good Night's Sleep
Depending on the type of holiday you're on, you might be busy the entire time – or if it's a business trip, you can't afford to be half asleep. Staying overnight in a hotel means you get to rest up before taking off and really enjoy and make the best use of your time away.


Avoid Traffic
With everyone driving to the airport or going to their various other places, the roadways can be a nightmare, which is why methods like light rail or shuttles are so attractive. That being said, if you need to drive then being able to leave your hotel and have your car in the park and fly lots well ahead of the rush means less headaches for you.
Peace of Mind
Overall, staying overnight and flying out the next day means you have less to worry about. It's good to know there are companies out there that are designed to make this whole process easier. Heathrow airport is your gateway to the rest of the world but it shouldn't be something you dread heading to, so be sure to make sure of the best options available.