Buenos Aires, Argentina
Argentina is well known for its beef, and for those who enjoy a tasty steak there's undoubtedly nowhere better than Buenos Aires. The Argentinian capital ought to definitely rate its cooked beef as its national dish. Whereas there are some tours for food lovers, the Parrilla Tour is surely for real steak lovers. But if you are looking for a more varied tour, the Buenos Aires First Culinary Walking Tour will undoubtedly be for you.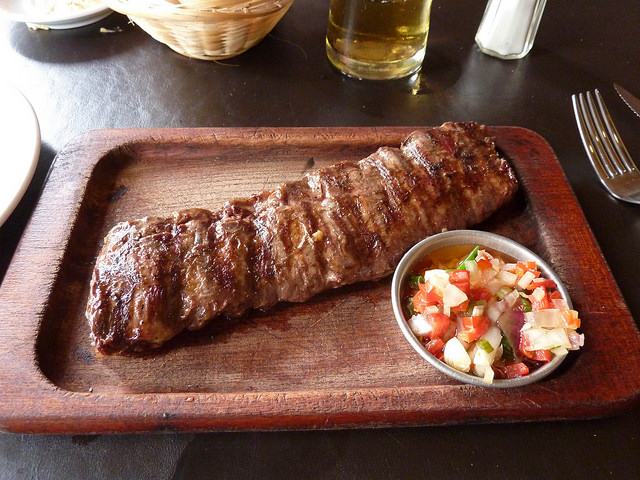 Edinburgh, Scotland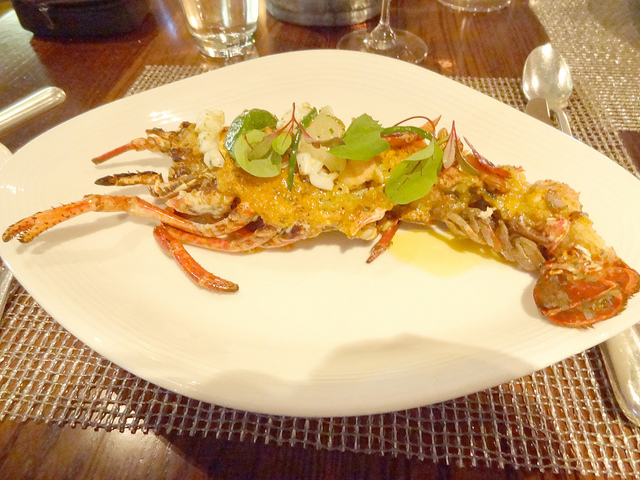 When mentioning Scotland for food, haggis and oat porridge are what usually come to mind. But over the past years this wonderful, historic country has changed its culinary thinking and is now fast becoming a mecca for visitors both for its culinary and history delights. Edinburgh is certainly one of those awesome destinations for food lovers! Different companies of Edinburgh offer foodie tours, so you can enjoy the city's sights and some of the best restaurants in the United Kingdom.
San Francisco, USA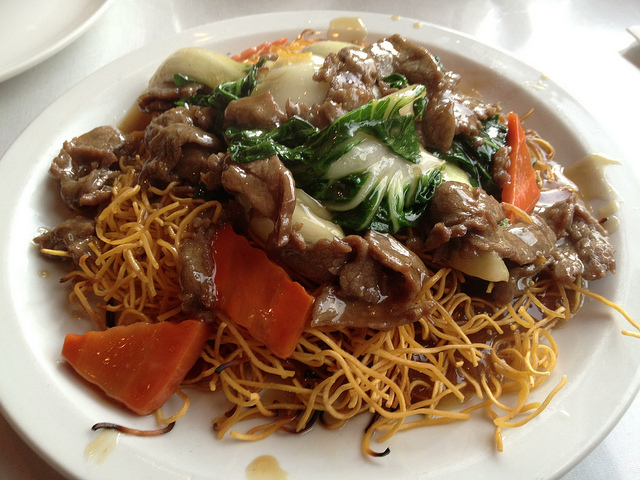 San Francisco is one of the best cities for eating in the United States, especially when it comes to seafood that comes directly from Fisherman's Wharf, its number one tourist destination. Besides seafood, there's a wide range of culinary specialties. From Chinatown eateries to Italian restaurants, there are many great places to try something new and delicious. Various companies offer themed foodie tours where visits to Chinatown, for instance, will provide you with the best Chinatown's culinary delights.
---
Image By vxla,theCSSdiv,naotakem,eekim Under Creative Common License.