Khandala may be a stunning hill station in the state of Maharashtra. The hill station has an impressive natural landscape, green grassy hills, lustrous valleys and lakes. It is the pride of Sahyadri Mountains.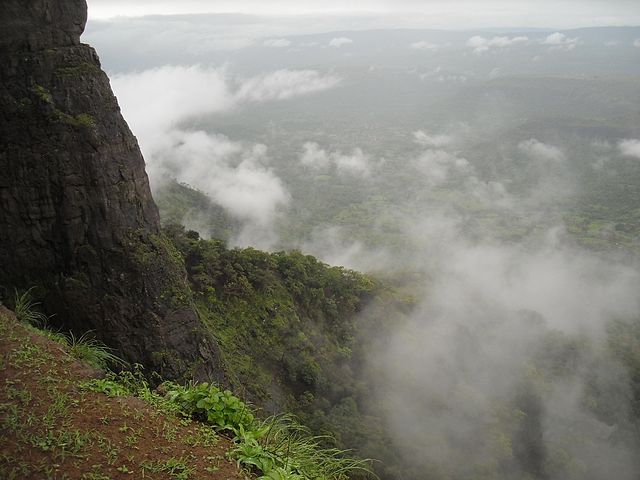 Located at an altitude of 625 m, Khandala is unquestionably a well-liked and classy destination. People from Mumbai and Pune usually visit this place because it is in close proximity with these cities. Khandala is the twin hill station of Lonavala, that is another exotic location, simply 5 km away from Khandala. The hill station features a pleasant climate, with delicate summer and cool winter. In Monsoon season once it rains, the surroundings look green and fresh, which allures lots of tourists throughout the year.
Eating out in Khandala
There are many good eateries in Khandala that offer good vegetarian and non-vegetarian food for everybody. Some of the popular restaurants are:
The Duches Restaurant serves cuisines with a mix of regional variations like, Mughlai, Marwari, North Indian and Gujarati along with continental and Chinese food. It is among the best place to enjoy a variety of cuisines in Khandala.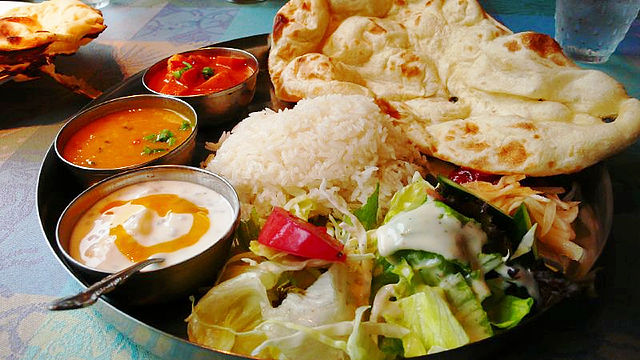 The Panorama Restaurant will offer you food from snacks to main course; one can order from their extensive menu and enjoy their food.
The High Point Bar offers customers with a wide range of drinks, cocktails and mocktails in a casual ambience.
Shopping in Khadala
Khandala is a beautiful natural paradise and offers lots of attraction to tourists. Beside all these natural features the hill station does offer some things which can be bought in this hill station.
The Khandala hill station is famous for fast foods and varieties of 'chikki', a sweet preparation made of jaggery, peanuts and other nuts. Shops in Khandala are well known for other food items like canned jams, chivda, wafers and sev.
Make sure to buy several packets of these items. For other items in the Khandala Market, Just browse around, get deals, discounts or simply bargain prices for various commodities. Some famous Chikki shops in Khandala are: Maganlal Chikki Center, Navratan Chikki, Super Chikki, National Chikki and A1 Chikki.