We all dream of it. Travelling somewhere special. Experiencing all of the wonder an exotic place has to offer. Taking in the lush scenery and enjoying all of the wonderful attractions. There is nothing quite like it. When it comes to a dream vacation…there are many misconceptions. About what it costs and the best places to go. Not anymore! Here are five of the best destinations in the USA. Each one is worthy of becoming your next getaway spot.
Manhattan, New York. It is hard to believe. Over 54 million tourists visit Manhattan each and every year. Visitors from all over the world flock to the city that never sleeps. Why? To see all of the iconic sights up close and personal. There are boutiques, shops, one-of-a-kind restaurants, and massive skyscrapers. Not to mention live Broadway performances, Central Park (and the Central Park Zoo), and an endless string of attractions. Add in the twinkling lights and the indescribable energy and there will be no doubt in your mind. New York is amazing – and USA holidays are great for everyone.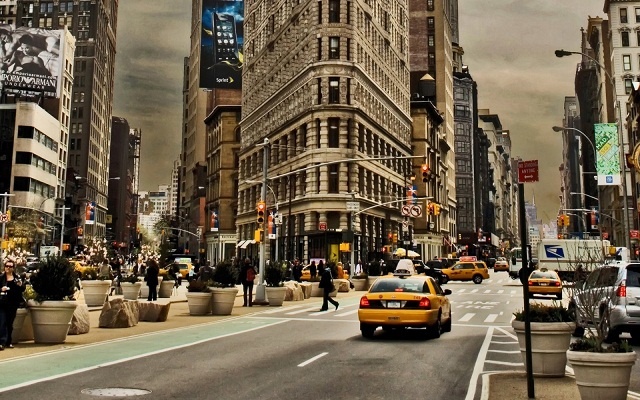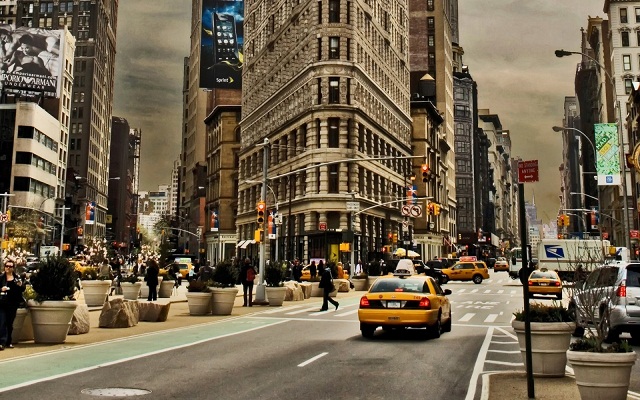 Dallas, Texas. Looking to visit somewhere special? Then a trip to Dallas could be in your future. This metropolis can be found in north Texas. It has a number of unique things for travellers to see and do. Like visit the Six Floor Museum at Dealey Plaza. This is dedicated to the life and career of President John F. Kennedy. Other things to keep you busy include: a trip to the Dallas World Aquarium, the Reunion Tower observation deck, Klyde Warren Park, the Dallas Museum of Art, Frontiers of Flight Museum, and White Rock Lake. From natural beauty to historic sights and museums…. there is a little bit of everything in Dallas, Texas.
Los Angeles, California. Many of us fantasize about the A-list lifestyle. You know, being one of the rich and famous. Perhaps that is why Los Angeles is such a fantastic USA destination. It allows visitors to enjoy the Hollywood dream. There are TV tapings to attend, movie museums to check out, and celebrity hot spots to visit. Not to mention lots and lots of sunshine. Do you love anything and everything pop culture? Then take a trip to Los Angeles. You will love every minute of it. And who knows? You might even spot a star or two on your trip.
Orlando, Florida. There are many incredible places to visit. One of the very best? Orlando. It is home to some of the biggest theme parks in the world. Like Walt Disney World (home of Mickey Mouse), Universal Studios (where you can check out their uber popular Harry Potter section), and SeaWorld Orlando (enjoy an up close look at marine life). To name just a few. The city also has a ton of great outlet malls and places to eat. That makes entertainment a total breeze. Whether you love roller coasters or enjoying the sun…. Florida is the place to go.
What are you waiting for? Head to one of these incredible travel destinations. This is your chance to dream, plan, and enjoy.