A homestay can be an incredibly rewarding experience both for the homeowners and visitors. Typically, students use homestays as safe, affordable accommodations when traveling on a tight budget. But it's also a great way to practice language skills in a comfortable environment and receive insider information on the best areas to explore in their travel destination—homestays are especially suited to solo female travelers.
Lake Titicaca, Peru
Peru is home to some of the greatest archaeological treasures in the world and exhibits some truly fascinating history. The entire country has something to offer: the finest specimens of Inca ruins, Pacific Coast beaches, Amazon River rafting, sand-boarding, incredible national parks, and magnificent cross-country train rides. There are a host of options for budget accommodation in Peru, but a homestay experience offers more; enjoy a vacation with a ton of insight into one of the most culturally and historically prosperous countries in the world. There are several homestays around Lake Titicaca (the highest lake in existence) providing authentic accommodations with the added value of a tour of the floating reed islands, local dining and Andean musical evenings, and a look at pre-Inca ruins and centuries-old agricultural terraces. If city living seems more interesting, there are many host families in colorful Cusco and in the capital city of Lima.
Brest Oblast, Belarus
There are a large number of homestays and farmstays in the Brest region of Belarus, a cosmopolitan town situated in the southwest bordering Poland. Here you'll find historical monuments, war memorials, charming galleries, and Belovezhskaya Pushcha National Park. If you're traveling from the capital city of Minsk, prepare to disembark into a town far more influenced by its EU neighbors than the Soviets. Cozy, comfortable Brest homestays are run by friendly families eager to show guests surrounding attractions, cook traditional meals, and facilitate independent outings including hiking and fishing trips, cycling tours, and other outdoor pursuits. Visitors will find that Belarusians have an innate love for the natural world so expect to spend quality time exploring surrounding landscapes. Most homes are two stories and have anywhere from two to six bedrooms with shared bathrooms. Some sport saunas, outdoor fireplaces, canoes, and fishing boats so check amenities thoroughly.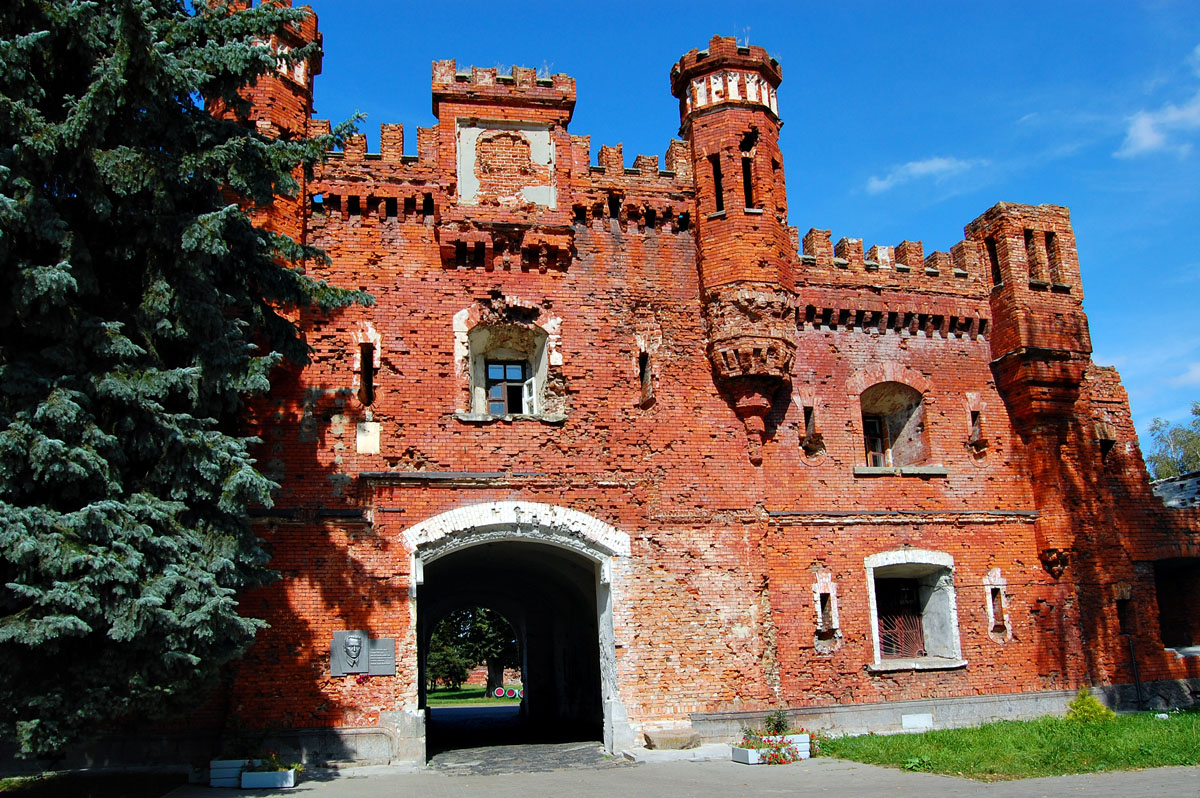 Brisbane, Melbourne & Sydney, Australia
Australia has scores of homestay organizations typically helping students find a safe and comfortable place to live while studying abroad. Many programs are government endorsed, aimed at helping students acclimate in a healthy and safe environment while providing a reliable place to practice their studies. Though those scenarios are typical, homestays are also an option for anyone wishing to travel in Australia while staying with local hosts. There's a dizzying array of options in Brisbane, Melbourne, and Sydney along the southeastern stretch and even more in the west and northern territories. Australian homestays are popular because of their relatively inexpensive rates compared to hotels while also offering an authentic local experience in the Land Down Under. If you're using an organization to book accommodation, succinctly communicate your desired experience; some families offer more of a bed and breakfast whilst others set aside ample time to spend with guests.
Sa Pa, Vietnam
If Southeast Asian culture is appealing, there are Vietnamese families offering homestays across the country. From lively cities packed with people and an endless flurry of activity, to verdant farmlands and rice paddies where slow and steady is the pace, what's up for grabs in Vietnam is fairly unique to many other countries. In the old town of Sa Pa in the Hoàng Liên Son Mountains there are stunning agricultural terraces that define the landscape where host families wait with open arms; Vietnamese people are extremely welcoming, hospitable, and chatty. Families embrace you, ply you with food and drink, introduce you to all the neighbors. They will even show you around the area. There's almost no beating the incredible pride Vietnamese people feel when hosting foreigners. Enjoy Sa Pa's beauty through climbing and hiking within the mountains, exploring hill tribe markets, volunteering at the local school—there are plenty of fulfilling activities available.
Kerala, India
Tucked into the southwest tip of India is delightful Kerala, a world away from the typical, chaotic India. A lovely coastal town nestled on the shores of the Arabian Sea, Kerala is a laid back plexus of gleaming backwaters and flourishing tea and spice covered slopes. Tame your inner wild child with a hefty dose of Kerala, breathe in the salty air, gaze upon peaceful temples, and smell the endlessly spiced aromas. Festivals and celebrations, wild elephants, and exquisite boathouses will reel you in. Most accommodations are heritage homes, unique in architectural design with anywhere from one to twenty-plus rooms led by easygoing locals for nominal fees—choose a smaller abode for a more personal cultural exchange. Hosts are easygoing, offer rides to and from town and usually provide bicycles for exploring. Sanctuaries and synagogues, beaches and bayous; Kerala is an arresting blend of attractions with piles of things to do and see.