Central America probably won't attract many travelers to visit all time. But in fact, you wish to explore the nature and outdoor activities then visit Central America as the best destination to visit earlier. In this Central America, you can find many tourist destinations and activities such as relaxing on beaches, hiking, snorkeling, scuba diving, windsurfing, touring ruins of ancient civilizations and indigenous cultures. Still, touring Central America is a big dream for everyone and named as must visit spots once in life. Here, the top 10 destinations in Central America are listed, and you have to visit them once.
• relaxing on beaches
• hiking
• snorkeling
• scuba diving
• windsurfing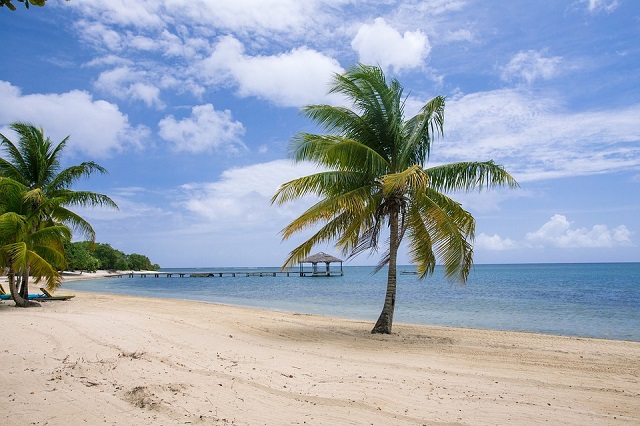 1. Roatan, Bay Islands
Roatan Bay Islands are a Caribbean Vacation Paradise which located off the North Coast of Honduras and well known for pristine white sandy beaches. Besides, the travelers can enjoy amazing tropical jungle covered hills and various unique reef system.
• Coxen Hole
• French Harbour
• Tranquilseas Eco Lodge and Dive center
• Seagrape Plantation Resort
• Splash Inn Dive Resort
2. Ambergris Caye, Belize Cayes
Ambergris Caye is an eye-catching island in Belize which is known as leading destination for tourists to visit in Central America. The place has beautiful and azure water surface of the Caribbean. You can visit the Maya Mountains and the Pink Ridge to excite many things in this area.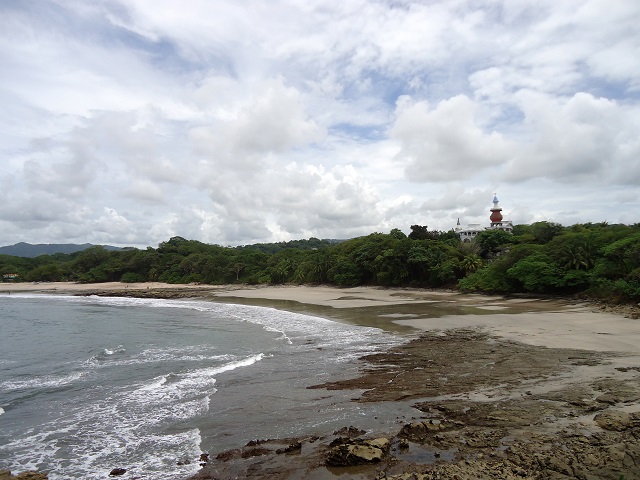 3. Nosara, Costa Rica
Nosara is the best destination which has oldest expat town and familiar in the midst of a mini Renaissance such as fresh restaurants, hotels, and shops. You can explore a budget friendly travel to this destination which is a serene atmosphere for you.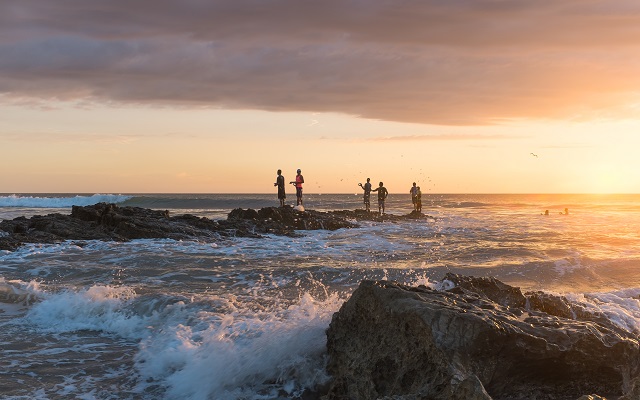 4. Santa Teresa, Costa Rica
The booming surface village of Santa Teresa offers an excellent opportunity for visitors to enjoy a lot. The beaches of Santa Teresa are soft, sandy, and consistent surf break to enjoy with families. It is familiar for sleepy seaside hamlet which is a neighborhood place of Costa Rica.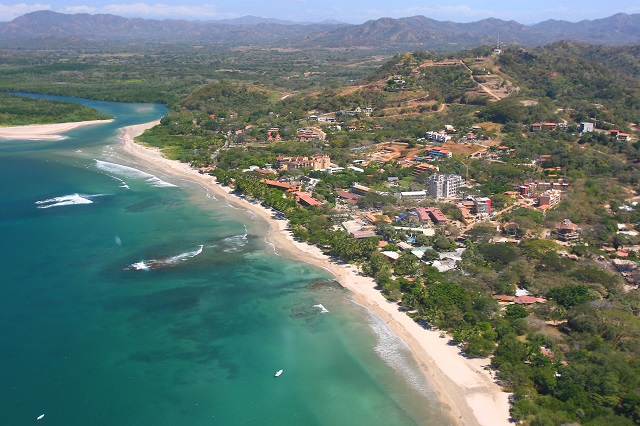 5. Tamarindo, Costa Rica
It is a prime spot for surfing and sports fishing, diving, and sunning. This place is a must destination for the travelers who need to enjoy a lot with family members. It has gorgeous beach houses, B&B, and luxury hotels in the sunny sands.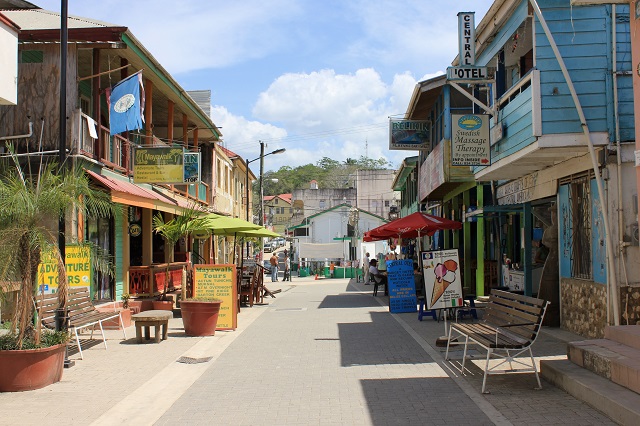 6. San Ignacio, Belize
San Ignacio is a heart of Belize which is recognizable for vibrant travelers to spend time here. This destination remains rustic and making significant challenges for budget friendly adventure travel for everyone. Macal River is a famous spot to visit and have rejoice anytime.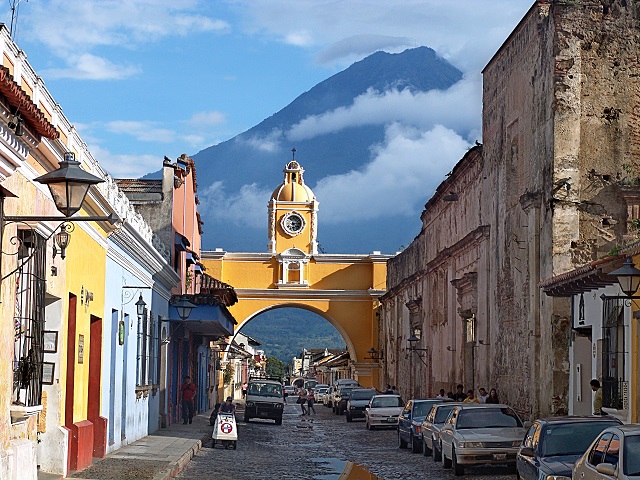 7. Antigua, Guatemala
This is a place of rare beauty and considers the major historical significance and vibrant culture. It is a must visit destination and boasts excellent spots to visit by the travelers. The magnificent setting is an attractive one and unfolds beneath of three volcanoes.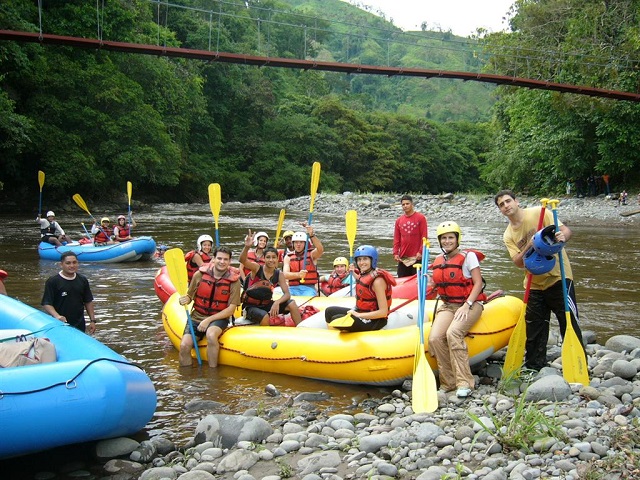 8. Boqute, Panama
In Boqute, Panama the many rainbows are the comfortable, eye-catching place that decides to visit the spot by north winds that blow down the admiring features for all. You can see the valley of flowers and eternal spring to rejoice you on a day.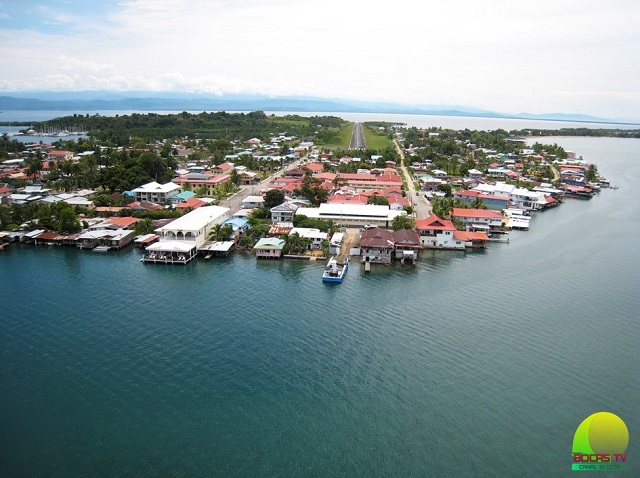 9. Isla Colon, Bocas Del Toro Province
It is a most populated island which has amazing vegetation and gets lots of amusement and amazing activities in this destination. The accommodation in this destination is pleasant by offering fresh foods for the travelers.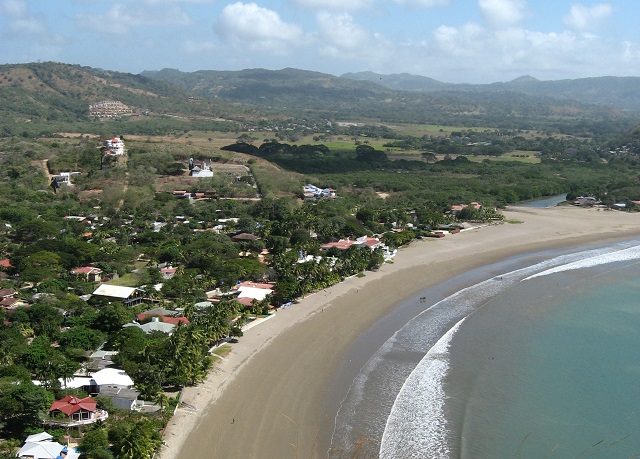 10. San Juan Del Sur, Nicaragua
This destination is known for a beautiful fishing village that suits for magnet for surfers and sunbathers. At night time, the beach explores with activities, and few popular beachfront bars are the major attractions for you.