By: Margyle
Have you ever loved what you are doing but can't wait for it to end?
I love travelling. It is probably my favourite hobby and from it I have learned more about the world and myself than I dare say I have in almost any other pursuit in my short life. I plan out all the details, save the money and look forward to it so much it's scary, and before I even depart I start thinking about later adventures. With so much to see out there, I have to act soon and often if I hope to see and do as much as the world has to offer.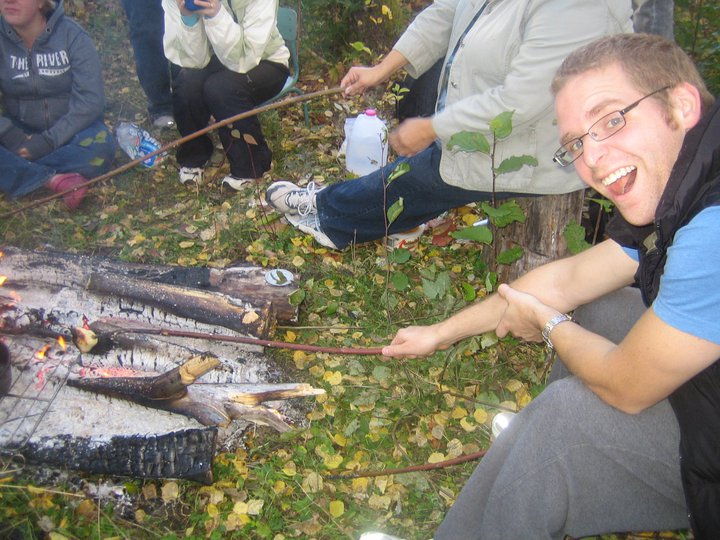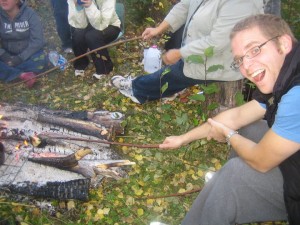 Which is why it probably comes as a surprise to many that it exhausts me rather quickly. Sometimes I have to stay somewhere nice at the airport for a night before coming home or I might die. To me, it's worth the money to stay places like the The Courtyard by Marriott at Gatwick Airport or the Bewley's Hotel Manchester Airport on my way home from Europe. Yes, after all the time, expense and attention put towards this venture, I would want nothing more than to go home. It's messed up, I know.
Take my latest adventure, for example. Paris, Rome, Pisa, Cinque Terre, Florence, Venice, Edinburgh, Highlands, London. Six months of planning and a few thousand dollars later, I found myself in Scotland – 2 weeks into my Euro-trip – and I felt something snap inside me. I wanted to go home… but I still had a week to go. I don't know if it was the length of time (25 days) or the weather (mid 30's and humid to low teens and wet) or the irksome nature of my travel companions coupled with maintaining a positive and adventuresome attitude (I was pretty testy to some) for said duration, but I just wanted it to end.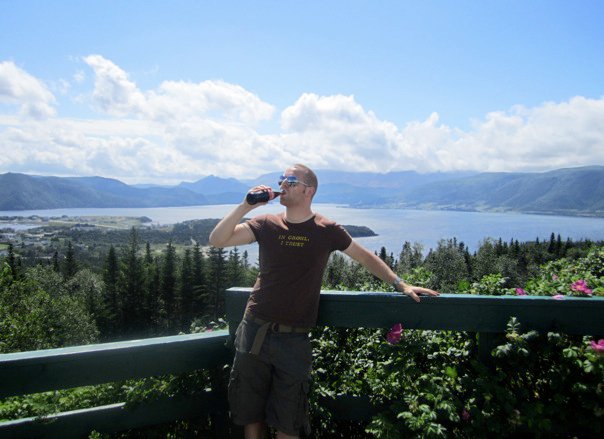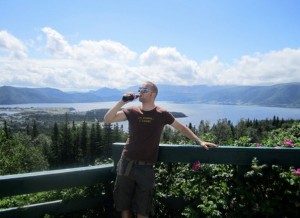 In all likelihood, it was the pace. We had a rather fixed itinerary and were trying to cram many things into a relatively short period of time. I saw a butt load of things while living in Australia and Japan, but in between the adventures I got to go home and chill out – sleep in, have some alone time, eat regular food and not always being a tourist. Hogga and I have discussed this before: go go go drives us nuts and you will be dealing with a very cranky Margyle if that is the agenda… and if you think I'm bad, try dealing with a grumpy pants Hogga. Note: She does not like to be poked.
I had a great time on the trip but I think in the future, either a shorter trip is in store or the same duration but at a more relaxed pace. The only problem you run across, which is undoubtedly everyone's major issue, is cost. Getting to and from your destination is pricey and everyone tries to make the most of their time, particularly if crossing an ocean is involved. There just comes a time where less is more and doing nothing is better than something.
But man oh man I can't wait for next time!