Guest Post
Australia is blessed with a stunning coastline – and plenty of it. Getting to Australia is easy by plane and using a frequent flyer card can even earn you points helping you save up for your next flight. There are some fabulous places for beach holidays and with massive sweeping swathes of golden sands and crystal clear waters, it's no surprise that water sports are a hugely popular pastime with Australians and visitors. Pretty much anywhere you go will have a wonderful tourist offer but here are the three best locations for water sports: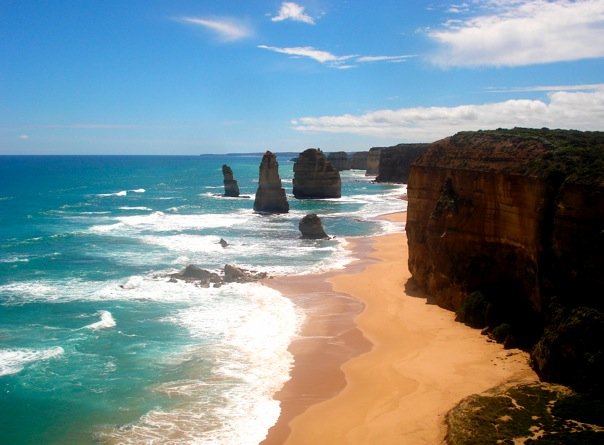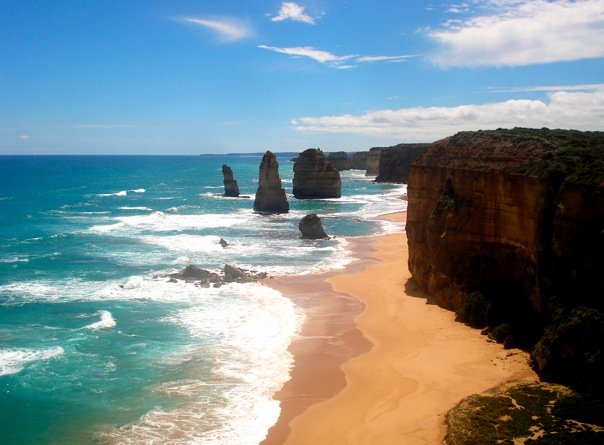 1. Cairns for diving
Located in North Queensland, Cairns is the destination of choice for those who want to scuba dive or snorkel in the world-famous Great Barrier Reef. The reef is one of the country's most well-known attractions and is teeming with marine life. Cairns and its immediate environs is home to a number of tour companies specialising in leading groups of divers and snorkelers out to the reef and Coral Sea. Many cater to novice or beginning scuba divers and snorkelers, while other tours are exclusively for divers that have already been certified.
Tours last anywhere from a few hours to several days and can be booked ahead of time with a credit card. Using rewards cards is advisable as you have refund protection and purchase protection which is handy when abroad. Underneath the shimmering blue waters off the coast of Cairns is a variety of hard and soft corals along with a rainbow of tropical fish. The reef is also home to the green sea turtle, potato cod, reef sharks, eels and more.
2. Sydney for surfing
While its famous opera house and bridge make Sydney an iconic city, it's also home to the best surfing in Australia. North Narrabeen is a popular surfing spot with locals. The perfectly formed waves along the shore are a surfer's dream. For bigger waves, visitors can choose to paddle out to the deeper water. Just south of the famous Bondi Beach, Tamarama is an excellent spot for experienced surfers and onlookers. Swells along this stretch of water regularly reach 15 feet, providing seasoned surfers with a challenge. For those content to sit back and watch, Tamarama is backed by cliffs boasting excellent views of both the beach and the city. Novice surfers can head to either Bondi or Manly beach, both located in Sydney as well. The beaches offers smaller waves more suitable for beginners and are also home to surf schools where lessons can be purchased on the spot or in advance via credit card.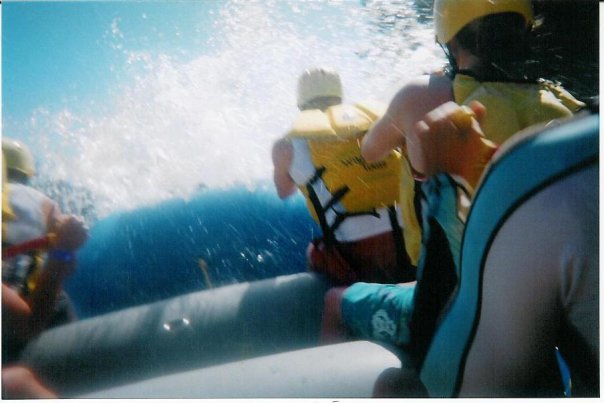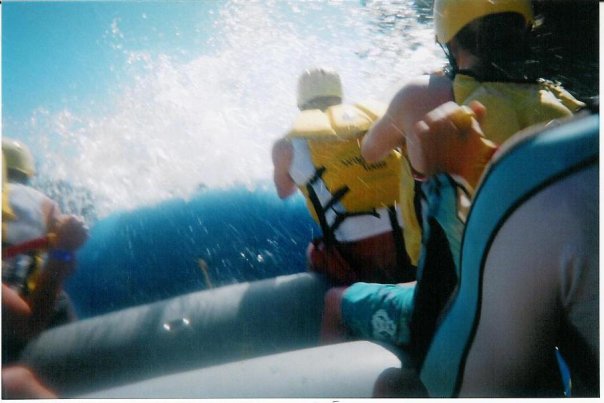 3. Victoria for white water rafting
Australia is not without its freshwater, and with freshwater comes whitewater rafting. Victoria is home to the Mitta Mitta and Murray rivers, two of the most popular white water rafting spots in the country. Taking visitors through the scenic Australian Alps, rafting through this region of the country gives visitors a unique perspective on the Australian wilderness. The rafting season lasts 11 months, and there are sections of the rivers that are suitable for beginners. Visitors can book online with their credit card, and choose from day of rafting or larger packaged deals which include several days of rafting, camping and even skiing.