By: Zoe Sedlak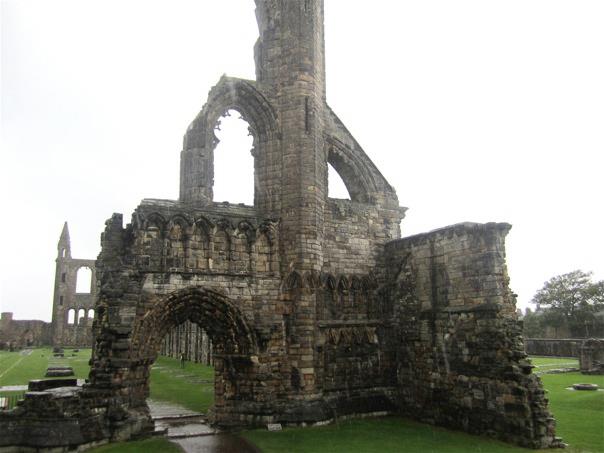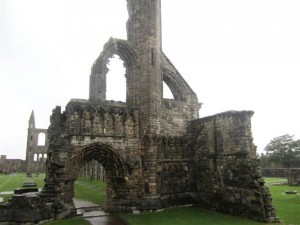 What's the main difference between Canada and Europe?  Castles.
I'm serious.  There are hundreds and hundreds of castles in Western Europe alone.  Portugal has castles that date back a whole millennium.  I know I'm being obvious when I say this, but that's a long time.  It's especially long compared to Canada, which has maybe a dozen or so castles in the whole country and few are scarcely older than 100 years old.
And why is that?  Canada is new.  Europe is very, very old.  None of this is a secret, I know.  You're probably like, "Yeah, thanks for the grade six history lesson."  But what I've come to realize about this simple fact is that this age difference also means a difference in the types of traveling and travelers who go to these destinations.
Staying in one of the apartments in Lisbon will allow you to be doing and seeing some very different things than if you were visiting Banff, Alberta.  In this Portuguese city, you'll be going to see the Castle of St. George, built by the Romans in the 6th century and a beacon of history that can be spotted from almost everywhere in Lisbon.  You'll be stepping through Rossio Square, a stretch of beautifully intricate mosaic cobblestones that have been spreading like waves through the square since the 18th century.  If you stay long enough in your Lisbon apartment you can enjoy Santos Populares, a month of marches and parties celebrating the people's saints.  You can stalk the streets that Magellan once stalked.
And in Canada?  We don't have castles, but we have mountains.  We don't have massive centuries-old festivals, but we have ceilidhs in small towns on the east coast.  Portugal has beautiful tiled walkways that were built when Canada was still trying to sort out the provinces.  They had the civilization that built our civilization.  We definitely do have a much older history in the First Nations, and we have Viking ruins in Newfoundland, but these landmarks don't shape entire capitals the way they do in Europe.
So that's the difference between Canada and Europe.  And it doesn't make either of them better or worse than the other, but it does make for a different travelling experience.  Europe offers the rich history and distinct and varied cultures all condensed in a relatively small geographical area.  They have a mind-blowing amount of past to discover in their spires and domes and ancient streets coloured with unique foods and art.  That's what the tourism in Europe is all about.  In Canada you can climb through the Rockies or brave the Northwest Territories or watch the glaciers cruise by the Atlantic Ocean or chill with the mighty moose.  We've got prairies and vast amounts of open space and boreal forest on the Canadian Shield.  This is what people come to Canada for.   They're both amazing place, and because of history, they're both very different travel destinations.