Guest Post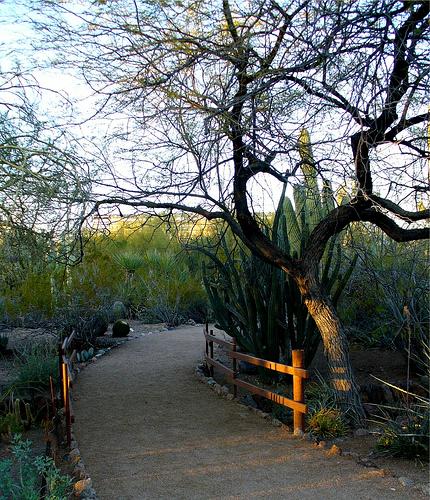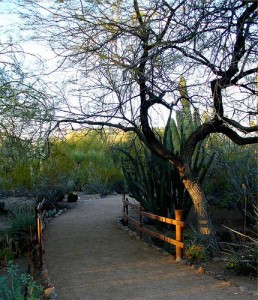 If you're staying at one of the Phoenix vacation rentals, forget the Grand Canyon if you can… there is a lot more to see in Arizona than that.  Although if you happen to be in the area, it is an amazing sight to see.  The hottest place on Earth is best seen from the sky – so hire a hot air balloon to witness this spectacle – and take plenty of water!
When you vacation in Phoenix, you may have a good idea of what you want to see or do, however, if you are an adventurer, why not stray from the usual tourist track.  The Desert Botanical Garden has fifty acres of nature to explore, with over 130 species of cacti to see.  There are facilities but do take bottles of water with you – although the tour is interesting it is thirsty work.   For the more adventurous, a climb up Piestewa Peak.  This is a moderate climb and is suitable for beginners.  The view from the top is stunning as it is possible to see the whole city.  If in Phoenix, driving the Apache trail is a must!  Not only will you take in views of the most stunning places in the USA but there is a real feel of being in Indian country.  Females may believe they are Calamity Jane here and men will be reminded of the true Wild West.  The scenery must be seen to be believed as it goes from mountainscape to desert in the blink of an eye.  Definitely worth the time and the money…
Bet when you arrived in this desert city, you were thinking sand and heat and skiing was not on your mind at all… Wrong!  This scenic city is so vast, it stretches to the mountains, so skiing and snowboarding are definitely on the menu.  Once up in the mountains, nothing else matters at all.  You are hit with a vista of glory – an almost prehistoric world and all you can hear is your own breath. You know you are not alone, but it surely feels like it.  Heavenly….  When you 'touch down' and come back to reality, hit one of the local bars for a shot of warming whisky or hot soup.  The local are so friendly, they will accommodate you everything.
If water is your thing, pay Lake Pleasant a visit.  In Peoria, this lake accommodates sailing, swimming, water skiing and is just a fabulous place to be (maybe I'm biased as I am a water bird!)  The water is a good break from the heat and beginners of any sport can get instructions (apart from swimming).
There are loads of things to see in Phoenix, this most historical of towns in the USA.  Museums, mountains and beaches can be explored.  There is so much choice here that a person may be stumped.  Go with your instinct….do something you have never done before. Do not forget to try some of the fine eateries on the marina or if you are a true townie, the restaurants in the city.