Guest Post
Whilst Queenstown, located on the South Island, may be known as the adventure capital of the world, you'll find a whole range of adrenaline pumping activities throughout all of New Zealand. Whether you're into skydiving or want to take on the challenge of bungee jumping, you'll find it all amongst the land of the long white cloud. For adrenaline junkies, New Zealand is truly a paradise, with ever changing conditions providing new challenges during every season! If you're heading to New Zealand for your next holiday, be sure to try one, or all, of these awesome adventures!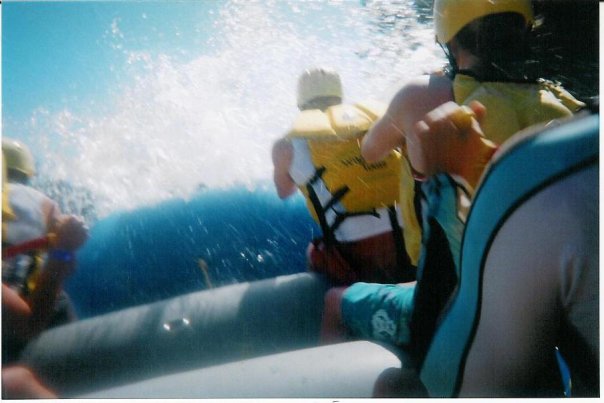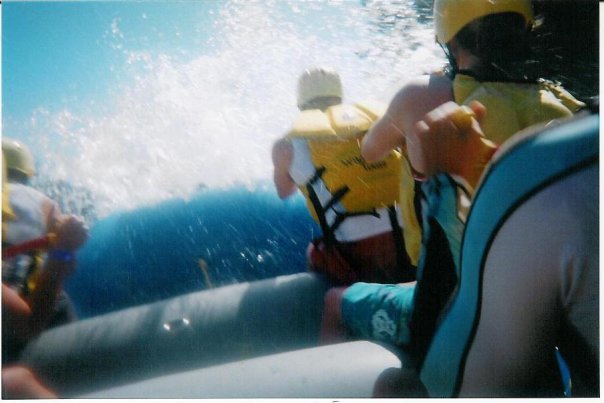 Highest Bungy in New Zealand
When you think of adrenaline sports, most people think of Bungy Jumping. If you decide that your poison is Bungy Jumping in New Zealand, you must try the Nevis jump – New Zealand's highest bungy at 134 metres. Rising nearly 100 metres higher than most common jumps, this is not one for the faint hearted.
Heli Skiing
Now who said you could only have fun in the summertime? Heli skiing is one of the most popular adrenaline sports, taking place on the mountain ranges surrounding Queenstown. While it's common to book a snow holiday to New Zealand, you can really take it to the next level by having the ultimate adrenaline rush of heli skiing.
Off-road Adventures
While all the hype is about adventure activities in Queenstown, Auckland's terrain provides the perfect environment for some insane outdoor activities. Try an 8×8 off-road adventure as you speed through the rough terrain of Auckland's countryside – strap yourself in because this is sure to be the ride of your life! If this sounds like your cup of tea, a cheap flight to Auckland can easily be found for tourists travelling from Australia; talk to your travel agent today about holiday packages!
Canyon Swing
One of the most unique adrenaline pumping experiences in the world, the Canyon Swing will see you gliding above the Shotover River at speeds of up at 150kmph. Just metres from sheer cliff faces, you'll experience an enormous free fall, followed by a 200 metre swing across the river. You have the option of jumping solo or with a friend, making this a fantastic group experience. This is a great activity for those who are a little unsure of bungy jumping, but still want a great story to tell the friends back home!
Sky Diving
There is no other skydiving experience in the world, than that found amongst the surrounds of New Zealand. Like any other sky dive, you'll propel yourself out of a small plane, thousands of feet above sea level, as you plummet towards the ground – the difference in new Zealand is that you'll be simply left in awe once you pull your parachute. As far as the eye can see, you'll be surrounded by the wonders of nature; rolling mountain ranges, glaciers, pristine lakes and more.