The beautiful Moroccan city of Marrakech is an exciting place to visit for a holiday. While vacation there is a magical experience, staying at its exotic hotels or renting a villa in Marrakech can be particularly delightful. When planning for a holiday to the city, one should learn more about available accommodation, from grand hotels, exotic villas to intimate riads.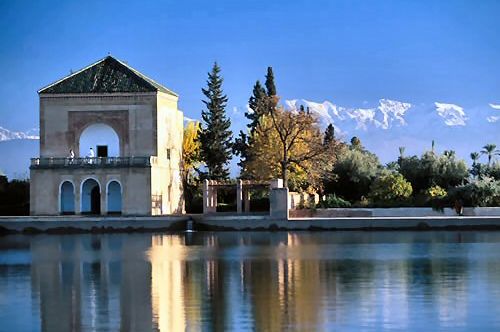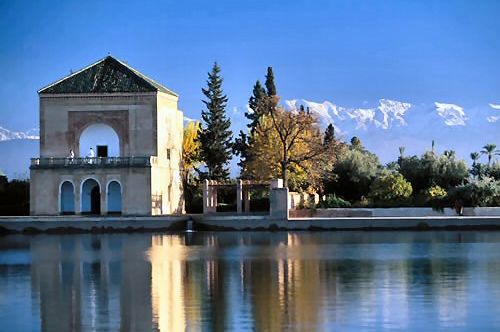 Marrakech is among the most striking and exciting holiday destinations in the world. the place has a mixture of African, Arabic, French and Berber cultures, creating compelling experience to visitors. This is a placewhere a person should visit for its charm.
When one wants to select accommodation here, he or she is spoilt for choice. It has numerous luxurious hotels and villas that provide top quality services. Magnificent hotels, expansive villas and opulent riads are the main options one can consider when visiting the city. Below are some of the best one can choose in each of the categories.
Hotels and riads
When one wants to stay in a lavish hotel, he or she will have a variety to choose from. Many of them are found in the French Quarter. This is a short distance from Medina, the old town. Nevertheless, there also exist other excellent hotels located within Medina. They provide traditional comforts found in a five-star hotel in an excellent location.
• La Mamounia: It is out standing as among the finest hotels in the city. Boasting of five restaurants and with over 200 rooms, La Mamounia is grand in scale. Its design combines conventional design with the five-star facilities one could need. This includes spa and library and swimming pool. It sets the standard for the city accommodation that is difficult to beat.
• LeJardines de la Medina: This used to be a palace. It has been converted successfully into a hotel. It has real class and elegance. It is found within a short distance from Jemma al F'na. However, it is found inside the Kasbah, and far from the finest medina's hustle and bustle. Its beautiful gardens are its main highlights, the view from its terraces breathtaking.
• Riad Kniza: It used to a small family guest house as far as the 18th century. It has now been restored into a big, modern riad hotel. It is a short distance from main attractions of the city like Jemma El Fna square and the souks.
• Dar Charkia: It is found inside Dar el Bacha district. It has been extremely popular with tourists and holidaymakers to Marrakesh. It has luxurious interior, heated swimming pool and Moroccan-style bedrooms.
• Riad Farnattchi: It is simply stunning. It contains 9 suites guaranteeing personalized service, swimming pool and roof garden.
Marrakesh also has several villas including:
• The Villa Jardin Nomade: this is an excellent example of what the city's villas have to offer. It is found in an orchard of olive and orange trees. It is idyllic hideaway for holidaymakers.
There are also other villas in Marrakesh providing excellent accommodation services. Staying in them could mean one is in perfect places to watch as stars from all over the world come here to show off their skills.