Celebrate Halloween with a Night of Fear
Finding something different to do each Halloween can cause quite a bit of rigmarole, particularly when searching for something that you ordinarily don't get chance to do. The same old party or your regular drinking haunts don't always cut it when it comes to celebrating this spooktacular time of year.
If you're visiting Birmingham or the surrounding area this Halloween, why not book tickets for something a little different? Stay in the heart of this booming city and browse some of the hotels in Birmingham at excellent rates. By keeping the cost of your accommodation low, it means that you can spend a bit more on the impending shenanigans.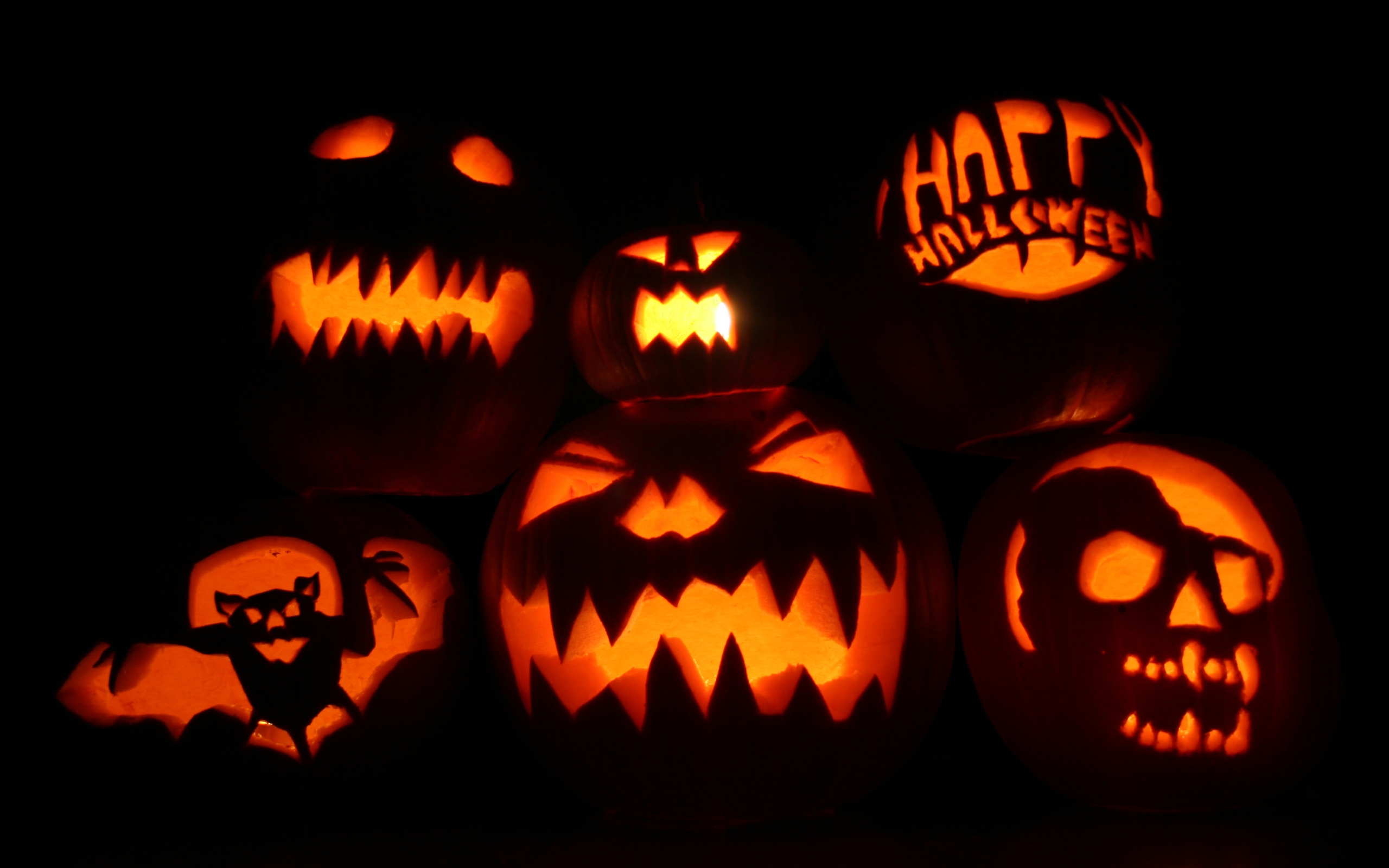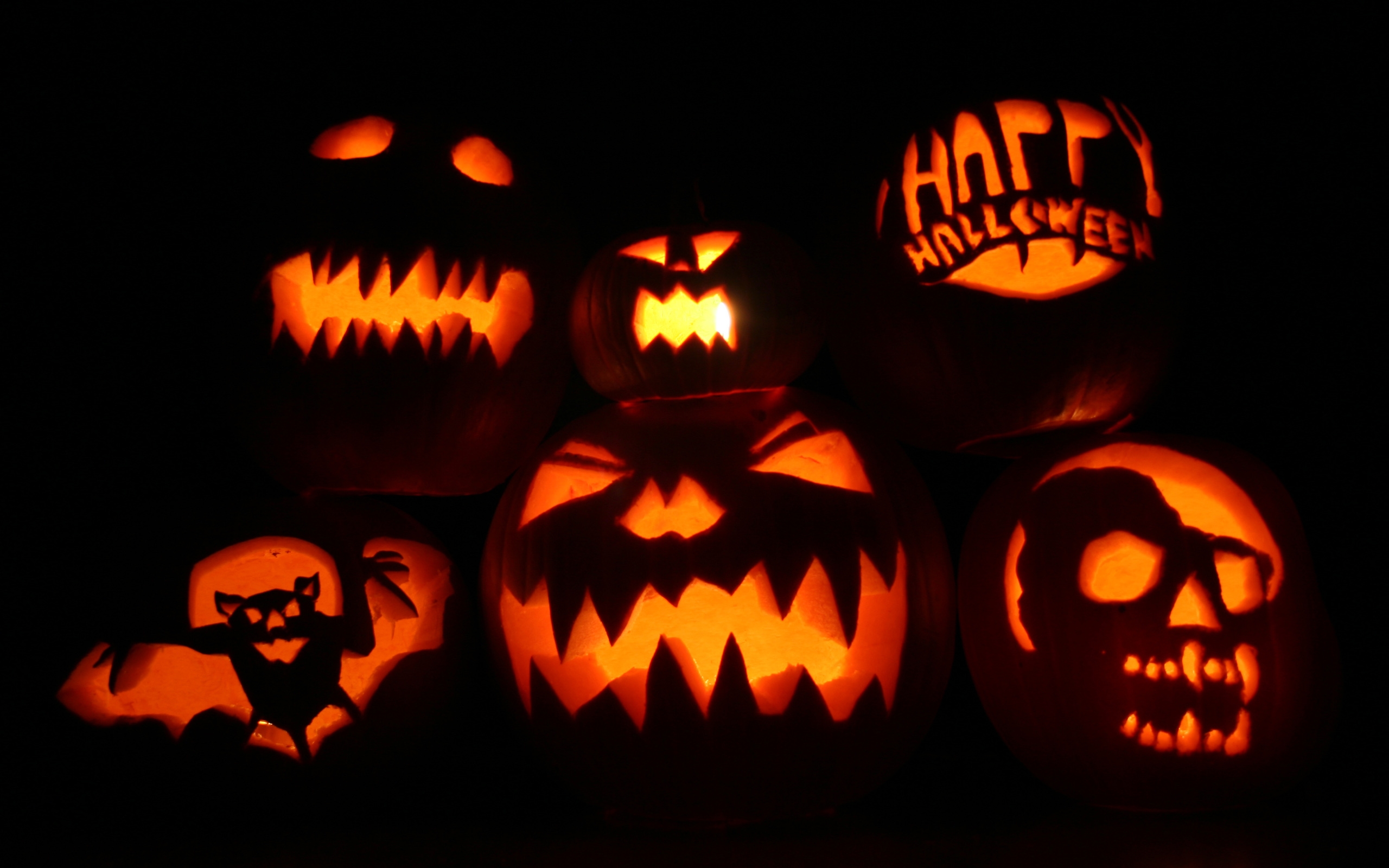 The rock legend, Alice Cooper, will be bringing his outrageous Night of Fear tour to the Wolverhampton Civic Hall on October 25th – what better way to celebrate this year's festivities than checking out this awesome live performance? Infamous for his jawdropping stage shows, Alice Cooper incorporates a healthy mix of horror, gore, amazing sets and a love of the macabre, to produce a concert of epic proportions. With support from Duff McKagan's Loaded and Ugly Kid Jo, this evening could be a perfect excuse to dress up in a suitably ghoulish outfit and overkill the mascara in this oversized costume party.
Head to any of the popular fancy dress stores in the heart of the city and choose the best costume to suit your style and budget. Accessorise with over the top make up, heavy eyeliner, fake lashes and a dollop of fake blood. Dress to the nines in suitable gothic attire with heels to kill.
Sing along to some of his biggest hits, including Poison, School's Out and Feed My Frankenstein. Watch in amazement at some
of his awesome stage props – Frankenstein coming alive on stage, guillotines and the use of live snakes, to name just a few. It really is a show to be rivalled and will leave you commending this veteran artist, smashing the charts since the 1970s.
A pioneer in his field, Alice Cooper's performances are designed to shock, with overt theatrics that heavily draw from horror and vaudeville. His musical prowess cannot be faltered – at 64 years old, he continues to party like the best of us and the Night of Fear tour will be no different.
Although the tour isn't stopping off in Birmingham, the Wolverhampton Civic Hall is easily accessible due to the excellent network links. Trains run between Birmingham New Street and Wolverhampton frequently or if you have a car, the journey takes less than half an hour.
Explore the local Birmingham eateries in the early evening before heading over to Wolverhampton for this much-anticipated show. If you want to go for pre-show drinks in the neighbouring Midland city, The Giffard Arms is highly recommended and will undoubtedly have plenty of Alice Cooper on the jukebox to get you into the spirit of things.
Following the gig, jump on the last train back to Birmingham before slumping in your comfortable hotel bed, revelling in the show you have just witnessed. You'll be sure to return home with memories of a gig that can easily shoot to the top of your list of best gigs ever seen.