Most people head to Las Vegas for the gambling and party night life. Others take Las Vegas Holidays for the delicious food and lastly, the shows and theater Las Vegas has to offer. With hundreds of broadway, musical and theatrical shows to choose from, it can be hard to decide which show to see. If you're there for a few nights, think about buying tickets to a few, most of them are quite affordable. Below is a list of the top 5 shows we think you shouldn't miss out on while on vacation in Vegas.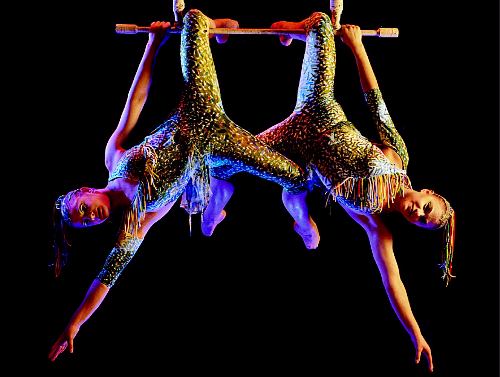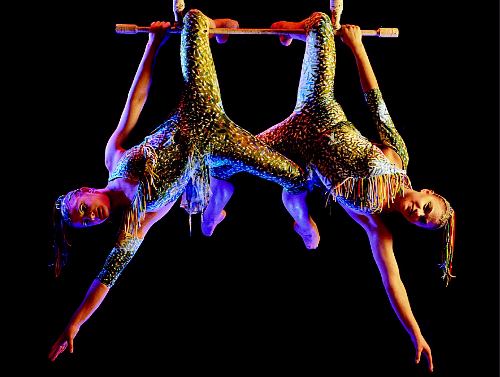 Cirque du Soleil
One of the most world renowned shows, Cirque du Soleil offers a range of entertainment in a circus atmosphere. There are almost 7 different versions of this show in Las Vegas, so the pick is all yours. They often take modern day or old time classic tunes and integrate them into a dramatic and draw dropping performance. From acrobatics to pool dives, you won't leave without having held your breath for the performers at least once.
Criss Angel Believe
Another exhilirating show to attend, Criss is the master behind the A&E show Mindfreak. He is a magician who has shocked and awed people worldwide. Keep in mind this show is a bit eerie and will leave you in intense suspense, but it is well worth the scare.
Sin City Comedy Show
Don't feel like a suspenseful evening? Well try laughing all night instead. The Sin City Comedy Show is a combination of comedy and dancing, modern burlesque. The ladies and comedians are of the highest standards. It is both sexy and amusing. Lastly, to admire these seductive ladies and hilarious artists, you won't need to break the bank.
X Burlesque
Although many men may head to Vegas for a bachelor party and intend on going to the strip club, they may want to think about something a bit more entertaining such as a Burleque show. The show features sexy topless women, choreographed to awesome music and some laughs as well. Comedians join the show between dances for some more adult humor.
Blue Man Group
Famous worldwide for it's wacky performance wear, this show is made of 3 men in all black with their skin painted blue. Although the basis of the show is drumming and percussion by the 3 men, it doesn't stop there. They keep the crowd lively with artistic and entertaining elements that may surprise you.