Contrary to popular belief I do more than party. In fact, sometimes I go on sexy hikes. Not just any hikes… sexy ones. If you don't believe me, just check out the pictures below.
After stuffing our faces over the long Canadian Thanksgiving weekend, we felt it was necessary to get up early (ew) on the holiday Monday and head to Halton Heights near Milton (just outside Toronto). Unfortunately, we didn't have enough time for apple picking, so I came home and ate pie.
Pie is good.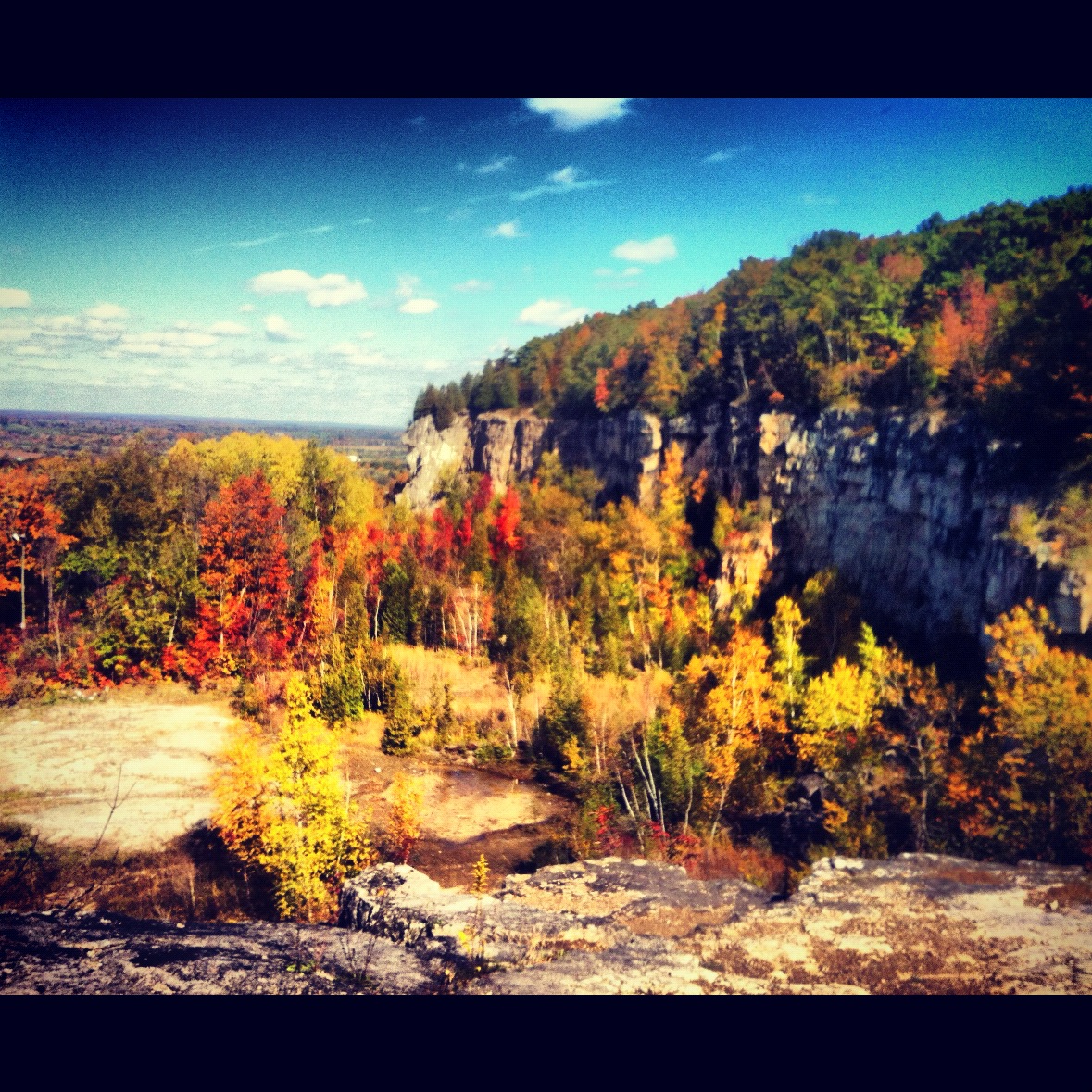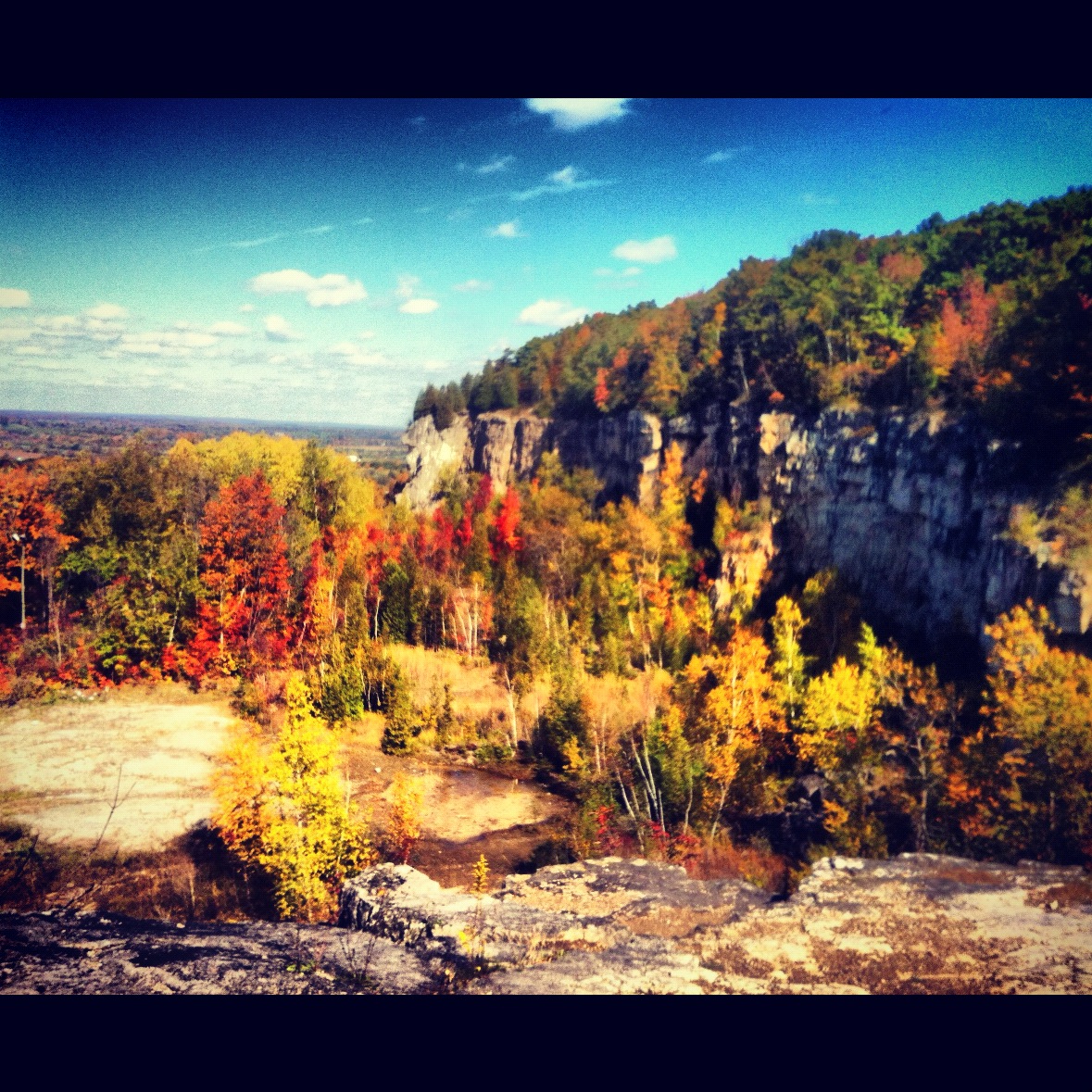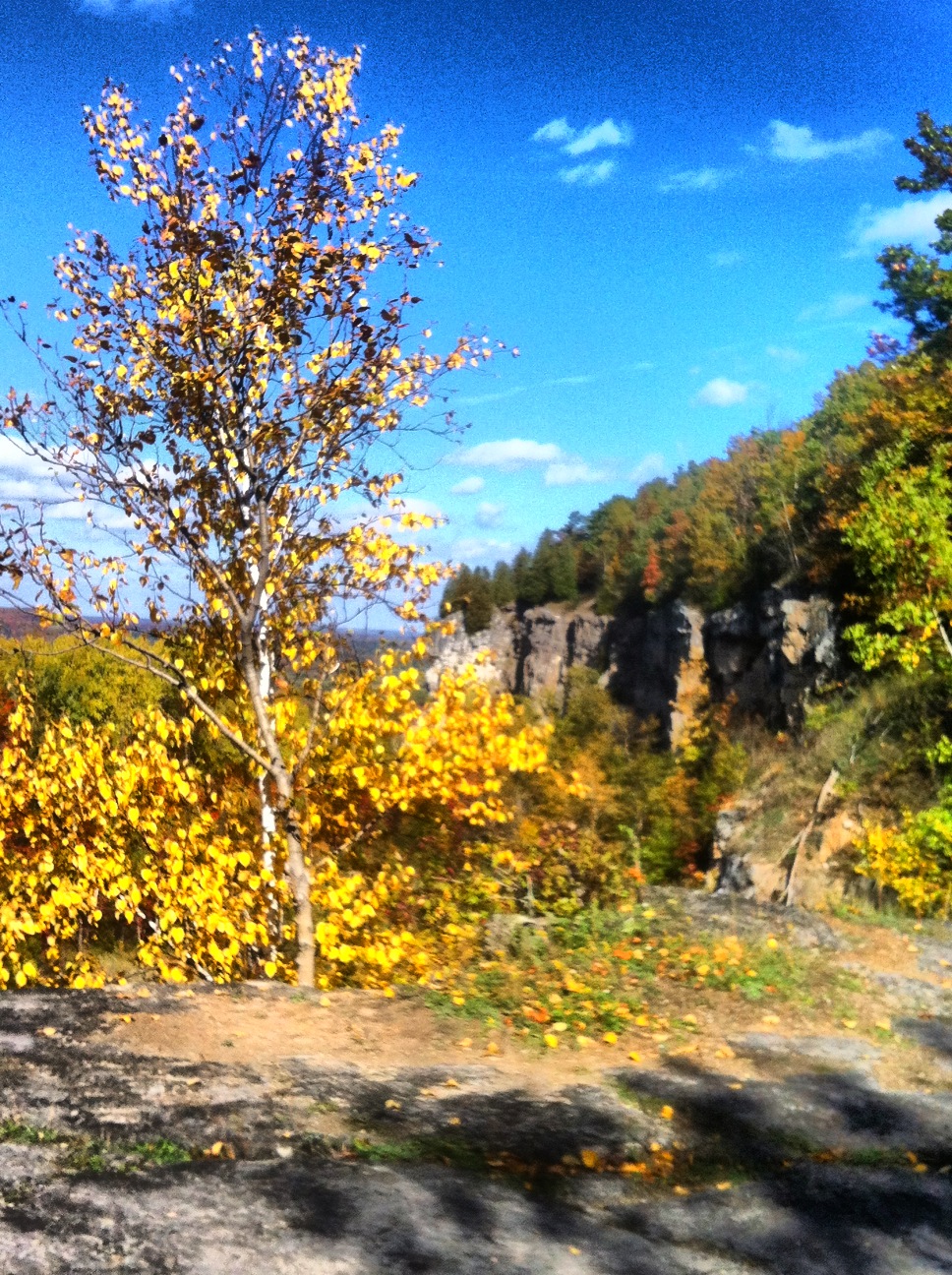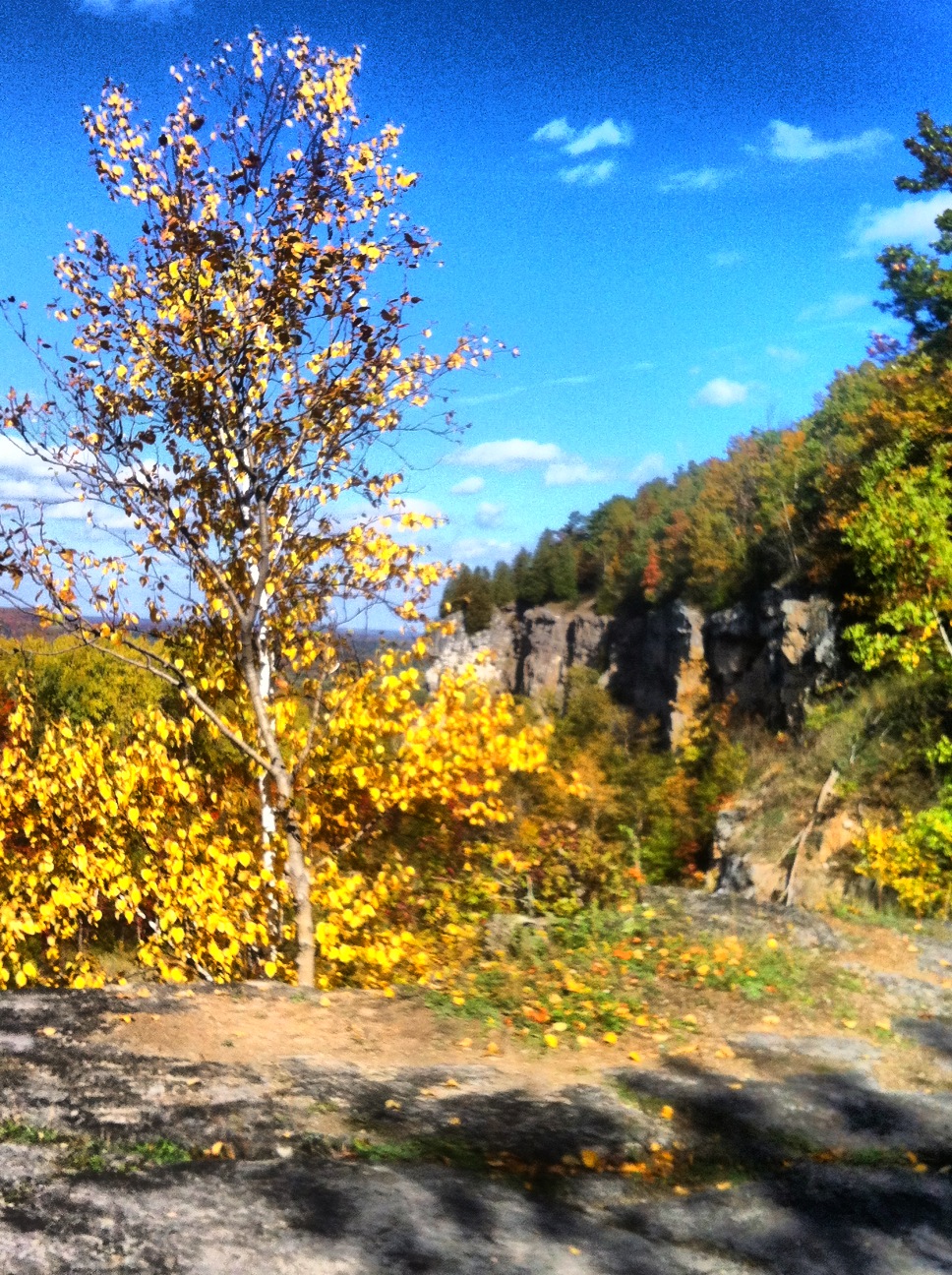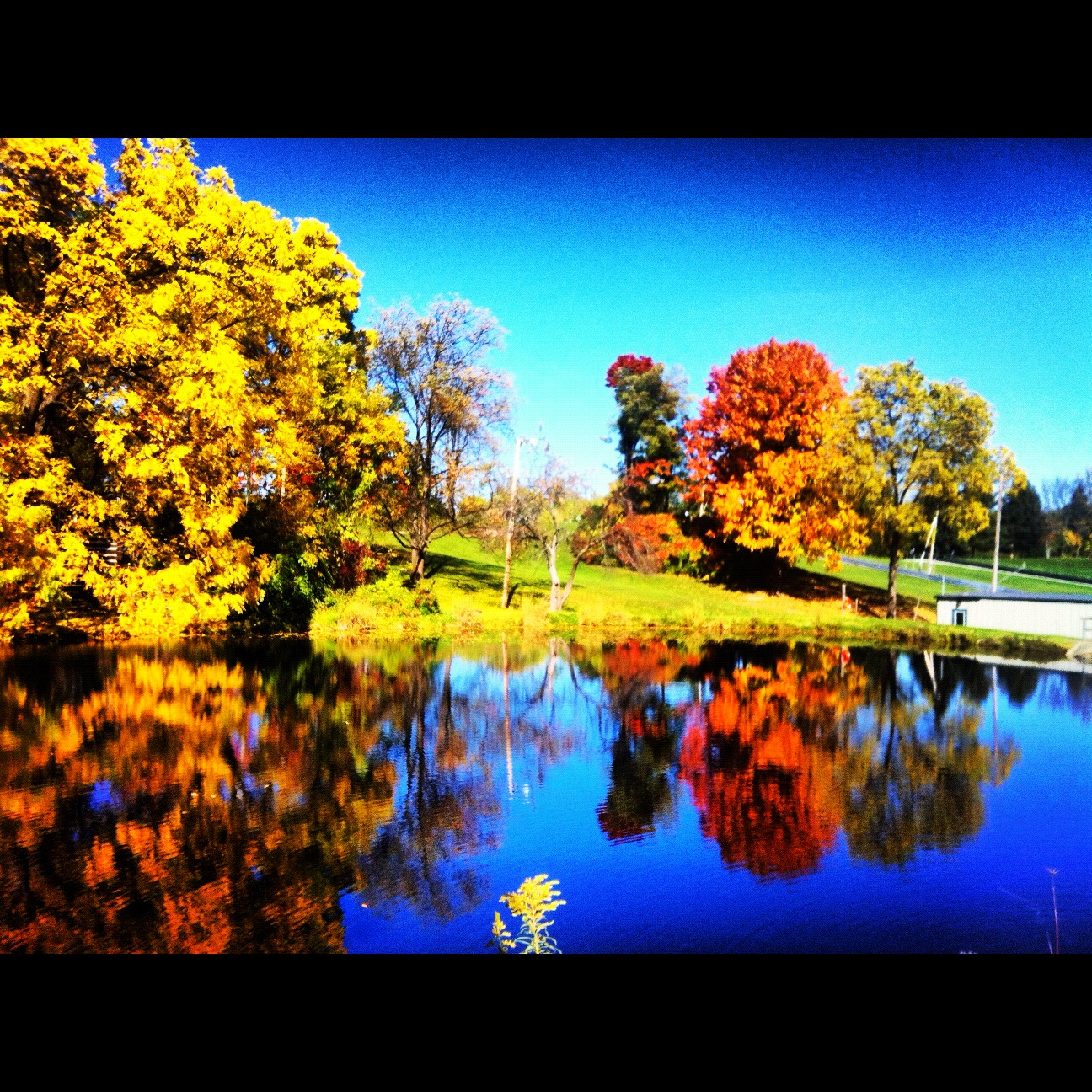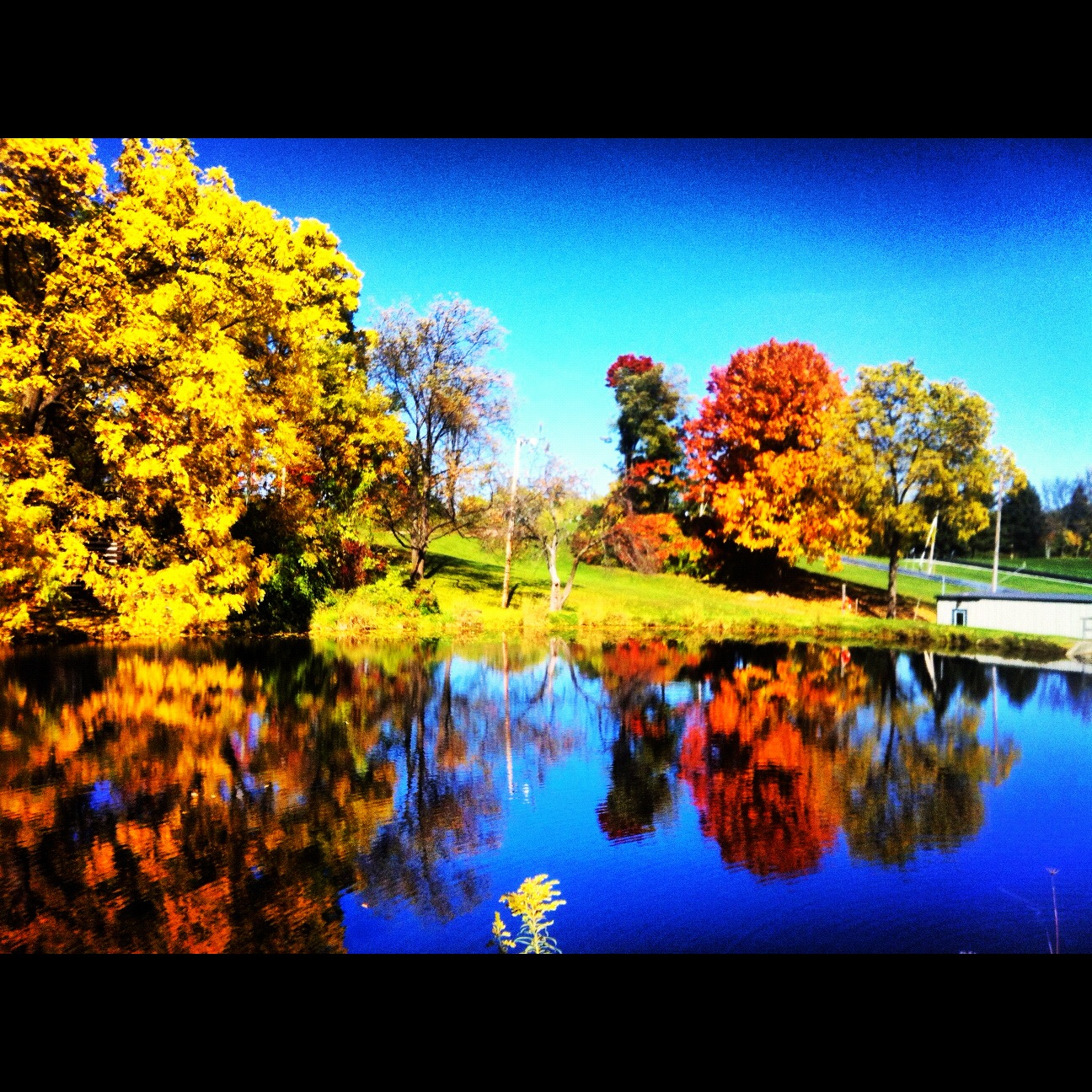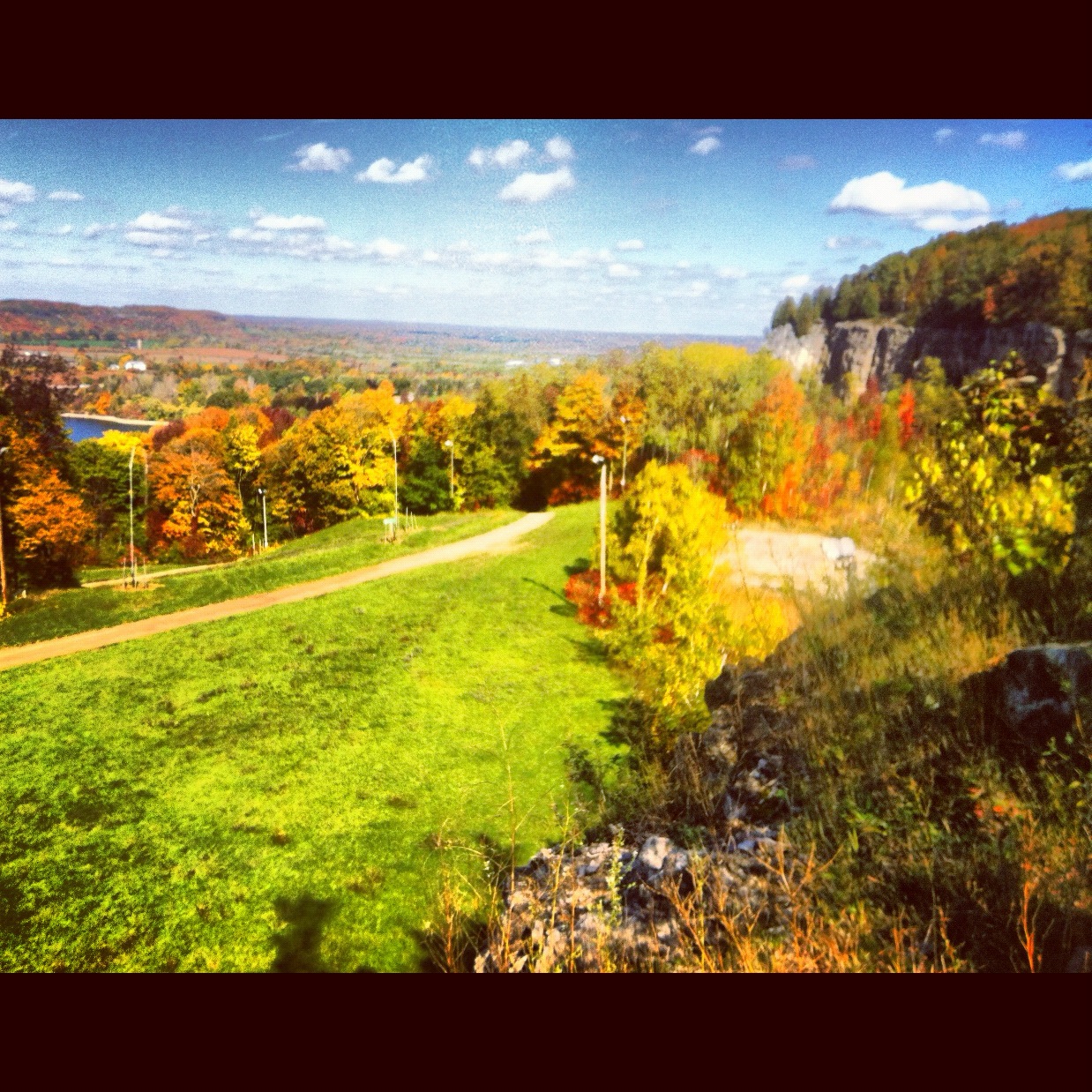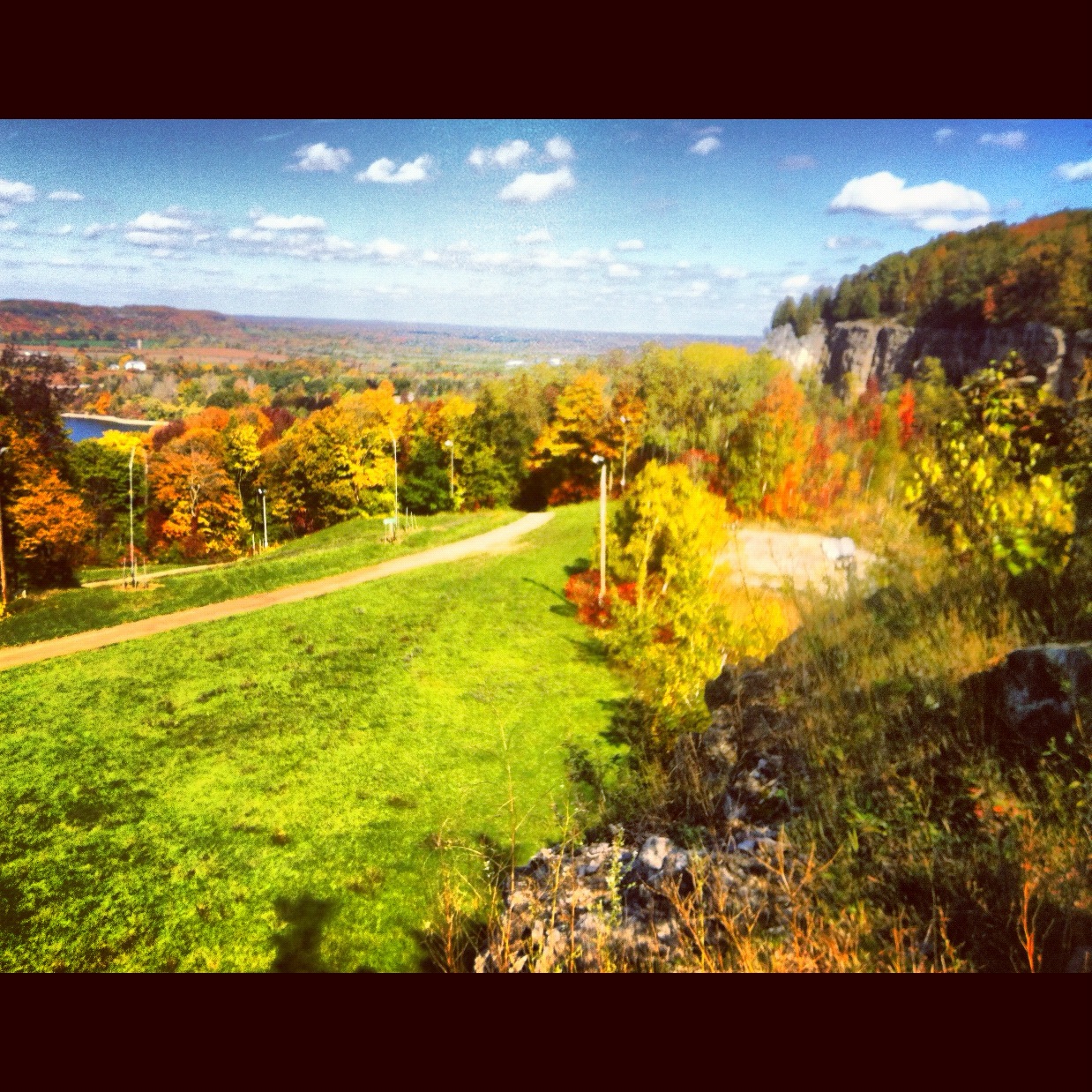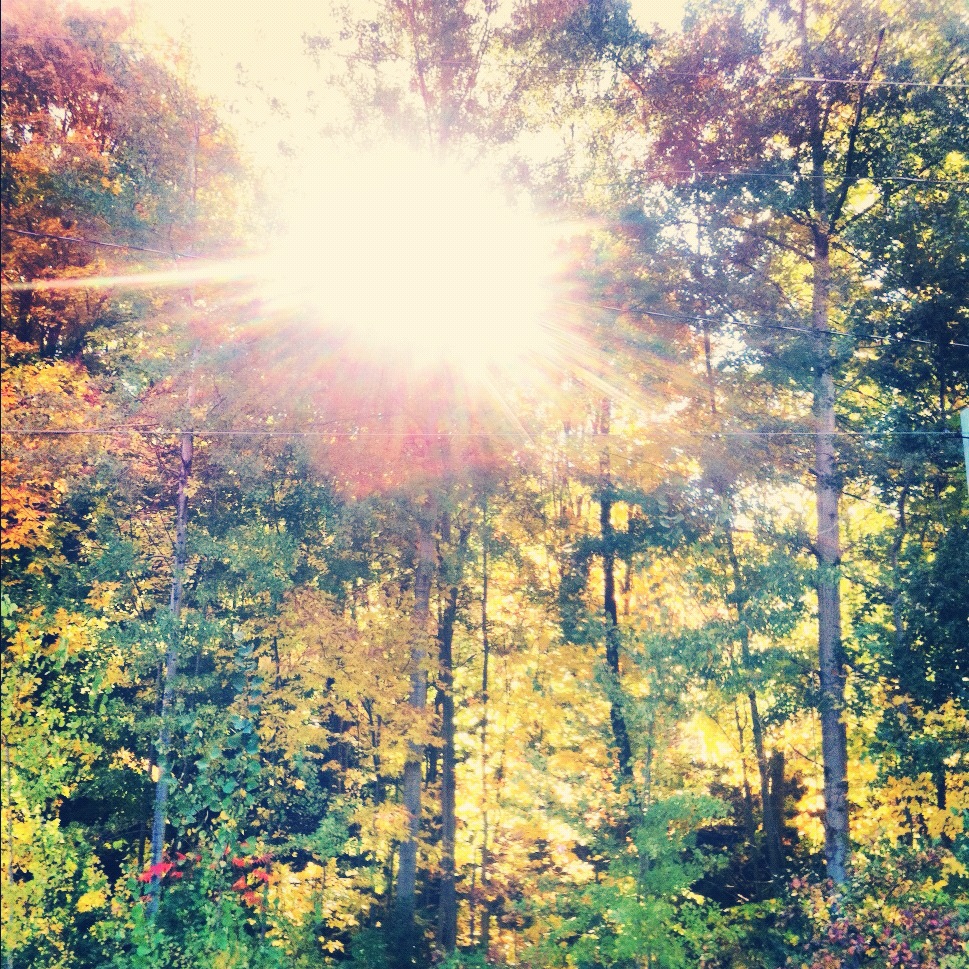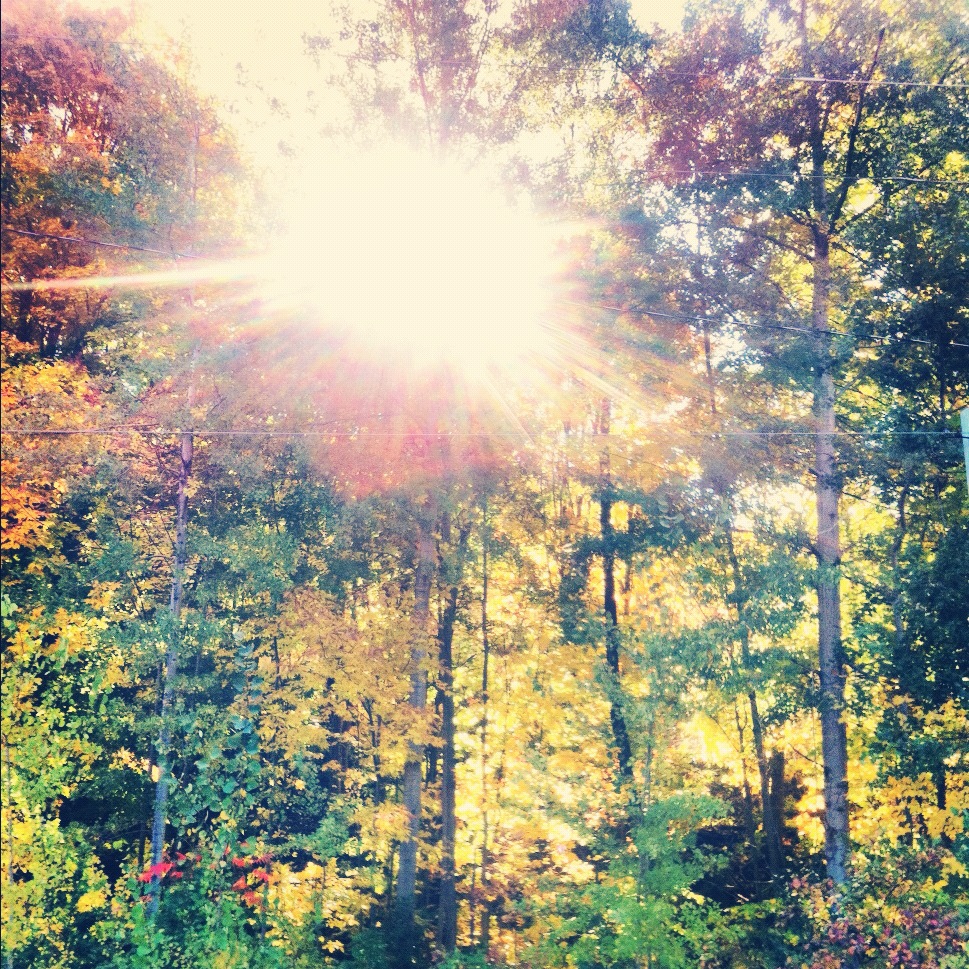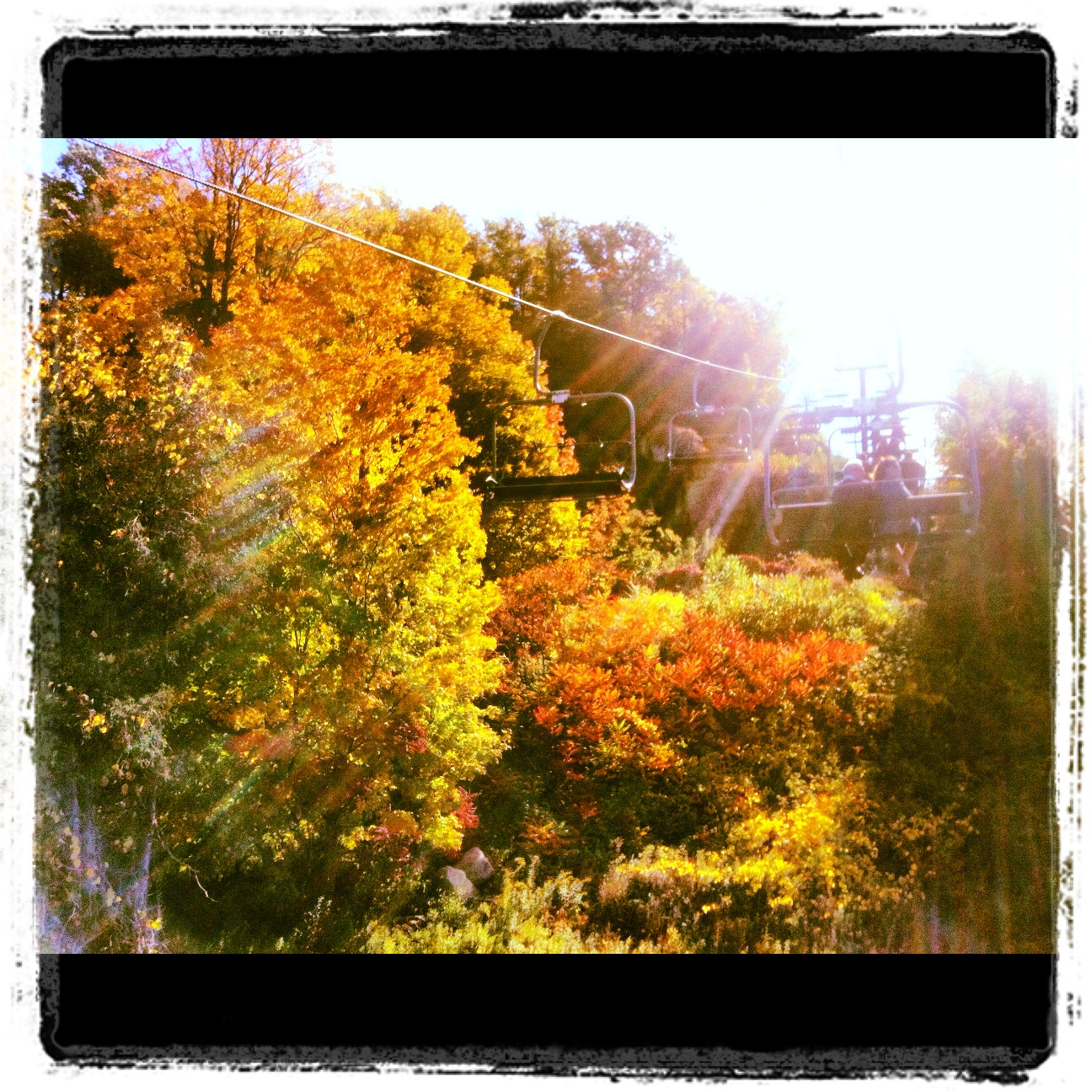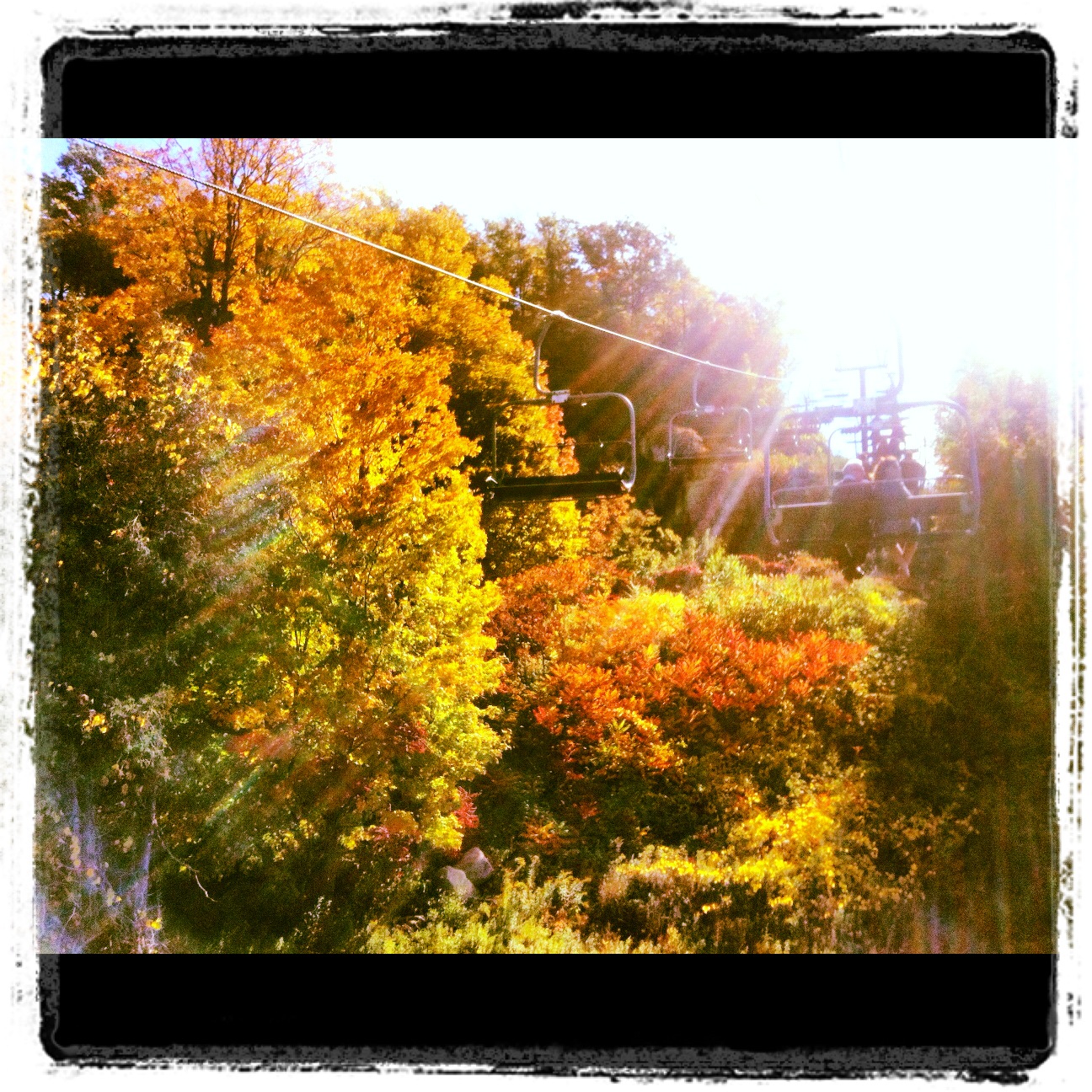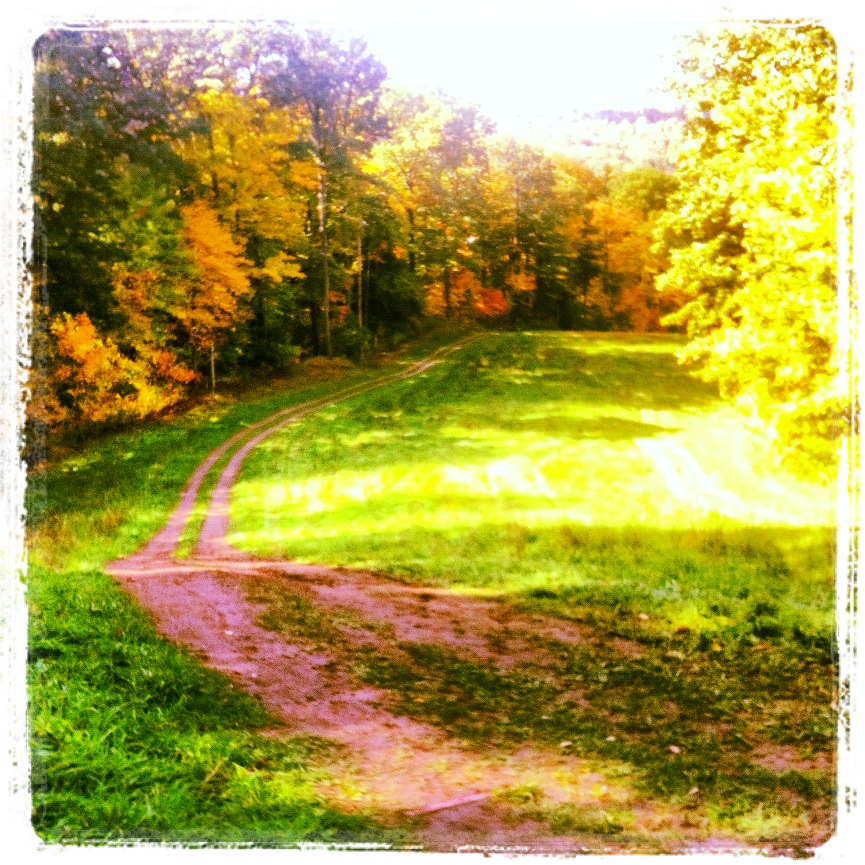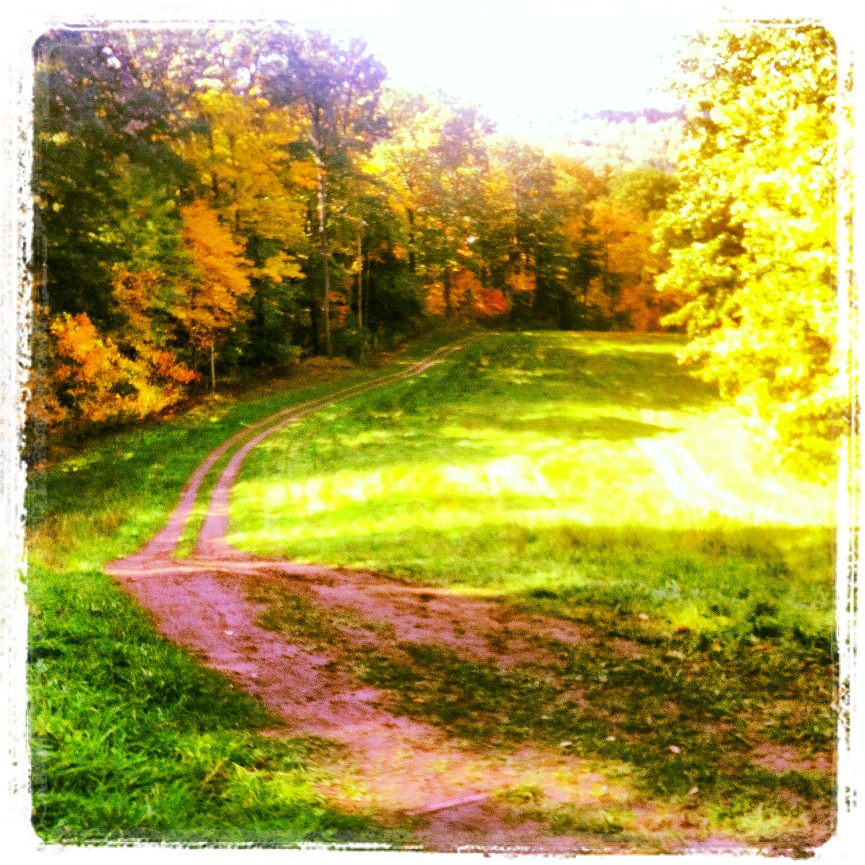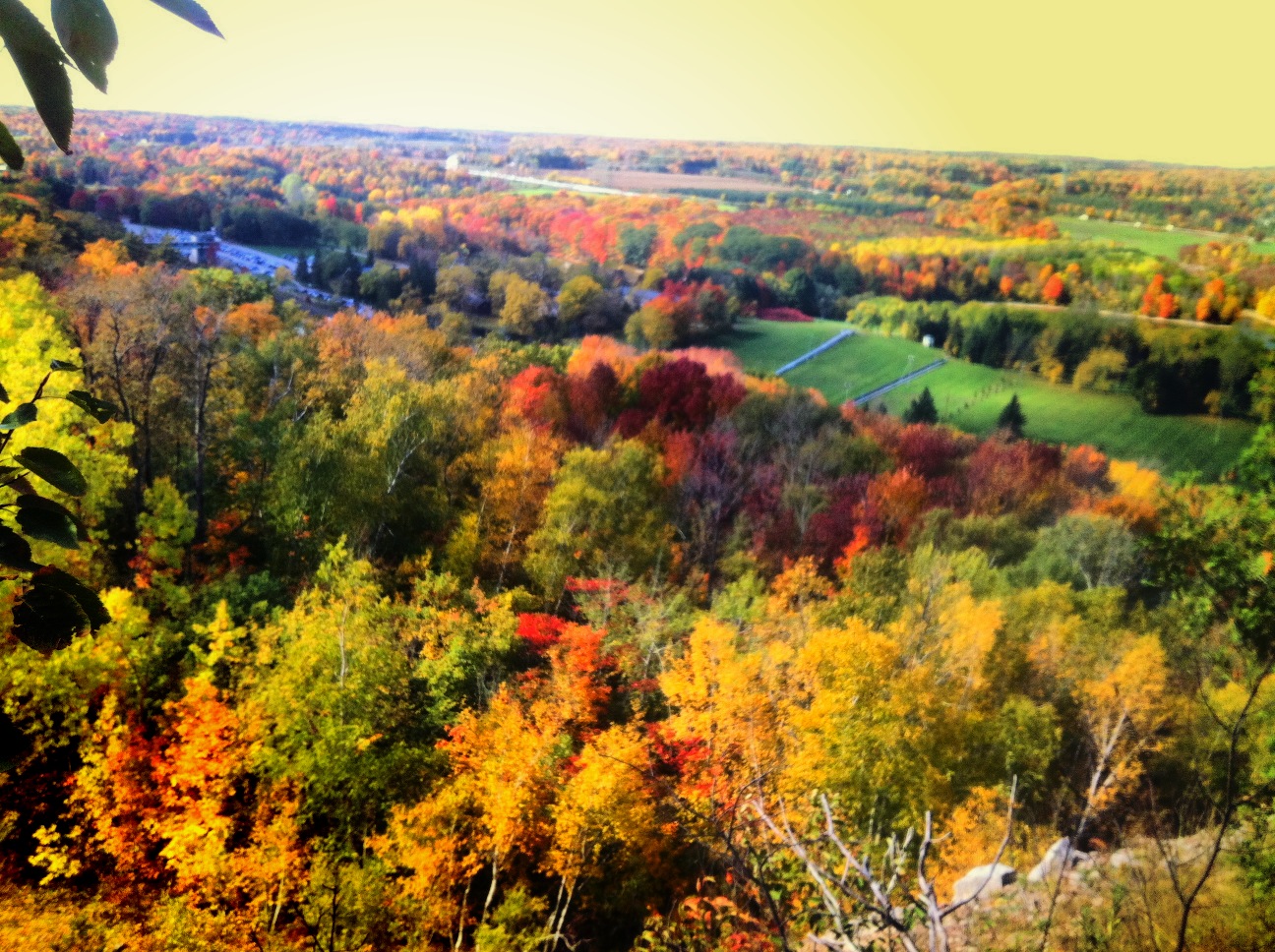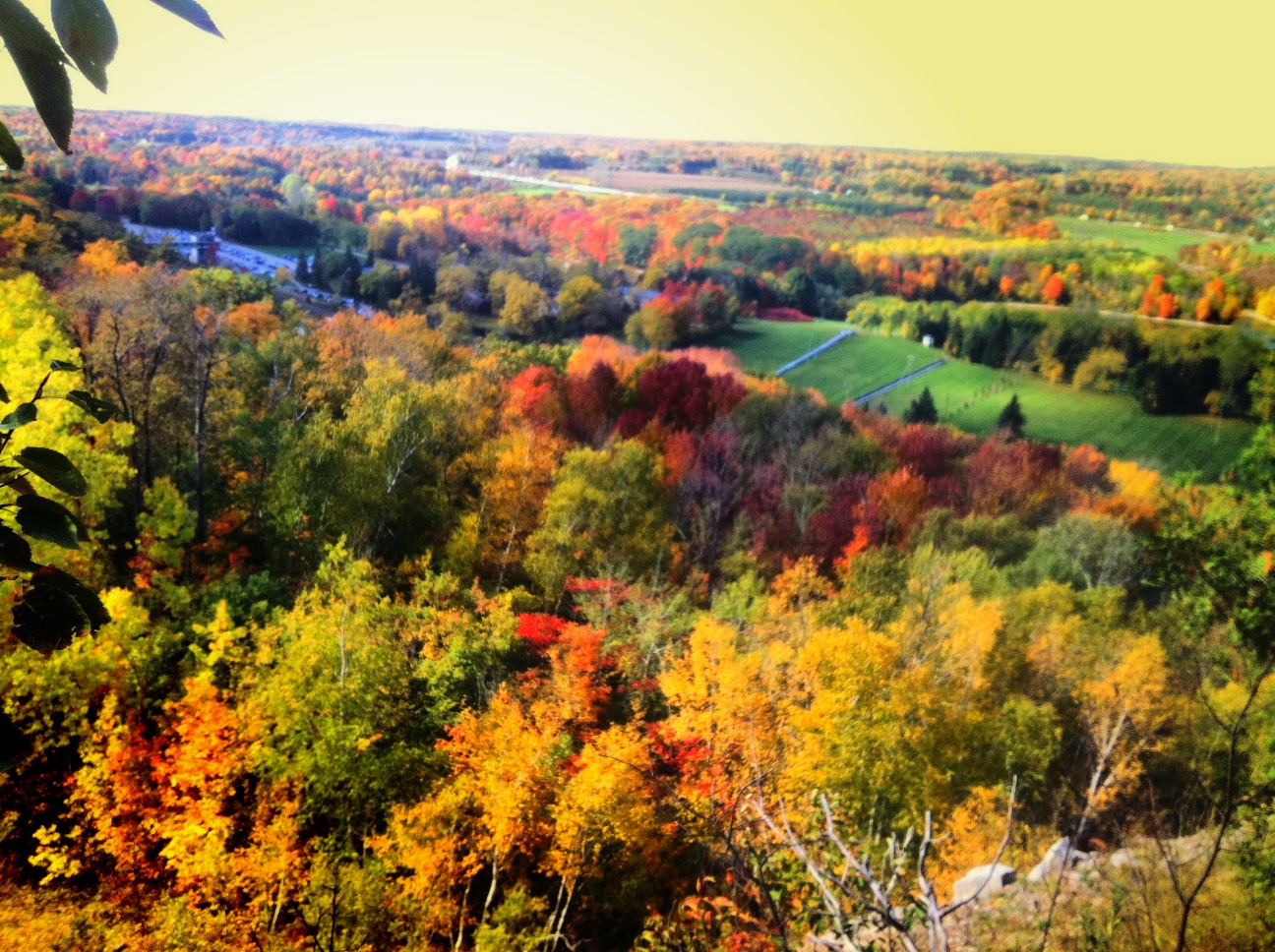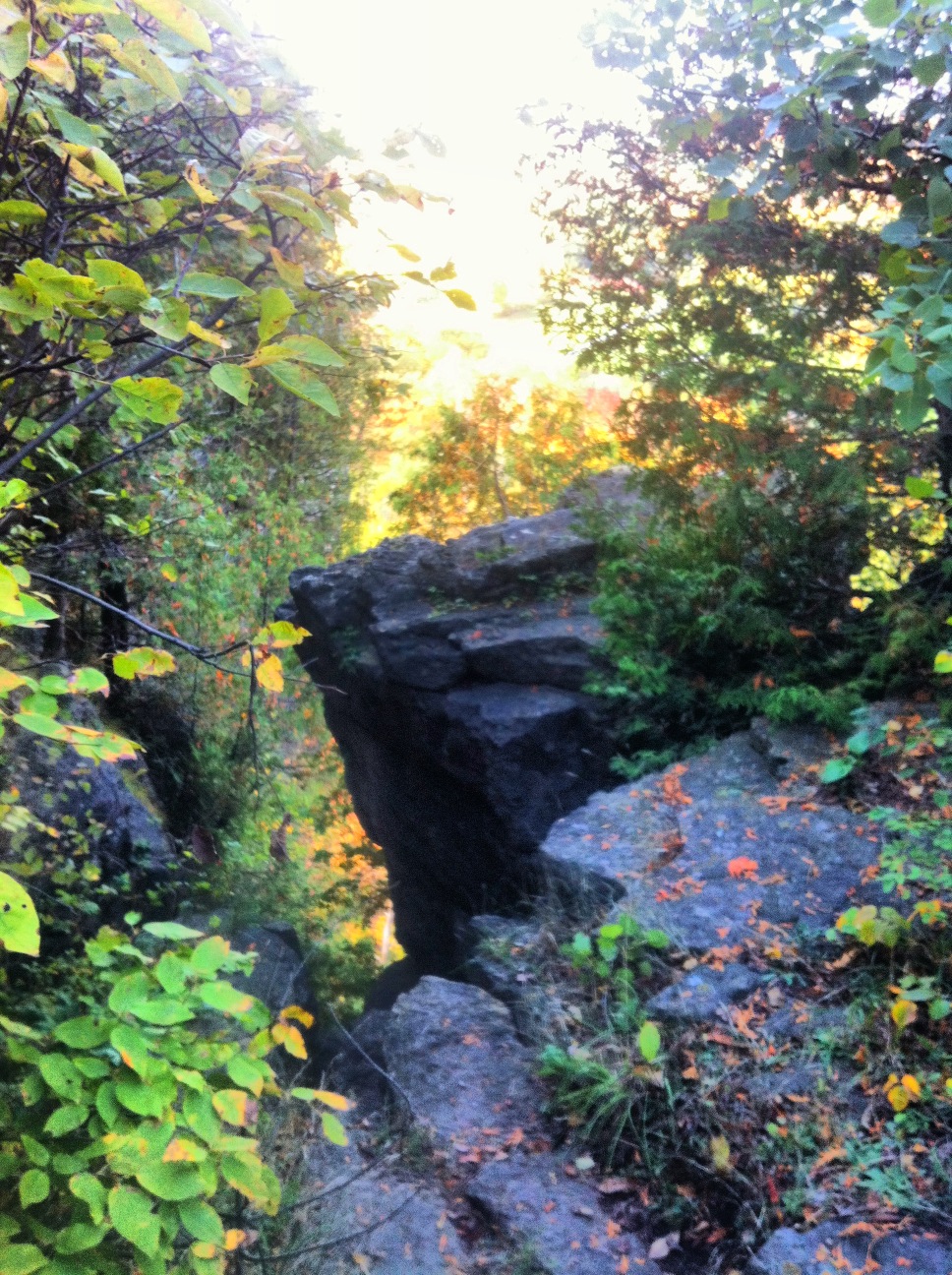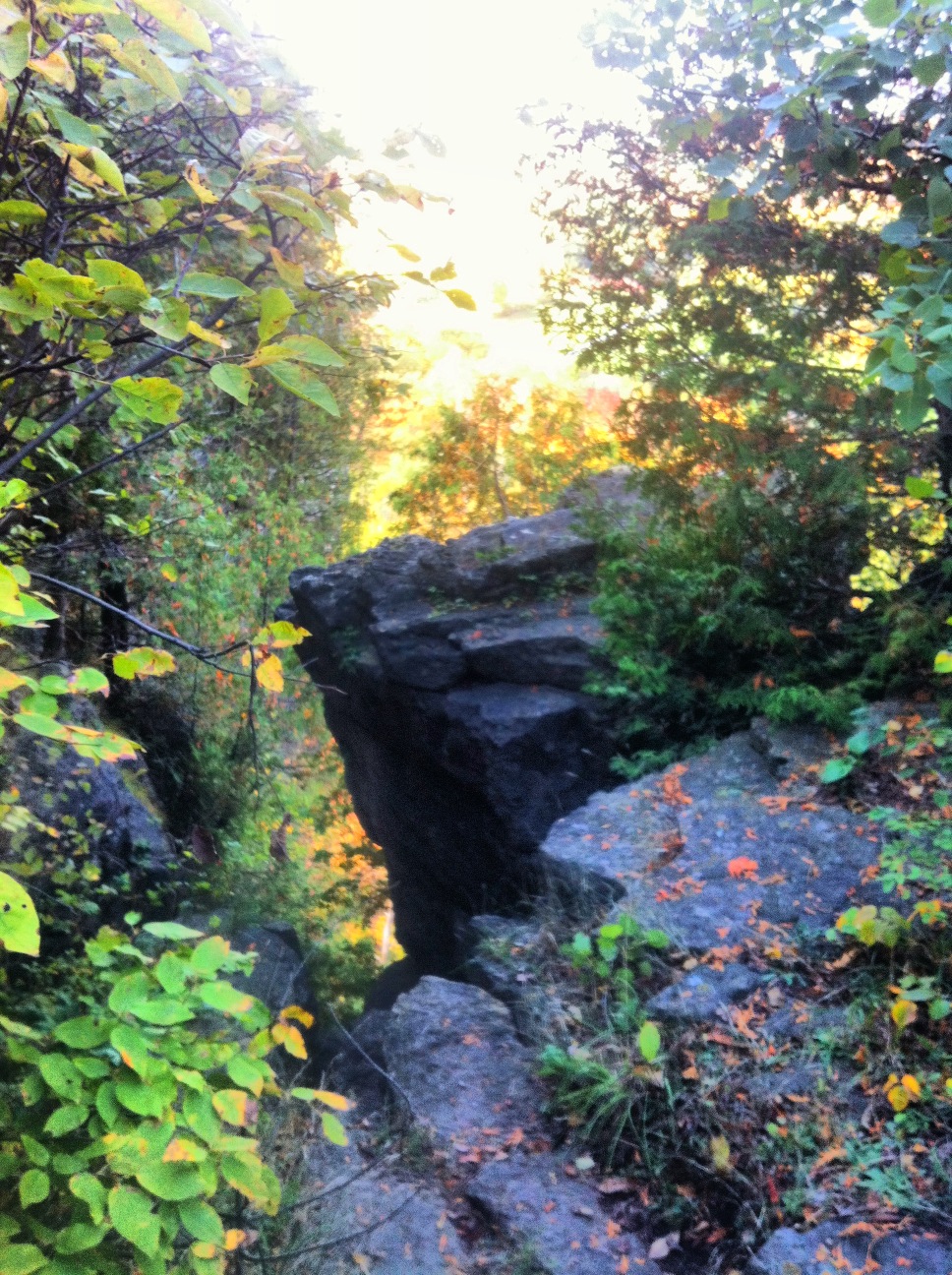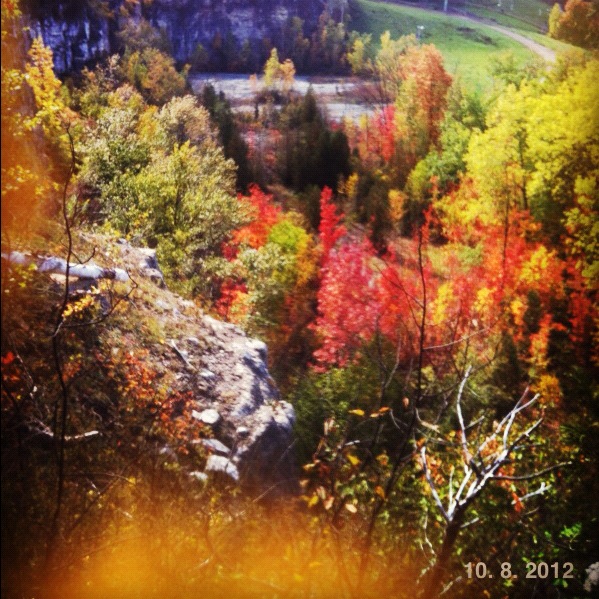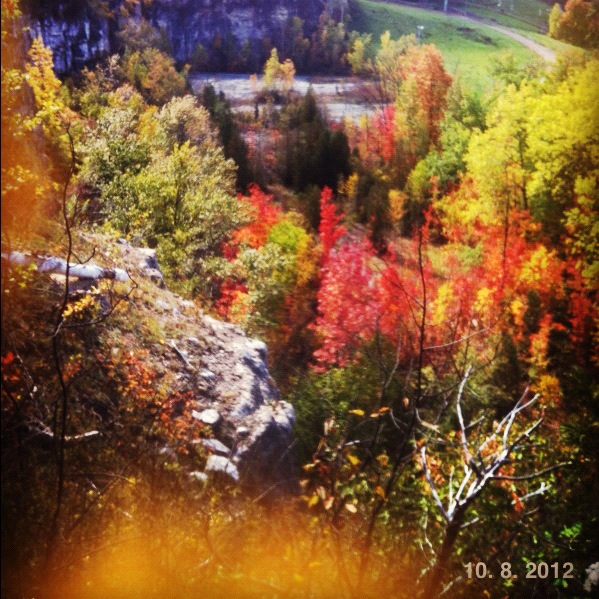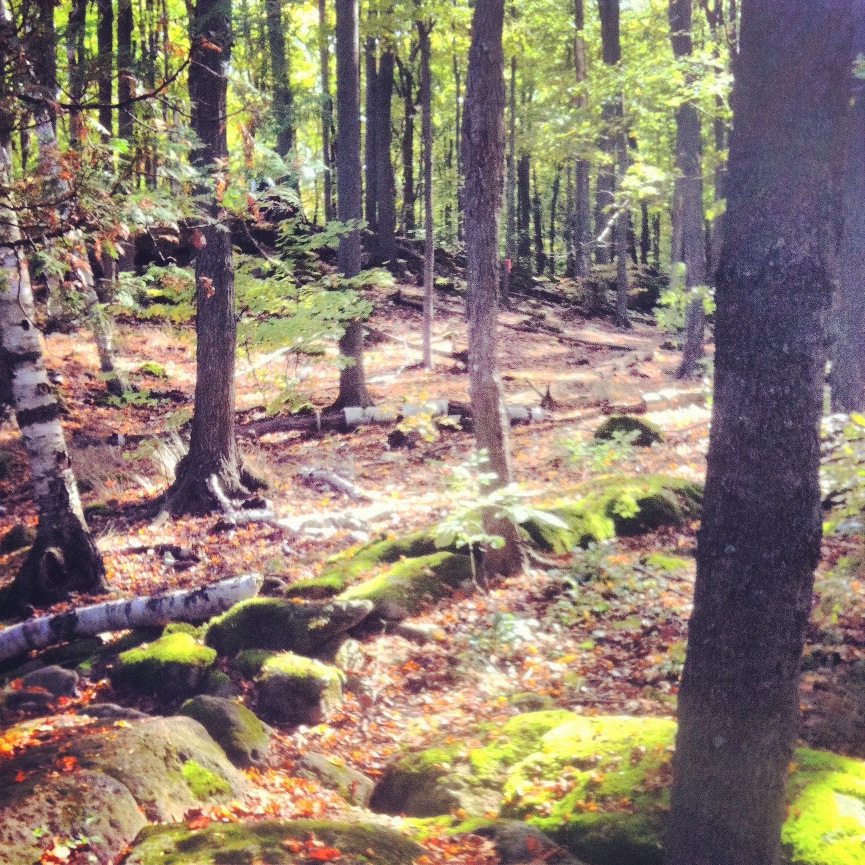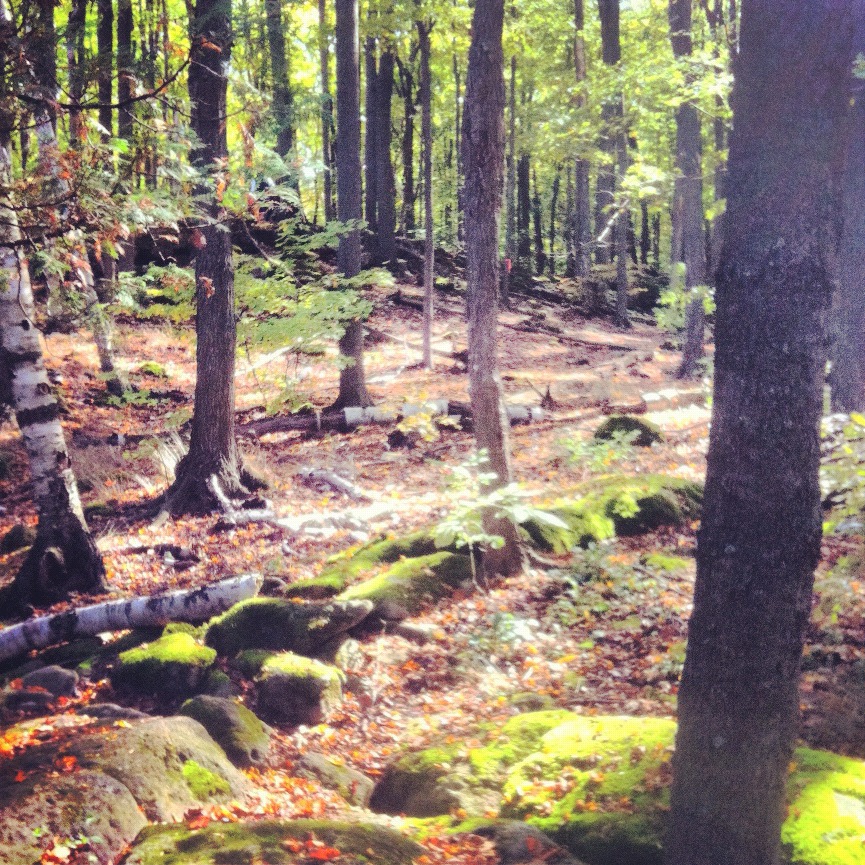 For those of you unfamiliar with Canadian artists, you can definitely see through these images where The Group of Seven get their inspiration. The Group of Seven are a famous group of Canadian painters, who painted landscapes. They would actually bring their material and gear to destinations all around the country and paint on the spot.