Fancy somewhere a little this different this year? Somewhere that's got all the perfect ingredients of a memorable getaway in the sun, complete with a beautiful coastline, magnificent hotels and a rich cultural heritage, but is worlds away from your average beach break? Then try Medenine Governorate holidays on for size. Who's Medenine, I hear you ask? Exactly – and that's what makes a holiday here so special.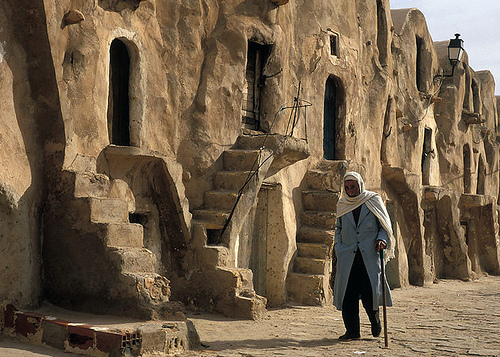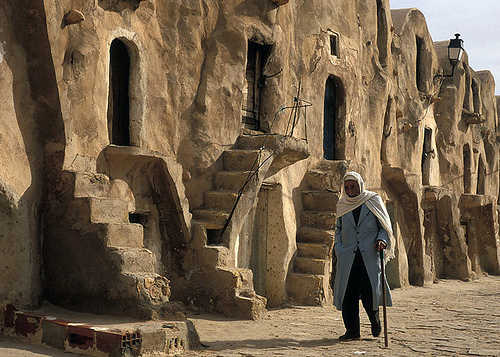 Medenine Governorate is one of the holiday industry's best-kept secrets. It's a sun-soaked province in South-Eastern Tunisia, and has many great resorts including peaceful Mellita, picture-perfect Mezraia and the cultural gem of Triffa.
What makes this destination so special is that you've got all the standard ingredients for a great summer holiday, including sun, sea and sand, but you've also got some fantastic extras too. As a relative newcomer to the world of package holidays, the Medenine Governorate doesn't come with the huge crowds or hoards of sun-seeking families that so many other holiday favourites do. Instead you'll find quiet beaches, unspoilt scenery and a relatively laid-back ambience that's perfect for those who like a more authentic trip, which is still geared towards the locals' way of life rather than that of mass tourism.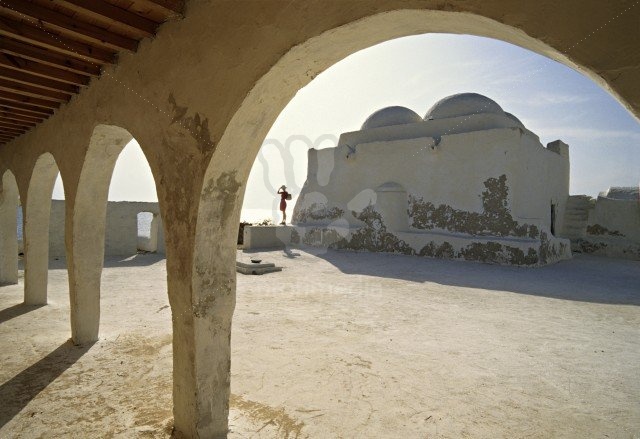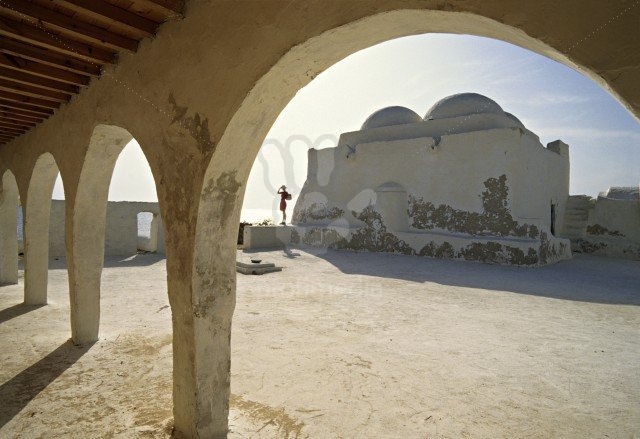 But if you travel with a tour operator you'll still get to enjoy a number of Western-style creature comforts which makes holidays in the Medenine Governorate such a great find. Certain holidays come with the standard support network and a nearby representative who can help you to make the most of your getaway. Not only will they help you reach your hotel and get acquainted with the local area, they will also offer pre-organised tours and day excursions so you can get out to experience the magnificent culture, ancient ruins and local traditions of this mesmerising destination.
Just don't wait around for much longer before booking your holiday here. With so many reasons to visit the Medenine Governorate, it won't stay a secret for long…