The best places to travel for a good party…
It seems like we're only just back at our desks after a fantastic summer filled with Jubilee celebrations, opening and closing ceremonies and festivals galore. But suddenly the nights are drawing in and the winter coat is coming in useful – anyone else already dreaming of the 2013 holidays?
If you're missing the summer party season, there are some destinations that should be at the top of your mind when it comes to letting your hair down and dancing until the sun comes up.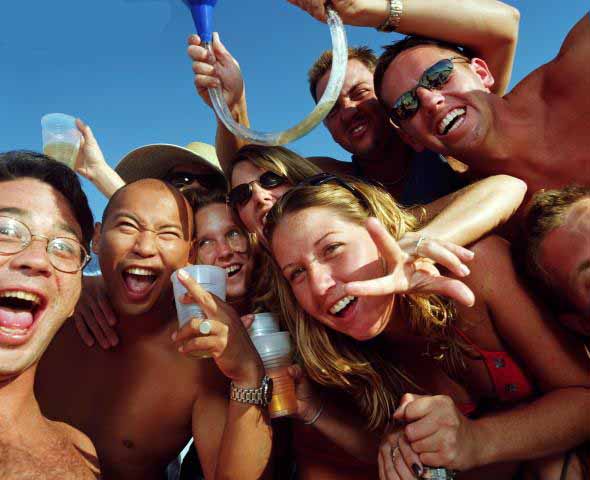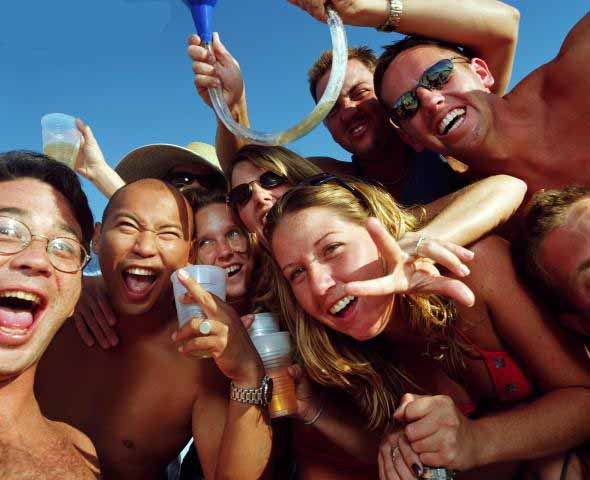 Cancun
Daytime life in Cancun is very chilled – you can choose between having a swim in its turquoise sea, or people-watching as you sip cocktails by the pool. As soon as the sun goes down, though, it's a different story. America's party animals take to the streets in their hoards, pretty much as soon as the clubs open their doors. Try tying in your trip with US Spring Break for the ultimate College Party experience.
Berlin
With its 24-hour licensing laws and tolerant 'anything goes' attitude, Berlin justifiably has a reputation as one of the world's top party cities, You can join the pleasure-loving and friendly Germans on the dance floor to completely lose all inhibitions. House and techno music continue to be a strong pull here, with thousands jetting off for the weekend just to party in Europe's bohemian capital of cool.
Mykonos
If you are holidaying on a budget, this relatively inexpensive vacation destination is a great place to party. With a number of clubs and beach bars, Mykonos nightlife is the perfect way to unwind from a hard day of lying on the beach and soaking up the sun. There's a much hipper scene than the nightlife on many of the other Greek islands.
Ibiza
One for only the most hard-core partygoers, you'll need all of your stamina in the legendary Ibiza. The pre-party here starts around 11pm, with the main clubs not even getting started until 2am. Night owls will continue past dawn to about 8 in the morning, just in time for the after-hours clubs to open. By noon you'll be back in your bed, so get a good day's sleep – because the party starts again in 11 hours time.
Miami
Florida holidays normally bring up images of Disney and wholesome family fun, but there's a much wilder side to the nightlife in this favourite Brit destination. Head to Miami-ami-ami to party all night on its famous South Beach. Girls in bikinis, podiums, beach-parties, cocktails – need we say more?
Monarch Airlines provide flights to a range of top destinations – check out their website for more info!