Choosing a holiday that children will thoroughly enjoy can often be a challenge, but if you are interested in exploring the many beautiful places in Greece, you might be surprised to learn that your youngsters could feel the same. A cruise around the Mediterranean country has so much to offer kids – read on to find out more.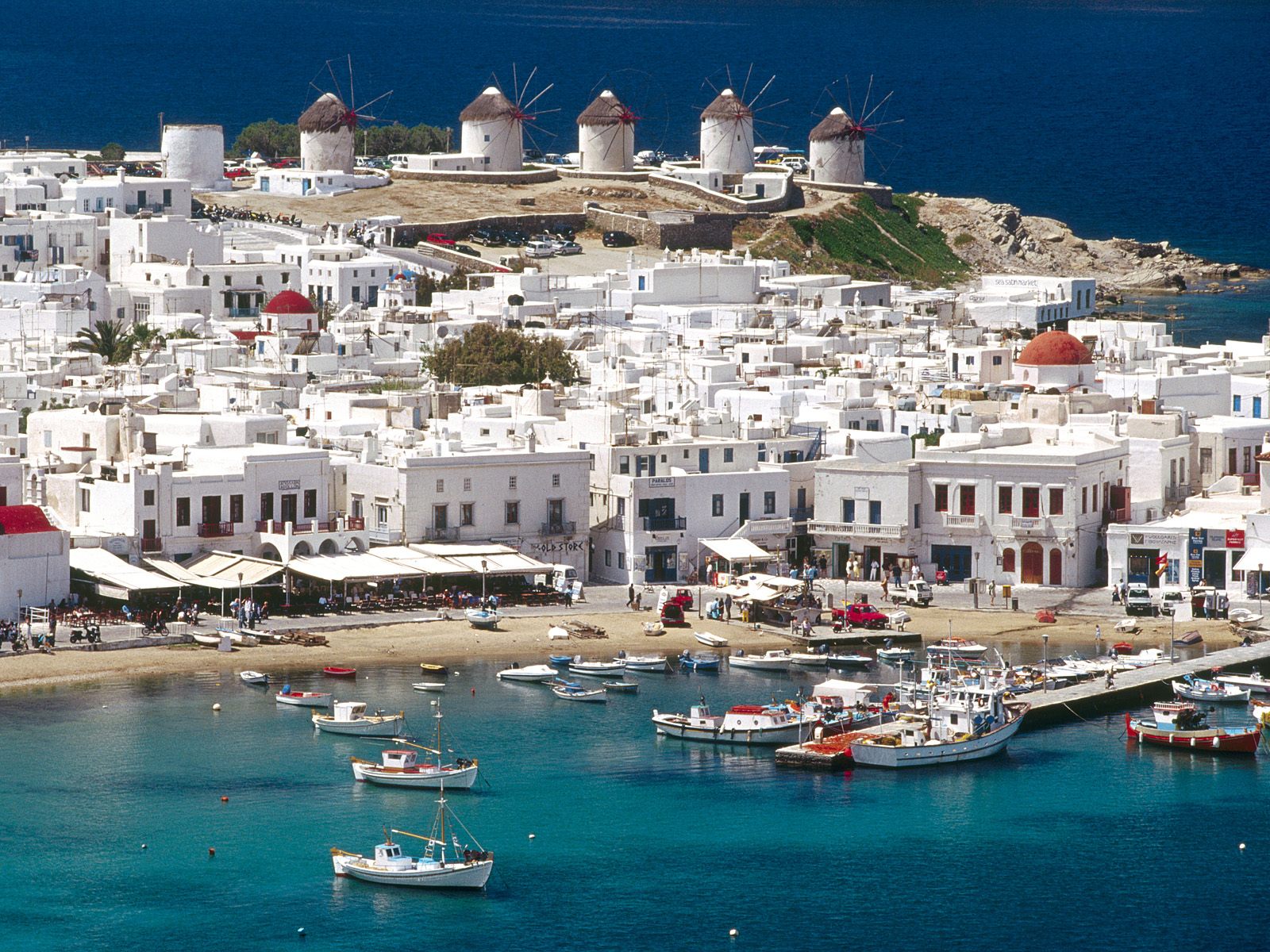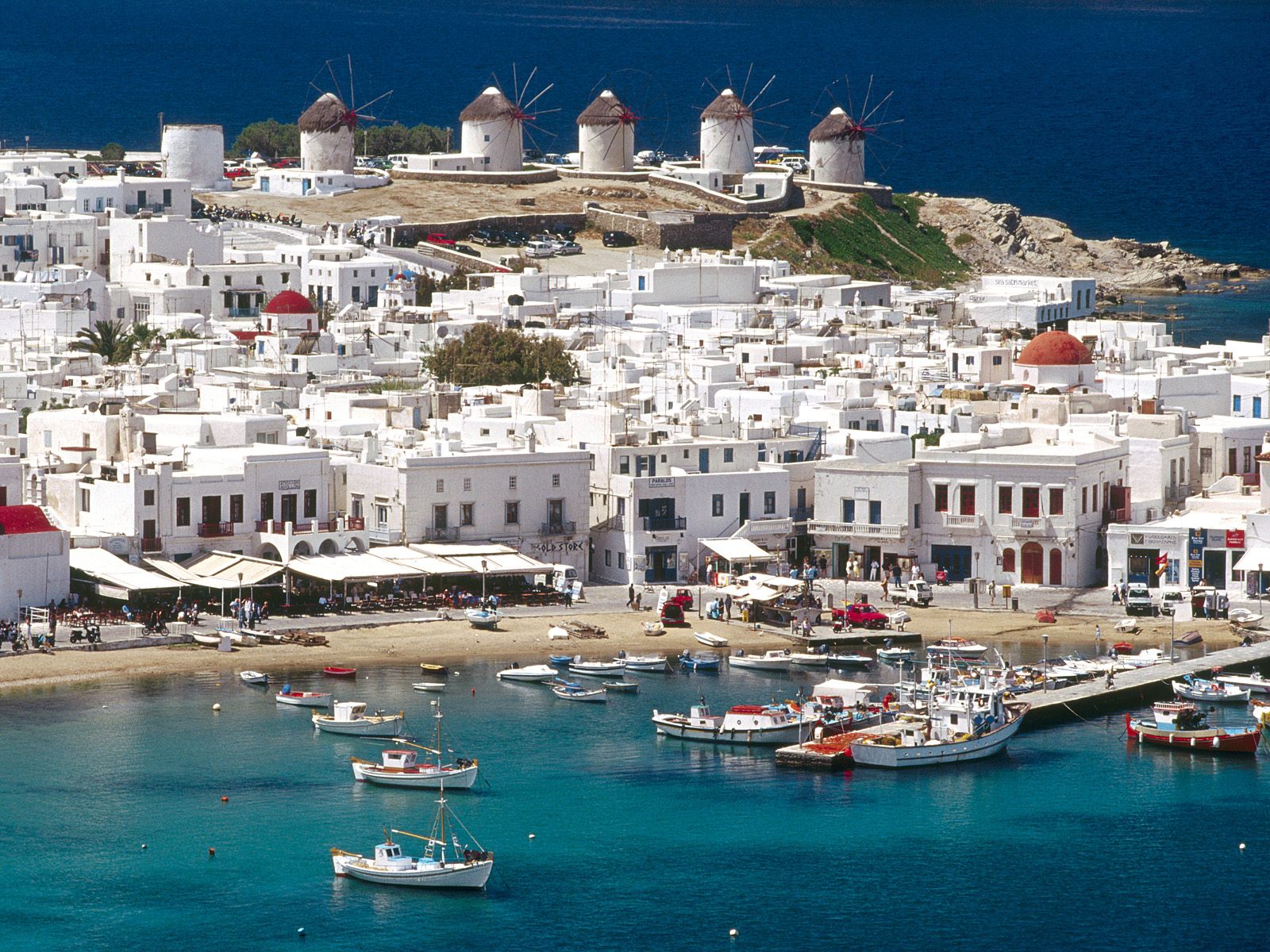 What is there to see?
Greece boasts historical attractions, beautiful beaches, a warm climate and picturesque scenery all year round, making it one of the most popular destinations in Europe to visit. Adults will love looking around the ancient sites that are scattered throughout the country, but so too will children.
It is fascinating walking among ruins that were built thousands of years ago, and if, for instance, you take a Med cruise stopping in Crete, you can see remnants of civilisation that are more than 3,700 years old. The Minoan Palace of Knossos still stands today, and with inhabitants living on Crete for 10,000 years and counting, you can rest assured there are a lot of other historic hotspots to visit.
Athens is also a great location to take your children, as they can learn all about Greek gods, myths and legends by visiting the Acropolis in the heart of the city. Other sites that surround this world-renowned ruin include the temple of Olympian Zeus, the Theatre of Dionysos and Hadrian's Arch. The temple is the oldest construction among these, and is thought to have been built around the sixth century BC. If you do some homework before you go, you can teach your children many fascinating things on a journey here, from how people in Greece used to live thousands of years ago to what their religious beliefs were at the time.
Family-friendly activities
A stop in Greece is not all about sightseeing (although this is a big selling point of the Mediterranean country) and there are plenty of other things you can do on a trip here that will keep your children amused.
For example, if you go on a cruise to Corfu, you can embark on an excursion that will give you and your youngsters a taste of the local culture. During this daytrip, you can drive over the island in a jeep, taking in the sights of the picturesque villages. You can then watch a traditional Corfu folk dance when resting in an inn.
Holidaymakers who cannot get enough of being on the ocean could instead choose to go on a boat tour, which will let you explore some of the smaller islands next to Corfu and make the most of your time holidaying on the Mediterranean Sea. Your children will certainly have fun splashing in the water before hopping back on board the cruise liner.
Cruises made for children
Cruises are a great option for families with children, as there are lots of services onboard to keep them entertained throughout the duration of your trip. So, when you are not exploring ancient sites or taking a dip in the water, you can be confident that they will not get bored in their down time.
These days, cruise liners are fully equipped with entertainment features, from bowling alleys to multi-screen cinemas, so they will have a wide choice of things to do. They can play on Wii consoles, watch a 4D film or take a splash in the aqua park if they want, before joining the rest of the family for dinner or catching a theatrical show with you.
However, there is so much to see in the Mediterranean – particularly if you join a cruise that travels to several nations in the region – you might find they are keen to make the most of the time they can spend on land anyway.