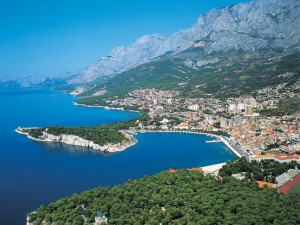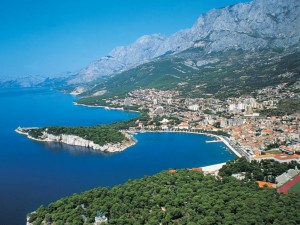 Croatia is set along the Adriatic Sea and is considered one of the most beautiful countries in Europe. The country is filled with gorgeous beaches and historic attractions. Whether you visit Croatia with your friends or significant other, you will have the time of your life. It is best to go to Croatia for at least 10 days so that you can see everything. If you plan on visiting this beautiful country soon, here are some attractions you should check out. Croatia holidays will forever stay in the memory as one of the most beautiful places to visit for you and your family, and with hundreds of deals including free child places 2013, you'll be sure to find Croatia a fun and affordable place to travel.
Zagreb Zoo
The Zagreb Zoo is a great place to visit in Croatia, especially if you have kids. It has been around for almost 90 years and is definitely worth going to. This zoo houses more than 2,000 different animals including camels, monkeys, tigers, bears, snow leopards and lions.
Museum of Broken Relationships
The Museum of Broken Relationships is definitely one of the more unique museums you will visit. This museum is dedicated to failed love relationships and features personal items left over from previous relationships. Some of the most popular exhibits at this museum include Handcuffs, Box Made of Matches, Ex Axe and Wedding Dress. After you get done looking at the exhibits, stop by the café located inside the museum where you can drink some wine and eat delicious cookies.
Plitvice Lakes National Park
If you are a nature enthusiast, you will definitely want to visit the Plitvice Lakes National Park. It is the largest national park in Croatia and is worth visiting. The park was established in 1949 and is filled with lakes, waterfalls, forests and different animals. When you are at this park, you can hike, bird watch, ride your bike and even take a boat ride on the lake.
Diocletian's Place
If you have an appreciation for history, you should visit Diocletian's Place. It is almost a million square feet inside and is one of the most beautiful and historic buildings in Croatia. When you are inside this palace, you can visit a number of museums and art galleries. It is possible to spend the entire day at Diocletian's Place.
Porec Museum
Porec Musuem is a place you should visit if you have an interest in history. This museum features exhibits on the entire history of Porec starting from the Paleolithic Age. The displays focus mainly on Roman and early Christian times. Some of the artifacts you will find at this museum include religious icons, pottery fragments, religious paintings and furniture displays.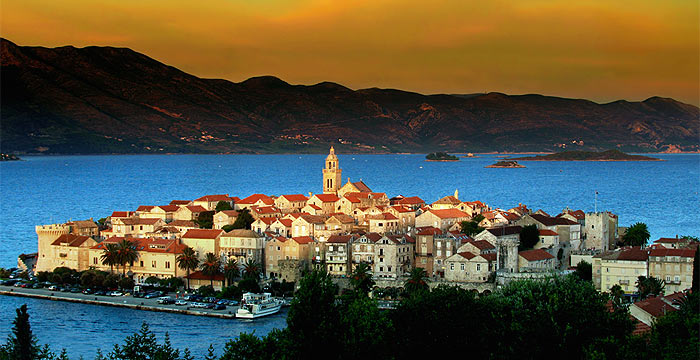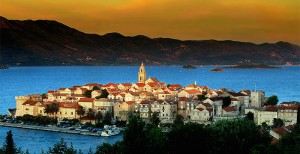 Korcula Island
Korcula Island is one of the most beautiful islands in Croatia and is a very popular tourist spot. The gorgeous island is surrounded by clear waters, mountains and beautiful forests. When you are on this island, you can go hiking, swim in the sea, sunbathe on the beach and just relax.
Make sure to check out all of these attractions and take plenty of photos. When you get back from Croatia, you will have plenty of good memories that you can share with your friends and family members.