Summer is definitely the best time to explore continental Europe, especially by road. Some of the winding routes that meander through and around the Alps, skirt the stunning Mediterranean coastline and scythe through the major cities are great for driving on, especially if it's for the first time. However, driving in different countries might be a little riskier as far as the law is concerned.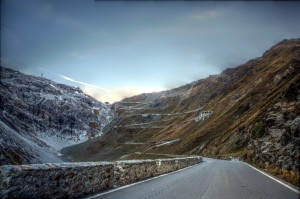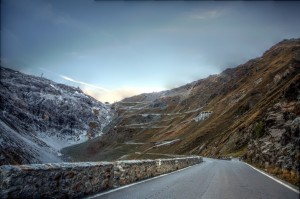 This infographic below by Autoweb reveals that when driving in countries such as Germany and Spain, there are so many laws that may seem strange, but they must be abided by at all times. Having a breathalyzer on you is imperative in France, especially because they take the issue of drink driving very seriously – a fine is inevitable if you're pulled up and reveal you don't have one.
Whatever country you're in, as you would at home, you should take care when driving. This will minimise the chances of you receiving a fine you might not have expected to get, and will make your holiday all the more enjoyable.