Few countries can offer such a diverse range of attractions as South Africa. With thousands of miles of beautiful coastline to explore, an endless range of dramatic mountains to conquer, and some world-class cities to enjoy, there's never been a better time get to grips with the Rainbow Nation.
Spectacular cities
Few cities make as impressive first impression as Cape Town. With the majestic Table Mountain in the background, Cape Town also enjoys being close to the beautiful Western Cape coastline that helps give it a relaxed and cosmopolitan feel.
Whereas Johannesburg offers a contrasting but quintessentially South African experience. Renowned as being the heart of the nation, Jo'burg is alive with bustling flea markets, exotic eateries and some lovely, tranquil parklands too!
Gambling South African style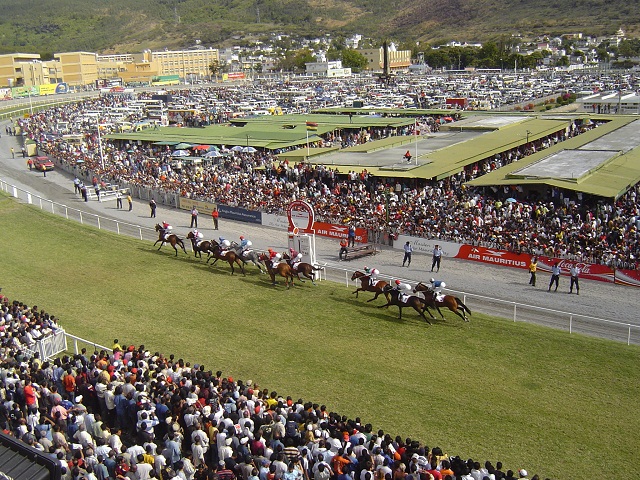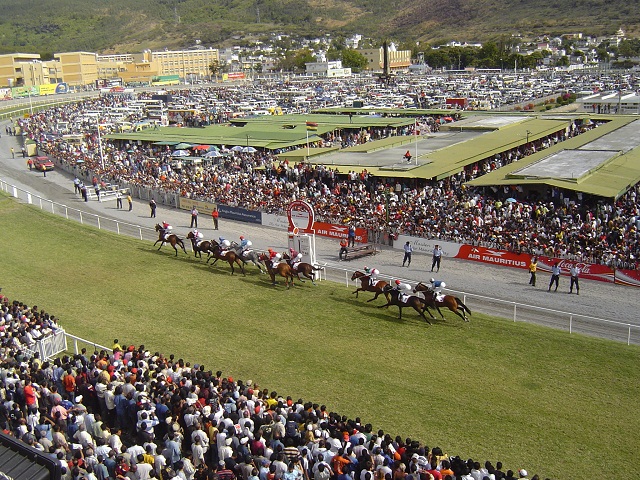 It's only natural that a nation with such a natural lust for life like South Africa will have a healthy appetite for a spot of gambling. With some world-famous horse racing circuits such as Turffontein in Johannesburg, and some fantastically luxurious casino resorts like Sun International on offer, you'll be spoilt for choice for ways to spend your time – and money!
And if you need a little practice beforehand, then there are also some great online gaming resources such as Yebo Yes Casino that offer you the chance to gamble without spending a penny!
The safari experience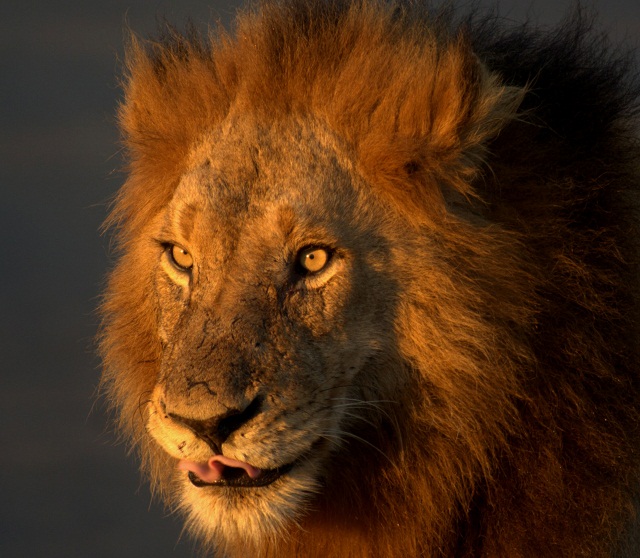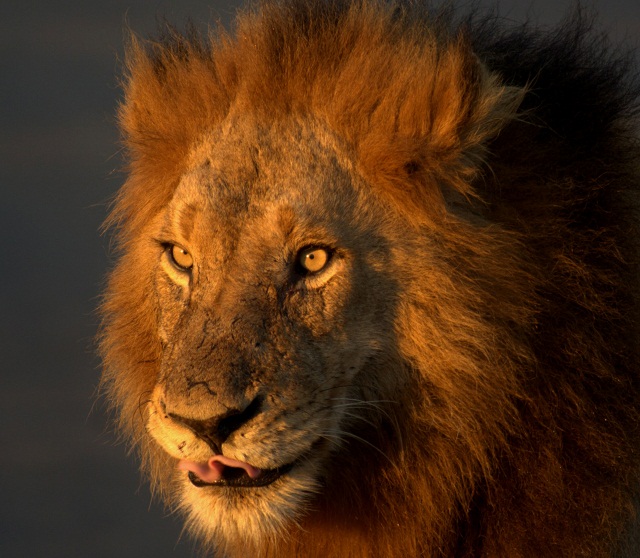 A big reason as to why many people visit South Africa is the amazing range of safari parks on offer. The Kruger National Park in particular hosts all of the 'big five' animals, so you'll stand a great chance of seeing lions, leopards, buffalo, rhinos and elephants all enjoying the spectacular natural environment.
Beach activities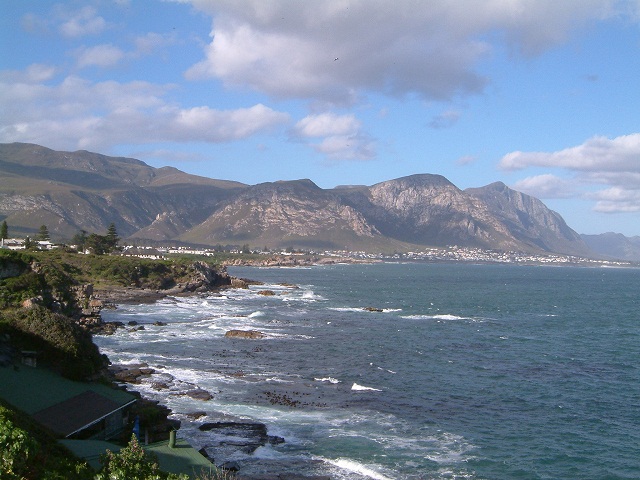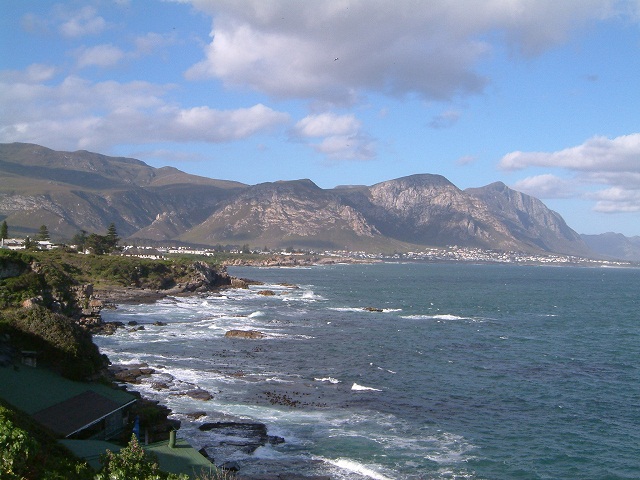 South Africa has also built up an impressive reputation for its beaches. With a coastline stretching nearly 2000 miles, there's an endless array of activities to engage in. So whether it be tackling the waves at surfing hot spot Muizenberg, or whale watching at the beautifully located Hermanus, you'll quickly understand why the beach is a way of life in South Africa!
Historical origins
And finally, few countries can have had such a colourful and chequered history as South Africa. The origins of humanity are brilliantly illustrated at the Cradle of Humankind museum in Gauteng that features many fossils of our ancient ancestors.
In terms of more recent history, then a visit to Nelson Mandela's house in Soweto will provide a sobering introduction to South Africa's fight to overcome the tyranny of Apartheid.