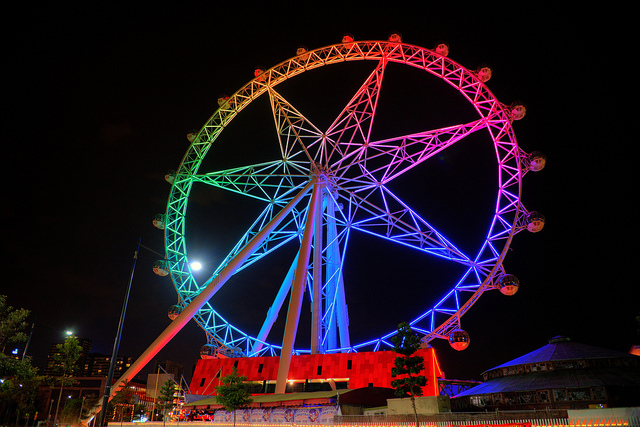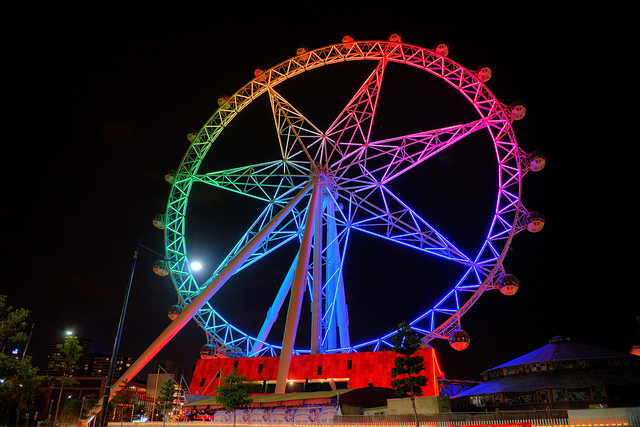 Traveling can be very stressful, but you can also cut out a lot of the anxiety by making your holiday preparations in advance. Here are just seven steps for getting to Melbourne with the least amount of hassle.
1. Create a Budget
How much can you afford to spend on your dream vacation? Consider the following expenses:
– Food
– Flights
– Accommodation
– Attractions
– Transportation
– Souvenirs
The best way to budget is to allocate a certain percentage of your funds to particular travel needs. For example, you might set aside 30 percent for lodging but only five percent for souvenirs because the former is much more important than the latter.
2. Book All Flights and Hotels in Advance
You should never fly somewhere without knowing where you'll stay once you hit the ground. The good news is that there are plenty of affordable hotels in Melbourne, including places like the Seasons Botanic Gardens Hotel. You might also look into travel agencies that will offer special discounts if you book flights, hotels and car rentals with the same service package. The deals are out there; you just have to find them.
3. Pack Correctly
What will the weather be like while you're in Melbourne? Will you need special shoes to visit certain attractions? Are there toiletries or medications that won't be available from local stores? Be sure that you understand how to pack, too. Rolling your clothes instead of folding them is a technique used by stewardesses and a great way to squeeze more room out of your luggage.
4. Arm Yourself With Information
You can never have too much information when you're traveling overseas. In addition to doing your research and taking virtual tours while you're still at home, you can also do some digging when you're actually in Melbourne by visiting the official Melbourne Visitor Centre. They'll give you maps, pamphlets, guidebooks and advice so you can make the most of your trip.
5. Follow an Itinerary
With so much to see and do in Melbourne, you'll need an itinerary to keep yourself on track. Just be sure not to over-schedule yourself and give your trip unrealistic and unnecessary goals. For example, instead of plotting your activities hour by hour, give them big, flexible swatches of your time. Say that you'll "visit this museum all afternoon" or "enjoy that neighborhood until sundown."
6. Save Money Where You Can
Paying full price is for people who didn't do their research! Look into all the deals and discounts that you possibly can while on your vacation in Melbourne. Zoos may have half-price days for children; amusement parks may sell all-day passes; operas might offer inexpensive tickets for last-minute shows.
7. Have a Blast
Last but certainly not least, remember that your trip is supposed to be fun! Don't get so bogged down in the planning that you lose sight of why you needed rest and relaxation in the first place. Melbourne is a wonderful city for a vacation, and you deserve to enjoy it to the fullest. If you ever find yourself overly frazzled by your preparations, take a deep breath, re-focus and set your sights on having fun.
These are just a few tips for planning your trip to Melbourne. Good luck!
---
Image Courtesy to PreciousBytes under cc license