The most visually stunning of the seven emirates that make up the UAE, Dubai is a beautiful desert locale that has become a popular tourist destination due to its grand splendor and array of local attractions from sunbathing to sporting events.
Dubai prides itself on its ostentatious nature, gaining a global reputation for its tall buildings, massive festivals and other outlandish offerings. This high visibility has afforded Dubai one of the most robust tourist industries and immigrant populations worldwide. However, there are a number of cultural differences that visitors should be aware of when staying in the city.
Stay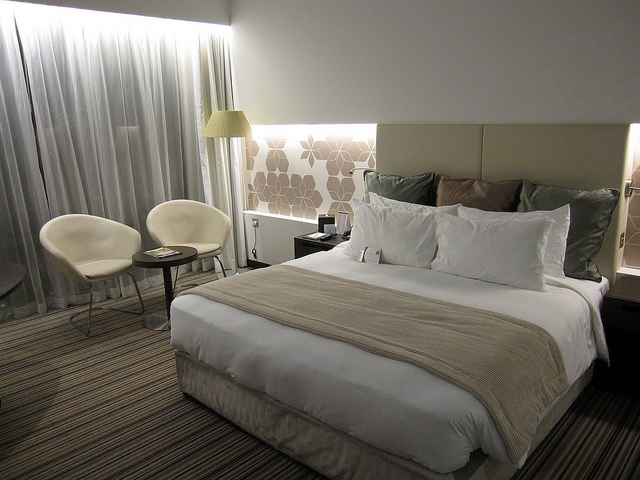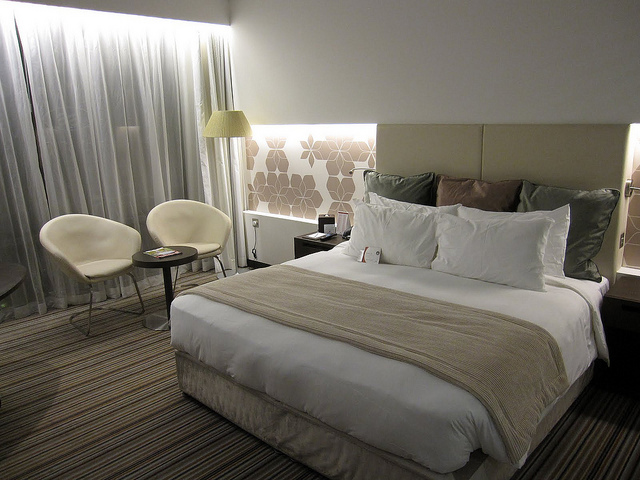 Until just a few years ago, hotel rooms in Dubai were in extraordinarily short supply, as it is the most expensive building site in the world and so demand for rooms severely outpaced their supply in the early phases of its development into a premier tourist destination. However, competition and expansion have driven prices somewhat lower, and there are frequently world class hotel rooms available for around €100. These rooms command a premium price both for their location and their amenities, commonly including in-suite hot tubs and stunning views of the gilded city.
The nearly universal day of rest in Dubai is Friday, and large corporate offices, government outposts and other major organizations are usually closed then as well as Saturday. Some local businesses may even give their employees reduced hours on Thursday as well, and so travelers should be prepared to conduct any significant business on other days of the week. A hotel's concierge can be an invaluable resource in an unfamiliar culture, so be sure to ask about any relevant issues you may need to know more about.
Lifestyle
While Dubai is relatively progressive compared to surrounding areas, as an Islamic emirate Dubai is governed by strict interpretations of Sharia law. This means that Islam is the official religion, and its traditions and customs must be known and respected by all travelers. For example, public criticism of Islam or distribution of material that can be interpreted as anti-Islamic propaganda is punishable by law.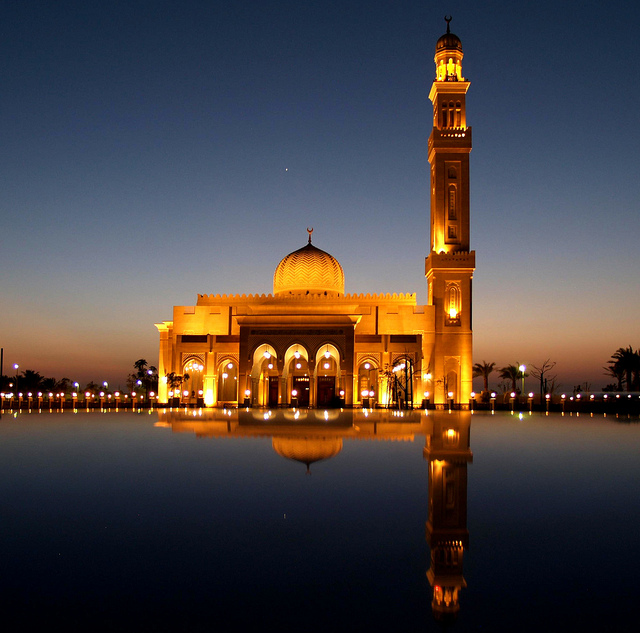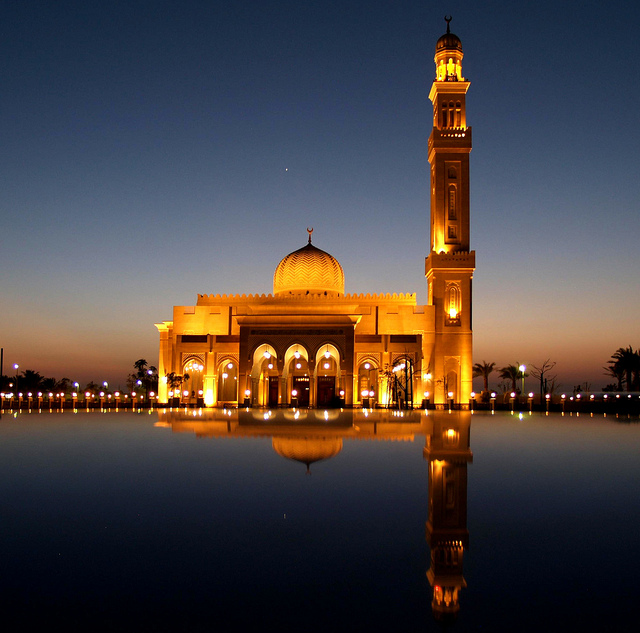 Public displays of affection are strongly discouraged, particularly between homosexuals, as they may also be prohibited. Conduct considered decent and proper according to the established religious standards is also extremely important, as even a rude gesture may result in legal consequences. This concept of mandatory Islamic observance extends to its holidays, as observation of Ramadan is mandatory and so travelers are prohibited from consuming meals in public during daylight hours.
Crime
Dubai media maintains an unofficial policy of minimizing the instances of petty crime, travelers should be aware of its relative prominence, particularly in areas frequented by tourists such as Nasser Square and the Diera area as a whole. This means that travelers must exercise caution when handling valuables or large amounts of cash in public. Dubai also has a very stringent anti-drug policy, and even prescription drugs of unclear origin may expose travelers to risk of fines and jail time.
Dubai is one of the hottest tourist destinations on Earth, but it is extremely important that travelers to the area be cognizant of the significant cultural differences. This city is a unique mixture of ancient traditions and modern ambition, and enjoying your stay is a matter of knowing what to expect.
---
Image by rapidtravelchai,Florian Martys,Nico Quatro Under Creative Common License.