With its huge skyscrapers, dazzling lights and general buzz, Macau is a hot place to visit right now with people from all over the world. But what are some of the top attractions that draw people to Macau each year.
Senado Square
Surrounded by beautiful baroque buildings the stone square is a hub for events that take place in Macau each year. From a relaxing meal in one of the many restaurants to the colour changing fountain, there is something for everyone at Senado Square.  
Ruins of St. Paul's
Just 10 minutes away from Senado Square you will find the Ruins of St. Paul's. The ruins date back to a 16th Century building complex that was destroyed in a fire in 1835.
City of Dreams
Along the Cotai Strip is the centre of the entertainment industry of Macau which plays host to The City of Dreams. Full of luxury hotels, grand casinos and breathtaking entertainment, its close to the ferry terminals and is even accessible from the airport. Ladbrokes picked up on The City of Dreams and included it on their to do list whilst in Macau.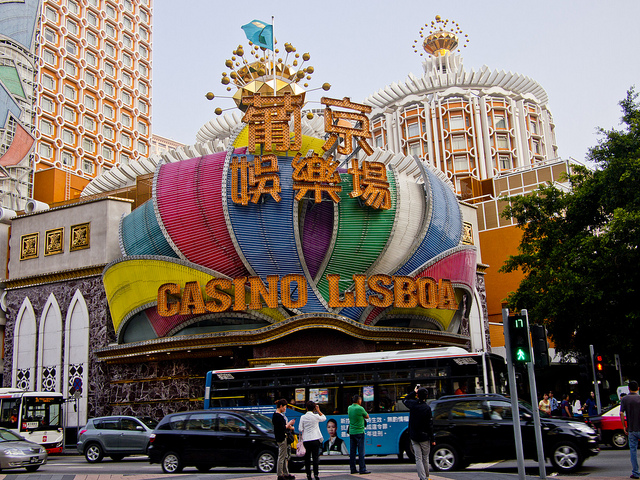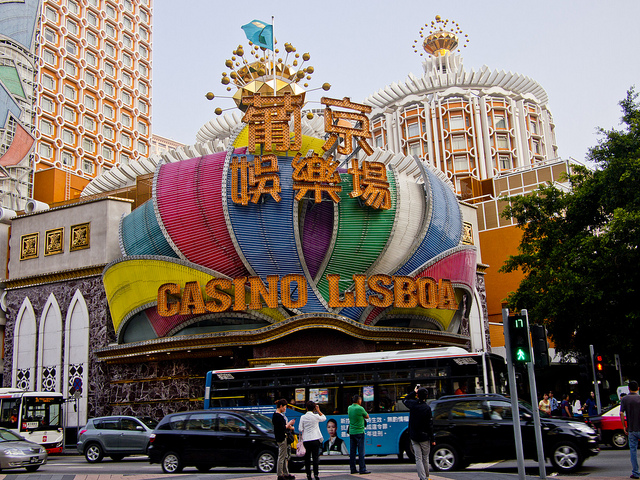 A-Ma Temple
Situated on the Southwest tip of Macau the A-Ma temple was built in 1488 by the local fisherman, making it one of the oldest and most famous temples in Macau. In fact it is believed Macau got its name from this temple.
Kun Iam Statue
Dedicated to the goddess of mercy, the bronze statue is over 20m tall and stands on top of the Buddhist Kun Iam Temple. The statue is worth a visit at night when the evening light shines upon it.
Tai Pa Village
Tai Pa village is full of colonial buildings painted in pastel colours made up from a heavy Portuguese influence. Whilst in this quaint and charming village it is definitely worth visiting the Taipa house Museum.
Guia Fortress
Situated upon the top of Guia Hill and overlooking the city, Guia Fortress is noted as one of UNESCO's world heritage sites. You may instantly recognise it as it appears as the picture of Macau in most guide books.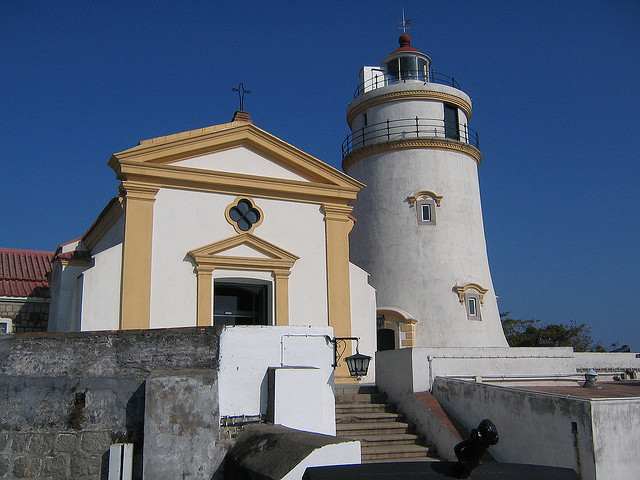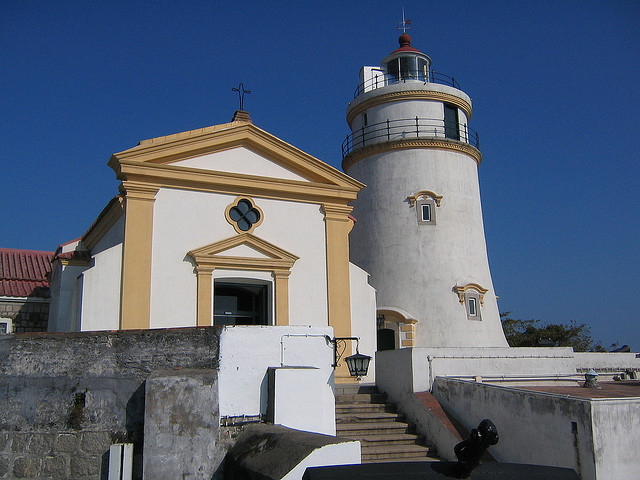 Macao Museum
For history lovers the Macau museum is a must. Offering an insight into the history of Macau and the development of its culture, the building is split of 3 floors and full of historical exhibits. It definitely worth a visit whilst you're here.
Historic Centre of Macau
The historic centre of Macau is exactly as it sounds, the centre is full of shops and can be quite a busy place offering more hustle and bustle than some of the other regions. If you're not a shopper then the centre still offers some of the famous architecture you associate with Macau.
Mandarin's House
This old traditional house is beautiful and tranquil whilst described by some as like stepping back in time. Its stunning architecture has been recently restored and is a great place to take some holiday photos.
____________________________________________
Related post:  Astonishing Places to Visit Around the World
Images credit (under CC) by order:  5oulscape, Marcelo Druck, Adrian F