An endurance challenge will make for a great corporate team building exercise. More than that, it's an opportunity to raise money for a worthy cause, and a chance to get yourself into peak physical condition. Let's take a look at five events that will transform your workforce into a more effective unit – and get them into shape, too.
Grand Canyon Trek
Walking is, in many ways, the ultimate form of exercise. It's the form of movement for which our bodies are largely adapted, and so it's something that comes incredibly naturally to us. It's also a form of exercise that doesn't present us with any troublesome barriers – there's no need to invest in any expensive equipment to get started, and people of all age and (most) fitness levels can do it.
If you're going to go on a walking challenge, then you might as well do it through one of the most picturesque locations in the world: The Grand Canyon, in Arizona, is one of the world's greatest natural wonders. This trek will take you right through its heart, descending more than three-thousand metres through an ancient Indian trail and terminating at the Havasupai reservation, whose lagoons and waterfalls will provide an amazing visual reward for your labours.
Great Wall Trek
If you don't fancy a trip through the world's greatest land-based natural wonder, then what would you say to a trip along its greatest natural wonder? The famous wall stretches across more than six thousand kilometres of Chinese mountains and valleys. Historically, the great wall consisted of several smaller ones, each designed to protect the various Chinese states and empires against incursions by northern tribes. Eventually the smaller walls joined to form a single Great Wall. It's been built up and added to over the course of Chinese history, with the majority of what we see now being built during the reign of the Ming Dynasty.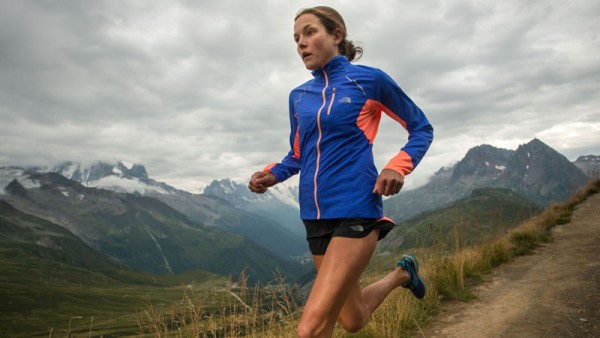 This five-day hike will take participants along this inimitable piece of world history. By walking along it you'll see towers, mountains and battlements that the usual tourist mob never gets to see. There are sections of the wall where there isn't another human being in sight – when you might just be able to imagine you're stepping into China's history.
Kilimanjaro Trek
Mount Kilimanjaro is the largest free standing mountain in the world. As such, conquering it is something that requires considerable fitness and preparation – it's not for the faint-hearted!
This trek will take you to Uhuru peak, the mountain's highest point. You'll reach there from the south, along the Machame route, which will allow you to gradually acclimatise yourself to the stress of altitude. Along the way you'll travel through moorland, scree and rainforest – making this one of the more diverse routes in the world.
The rewards you'll get for your efforts are truly spectacular. Along the way you'll see the snow-capped summit, the plains of Tanzania down below, and the enormous glaciers that flow between the two.
Cycle from London to Paris
If you don't fancy travelling quite so far, then you'll be pleased to learn that there are physical challenges closer to home. If you've ever wanted to cycle London to Paris, you can do so. This is among the more popular challenges for teams in the United Kingdom, thanks to its location – getting to the starting line is quite straightforward, so you can concentrate your efforts entirely on reaching the finish. This route will take you over three-hundred miles in four days, allowing you to see the idyllic country lanes of both nations.
No matter your level of cycling experience, this is a trip that's great for those willing to put the hours into training. You'll be able to treat yourself when you reach your destination; French cuisine beneath the shade of the Eiffel Tower is usually more than enough to take your mind off that saddle soreness!
Sledding through Lapland
If you're looking for something a little more unusual, then you might consider the final entry into our list. Rather than propelling yourself to your destination, you'll be relying on the services of a pack of Husky dogs to propel you against 250km of arctic plains, from the arctic city of Tromso in Norway to the famous ice hotel in Jukkasjarvi, Sweden.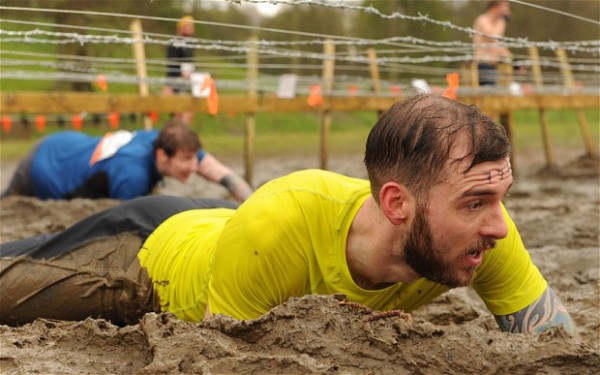 This challenge is suitable for everyone – as full training in the use of the sled will be provided. You'll need to cook for yourself, built your own tent and look after the dogs, making this the complete outdoor challenge. To sweeten the deal still further, you've the prospect of the beautiful Northern Lights to consider.