You've probably heard the saying, "A bad day in the water is better than a good day working," but what if days filled with bad surfing conditions were few and far between? You need to find a beach with an amazing surf, and it might be easier than you think. Stop randomly chasing the waves, and check out some of the most gnarly surfing destinations in the world.
1. Oahu, Hawaii
There's a reason that Hawaii's Banzai Pipeline is a fixture on the surf tour circuit — it's one of the heaviest waves in the world. The flawless water tube hovers more than 19 feet over the shallow base of the reef that lines the shores of Ehukai Beach on Oahu's north shore. Unfortunately, most surfers will never be good enough to surf the Pipeline. The granddaddy of all waves is also one of the most dangerous. If you need more practice, Honolua Bay in Maui. If you're lucky, you might see a whale or two from your board.
2. La Jolla, California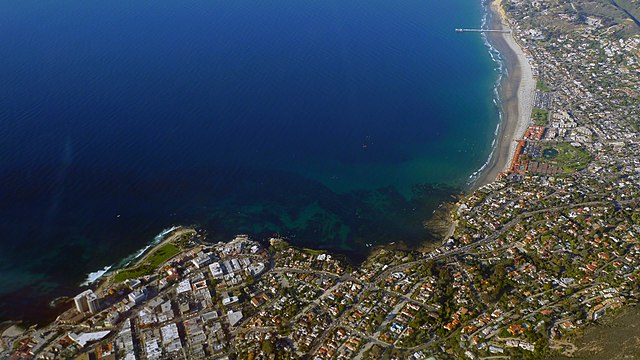 Southern California has several excellent surfing spots, but La Jolla, CA is one of the best because it's home to several surfing spots with varied wave levels. If you're a beginner, check out La Jolla Shores. It's a pretty basic beach, but its reliable, predictable waves make it a favorite among local surfers. To find the gnarliest waves in the area, head to La Jolla Cove. Some of the largest waves in the area break just outside the protected part of the cove.
3. Eastern Cape, South Africa
When traveling to South Africa consider staying in Jeffrey's Bay in the Eastern Cape province. The laid-back beach town is about an hour's drive from Port Elizabeth — one of the largest cities in South Africa. Jeffrey's Bay has some of the best waves in the world, according to Surfer Today, and it's known for its long, fast barrels and intense breaks. The bay itself is divided into sections, making it easy to choose a wave that matches your skill level. Find Magna Tubes, Kitchen Windows, Boneyards, and the craziest of them all, Supertubes.
4. Raglan, New Zealand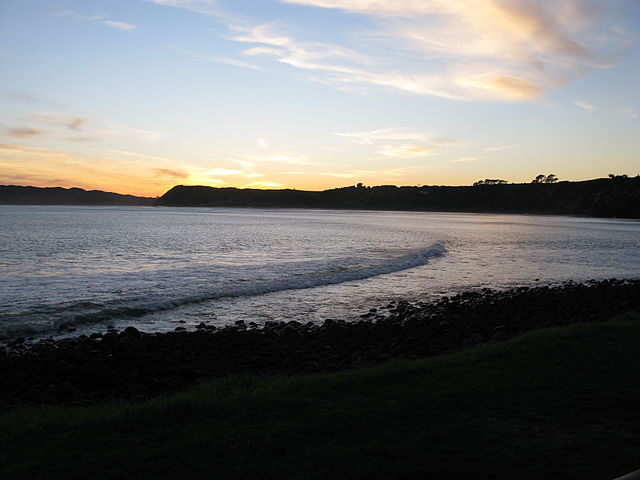 Raglan, New Zealand burst onto the surf scene in the 1960s when it was used as a filming location for the surf classic, "The Endless Summer." The sleepy surf town is filled with cafes and bars that have surfing videos on continuous play. Manu Bay is the most popular surf spot in the area. It's a long, left-hand point break along a boulder beach that has waves that start as a hollow drop before going into a barrel, and finally into a long walled section. On epic days, surfers can surf from Indicators straight through Whale Bay to Manu Bay.
5. Gold Coast, Australia
Gold Coast, a coastal city in Queensland, is a well-known surfing mecca. The surfer's paradise is home to over 40 miles of pristine beaches and four epic point breaks, including the Superbreak. Generally considered one of the best surfing spots on the Gold Coast, the Superbreak, is a right-hand wave that barrels regularly — it's known for producing heavy, hollow barrels only suitable for experienced surfers. Surfers also flock to Currumbin Alley. Known simply as the Alley, the popular surf spot produces consistent, world-class waves that advanced surfers love, as well as whitewash waves ideal for beginners.
The key to finding an amazing surf spot is finding beaches that produce surf-worthy waves on a regular basis. This way, when you're ready to hang ten, the waves are ready for you.