Africa spoils its tourists when it comes to choosing which wildlife reserve to visit. Africa undoubtedly is one of the most spectacular tourist destinations in the world today and offers many exciting attractions ranging from adventures in Uganda to bungee jumping to having close encounters with wildlife in their natural habitat! We feel that nothing is as exciting as the view of the king of the jungle chasing its prey, mountain gorillas or the popular wildebeest migrations. It is not easy to decide which place to visit and thus we have compiled a list of the top wildlife reserves in Africa for a picture-perfect holiday:
1. Serengeti National Park, Tanzania
This reserve is as magical as you would expect it to be and much more! It is a pristine landscape dotted with Savannah, stunning acacias and roving herds. Serengeti is the recommended destination if you want to look at the Great Migration, which is the greatest spectacle of the animal species on earth with over 2 million zebras, gazelle and wildebeest changing their habitats! It is known as a UNESCO World Heritage Site and offers some of the most spectacular views in this region!
2. Kruger National Park
Think of wildlife in Africa, and Kruger will come to your mind! In fact, the number of animal species that one can sight here makes it one of the best national parks in the world! It is situated in South Africa and some of the most commonly sighted animals here include the hippo, giraffe, zebra, buffalo, lion, elephant, cheetah, leopard and rhino.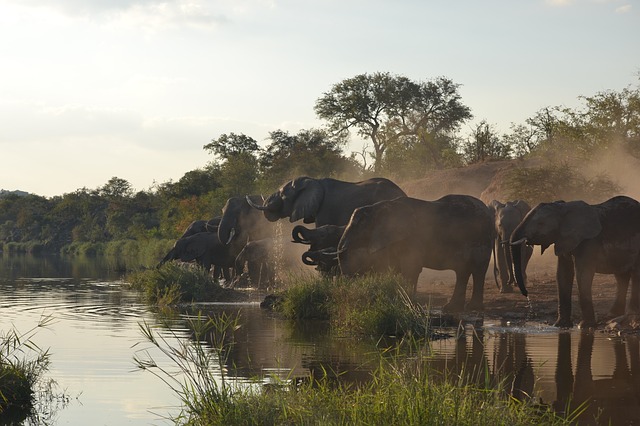 3. Volcanoes National Park
Another exciting and intriguing national park is the Volcanoes National Park located in Rwanda. It houses some of the most exotic and attractive animals, especially mountain gorillas that lure tourists from all around the world to Africa. Coming face to face with these vibrant apes and clicking a selfie with them is in the bucket list of many!
4. Bwindi Impenetrable National Park
This is listed as a world heritage site and is located in Uganda. The abundance of mountain gorillas in this national park makes it one of the most popular national parks here. This reserve is set over a steep mountain rainforest and the latest count reflects approximately 35 gorillas in this park to today. It remains one of the most sought-after tourist destinations in Africa and you should definitely visit it during your time in Uganda.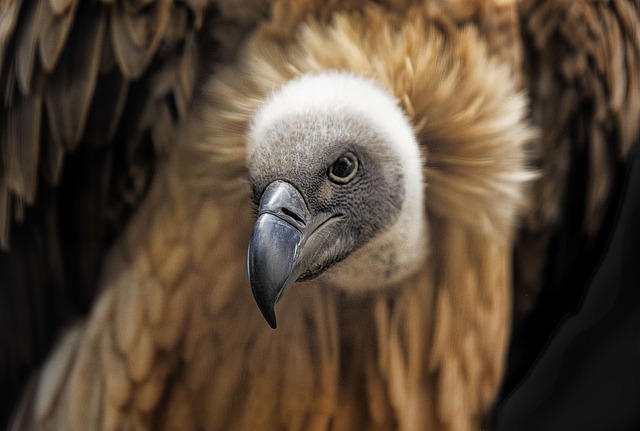 5. Kidepo Valley National Park
While it might not be as well known as a few others in this list, it is the most beautiful park in Africa. It is set against the stunning mountains of Mount Morungole and the plains of Kidepo and Narus Valley. The most popular animals one can sight here are the voracious Kidepo lions.
We hope that the above list will help you decide which wildlife reserve to visit during your time in Africa! Pack your trekking shoes and sunglasses and embark on an adventure of a lifetime!