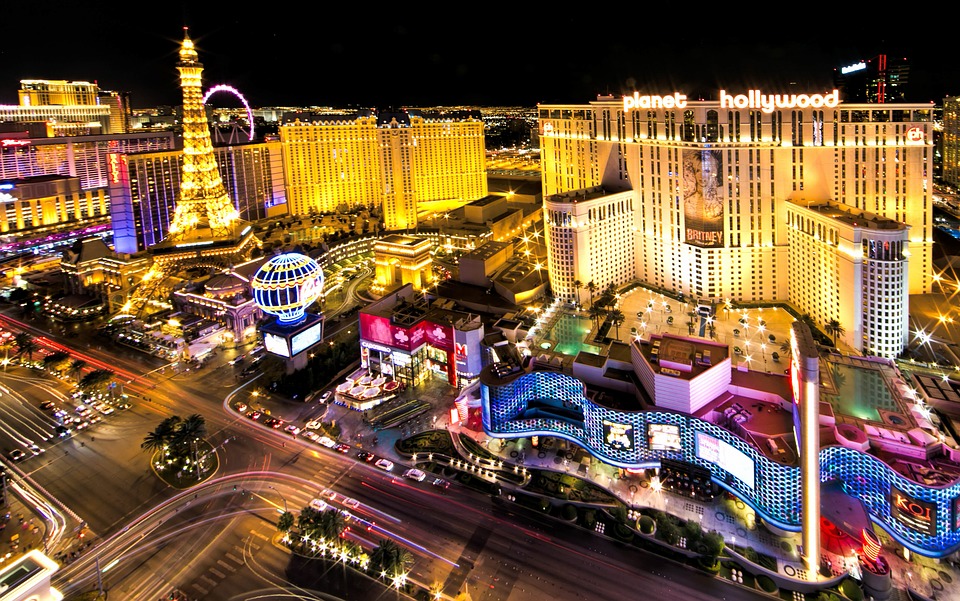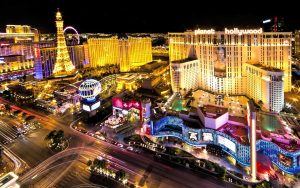 Las Vegas, the desert city synonymous with glamour, glitter, and luxury, attracts travelers from all over the world. Every year thousands of tourists visit the 'Sin City' to have their share of fun and pleasure. Considered the ultimate destination for parties, nightlife, and gambling, Las Vegas is truly a one of a kind city where people come back over and over again to spend some time filled with the happiest memories of their lives. From glamorous casinos to gourmet restaurants, from jaw-dropping attractions to luxurious hotels, Las Vegas will surely stun you with its beauty. The glorious Las Vegas hotels beside the famous strip add to the lavish experience of a trip to this city. However, all of these luxuries come at a price, at it almost costs a fortune to stay at these luxurious hotels during a trip.
However, that doesn't mean a trip to Las Vegas is enjoyable only for the people with a truckload of money. In fact, there are a lot of mid-range Las Vegas hotels on and around the center of the city which are quite luxurious for a glamorous stay in Las Vegas. These hotels may be a bit less on the grandeur side than the most luxurious hotels, but they for sure do not compromise on comfort. And if you are someone who is looking for a memorable vacation at the city of sins, then here are the top three Las Vegas hotels where you can spend your time indulging all the Vegas-luxuries without breaking the bank.
Located right in the heart of Las Vegas, the Holiday Inn Club Vacations at Desert Club Resort is one of the best Las Vegas hotels you can spend your vacation in while you are on a holiday. With its five heated swimming pools, fully stocked game room and even a miniature golf course, it is one of the most luxurious options among the budget Las Vegas hotels. They also offer a complimentary shuttle service to the Las Vegas strip if you stay with them, which is just minutes away.
Located at the Las Vegas strip between the City Center and the Bellagio, Jockey Club Suites has no resort fees, outdoor pool, fully stocked gym and luxurious suites which make it a great option among the mid-range Las Vegas hotels. This is an aparthotel having beautifully decorated one and two-bedroom suites for you to spend your vacation in. Located at the most famous part of Las Vegas, Jockey Club Suites makes sure that you get to have the topmost Vegas experience.
If you want a much more relaxed vacation a little bit away from the crowd and the busyness of the most happening spots of Las Vegas, Tahiti Village Resort & Spa is one of the best mid-range Las Vegas hotels you can spend your holiday in. This 4-starred resort is situated in front of a lazy river and houses a full-service spa. You can spend your vacation away from the hustle and bustle of Las Vegas while relaxing in the spa, and when you are in the mood for some party, the resort also offers free shuttle services to the Las Vegas Strip.