Sydney is one of the most-travelled destinations in the world. There are numerous things to do and see while visiting this beautiful city in Australia with your loved ones. Certainly, you are going to have a memorable and fun trip here.
To experience flavorful and mouth-watering dishes is on top of everybody's travel to-do list. Whenever you travel, it is a must to know where is best to eat to satisfy your wandering soul. If you visit Sydney, you should try different cuisines, especially the Italian one. In fact, there are a lot of Best Italian restaurants in the area which you can try out. Italian cuisine has greatly influenced a lot of restaurants in the city. Research for the ideal restaurants beforehand to easily find the place when you already get there or you can opt for a car hire in Sydney that can advice you the recommended Italian food spots in the city.
So, are you ready for a food trip? Listed below are some of the must-visit restaurants while you are in Sydney:
Pilu at Freshwater
Celebrate any occasions in Pilu at Freshwater with your most favorite people. This restaurant has a stunning scenery with classic beachside setting. You will definitely have an awesome dining experience with your family or friends here. Expect first-rate Italian cooking by Chef Giovanni Pilu as well as great-tasting wine that you will all enjoy.
Balla Restaurant
If you are craving for legit Italian food, then visit one of The Star's best eateries, Balla Restaurant. It was named after the poet and writer, Giacomo Balla, and put up by Australia's leading supporter of Italian cuisine, Chef Stefano. This restaurant brings a cutting-edge twist on conventional Italian dishes that you will love once you've had a taste of it.
Otto Ristorante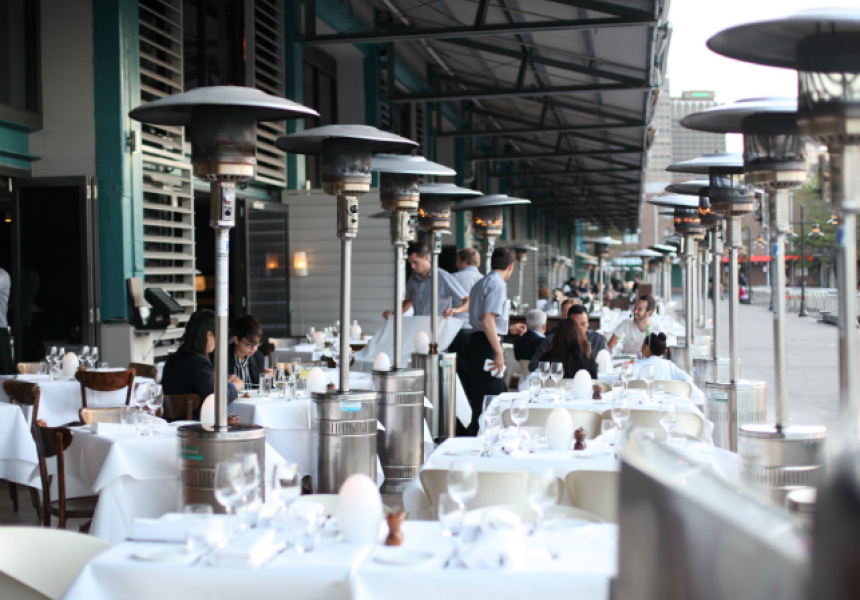 One of the best Italian restaurants in Sydney is Otto Ristorante. Situated at The Finger Wharf, it offers everyone the finest Italian cuisine you will ever taste in your life. Its head chef, Richard Ptacnik, uses organic produce in preparing every dish. Also, the fabulous view while dining here makes it more interesting to visit the restaurant and spend a wonderful dinner time.
Ormeggio at The Spit
Ormeggio is an Italian word that means berth and mooring. The Ormeggio at The Spit is a modern restaurant that has an amazing waterfront setting. It offers delectable meals that are prepared using fresh produce. Executive Chef Alessandro Pavoni and his team make sure to serve each visitor tasty meals that satisfy the soul.
Sydney is also a food lover's paradise. There are various things you can do while in this city aside from checking out the best tourist spots or trying out its outdoor activities. Never miss the chance to taste Italian cuisine in the restaurants mentioned above. Who says you need to go to Italy to eat authentic Italian food? So, if you are planning to visit Sydney, don't forget to add these best italian restaurants in your itinerary!