By: Maria Climent Huguet
Maria Climent is a 26-year-old Catalan lady. After studying translation, she decided her life was odd enough to became a humor scriptwriter and by default, a blogger. This is how she's now a mother of no one and a better person. She also likes to cook!
I wish someone had given me advice before I went to Paris on where to eat well for a good price –sure that I could have always done my research on the net before taking the trip. How bad is that feeling, when you eat out at a restaurant and the food served is bad? Moreover you were being charged too much for it?
That's why I have now listed some restaurant and bars where you can go with total confidence of not being cheated in case you rent one of the apartments in Paris.
1.- Breakfast in America: Some say they have best hamburgers in town –and they are probably right. But they also have authentic American house pies. There are two of them: 17, rue des Ecoles and 4, rue Malher. Good for a fast meal, cheap and the portions are big.
2.- Jardin des pâtes : Fresh organic pasta and vegetarian options. This familiar and cozy restaurant is without doubt a good option if you are hungry and want to eat authentic hand-made pasta. Price ranges between 20 and 40€ but you are guaranteed to eat well and in a good ambience.  4, rue Lacepède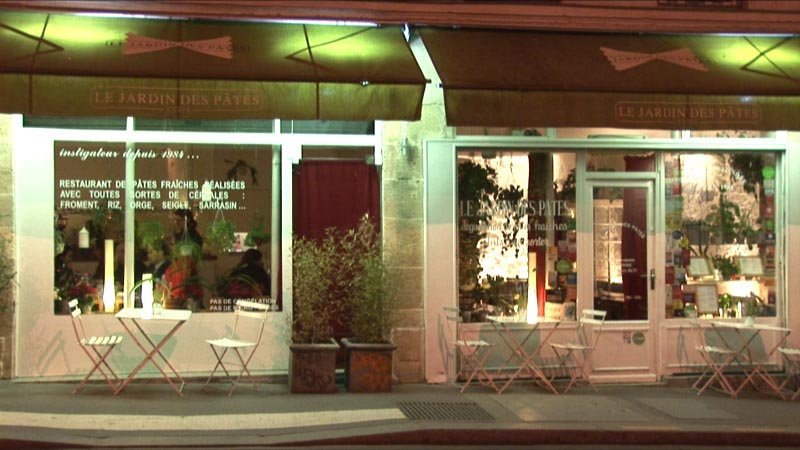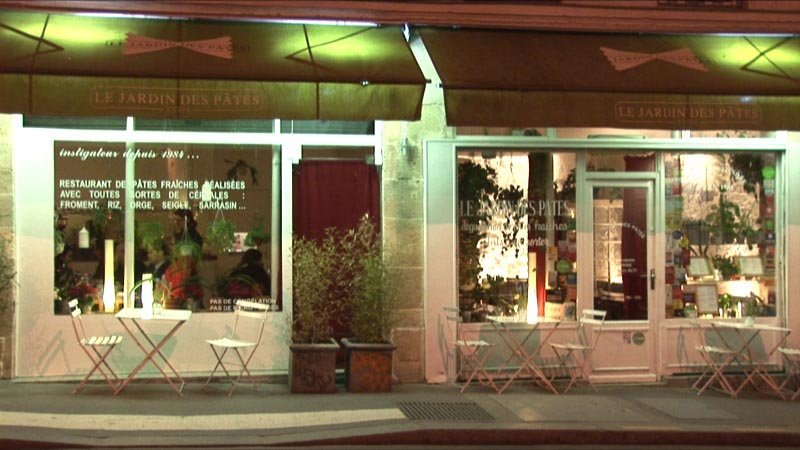 3.- Higuma: This is a good Japanese restaurant. It is not very fancy, but authentic. You will get typical Japanese food for around 10€. Don't be scared by the queue, as they are fast. 32 bis rue Sainte Anne.
4.- Music-Hall: You'll pay 30-50€ per person à la carte or there is the option of 1a 8€ set menu from Monday to Friday, but you won't feel you have been cheated. The large menu, elaborated cuisine with an oriental touch and wide range in desserts is delicious. Located next to the Champs Elysées, opens everyday from 11 am to 4 am. 63 avenue Franklin-Roosevelt
5.- Chez Gladines: This a very recommendable Basque restaurant. Abundant dishes (no need of starter) and although there is always a queue, you won't mind waiting at the bar with a glass of French wine. One dish and a drink will cost you about 12€, good food and good service: Safe bet! 30 rue des Cinq-Diamants.
I hope these tips are useful for you when you have some days off in Paris apartments.