By: Maria Climent Huguet
Maria Climent is a 26-year-old Catalan lady. After studying translation, she decided her life was odd enough to became a humor scriptwriter and by default, a blogger. This is how she's now a mother of no one and a better person. She also likes to cook!
If the city of Madrid is famous for something, it is –apart from its football team & coach's shows- the city's festive atmosphere. I lived in Madrid accommodation for a year and this is the reason why I've prepared a list of bars you MUST visit to feel like an authentic native to the city. And f you want to have a caña (pressure beer) with its correspondent free tapa (portion of cooked food) and moreover, you want this tapa to be good and abundant, you have to know where to go.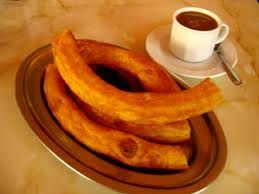 Casa Maravillas
An awesome, traditional bar. From the architectural design of it's façade, you'll suspect that this bar has been there even before the street was built. Being in front of a theatre (Teatro Maravillas), it's always crowded. For breakfast, –if you go from 11.30 am on they'll already have run out of  porras (the most typical Madrid breakfast) and in the evenings, from 7 pm on, everybody's there for beer o'clock. They are generous with their free tapas, they even ask you what you want to eat along with your beer. Excellent atmosphere all the time. Ask for huevos estrellados and croquetas if you are hungry (Calle de Manuela Malasaña, 13).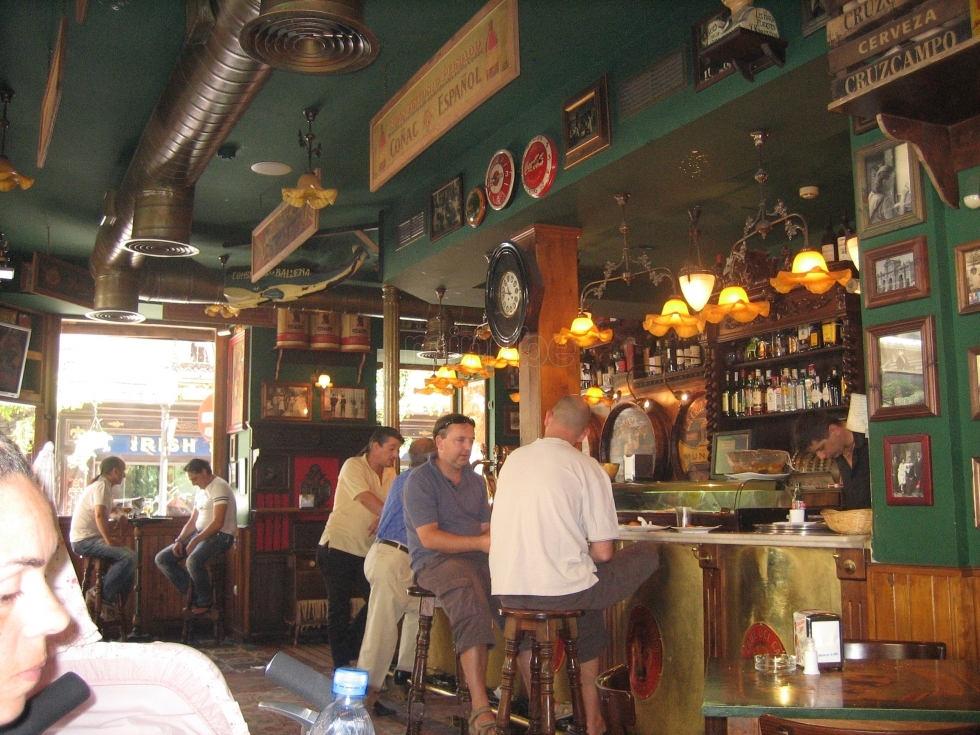 Bar El Pico
This bar is run by two very kind brothers –who have recently opened a more refined bar – restaurant in front. It's a classic bar where you'll find a mixture of the typical old men who live around the area and hipsters. They normally serve a tapa of paella, chicken wings or bread with some sort of meat. Their specialities are the scrambled eggs with black pudding, the patatas bravas con dos salsas (fried potatoes with two sauces, normally mayonnaise and spicy tomato sauce) or what's called lacón (ham from the foreleg). Delicious! (Calle del Divino Pastor, 12)
La Fragua de Vulcano
If you go to Madrid, this is a place you can't miss. It's in Huertas district (Calle Nuñez de Arce, right next to Santa Ana square). They have all the typical Spanish food you can imagine, from paella, meat balls, Iberian Jam, cured cheese, squid fried in batter… and everything is of very good quality. Nice waiters and excellent wines –and also sangria, yes.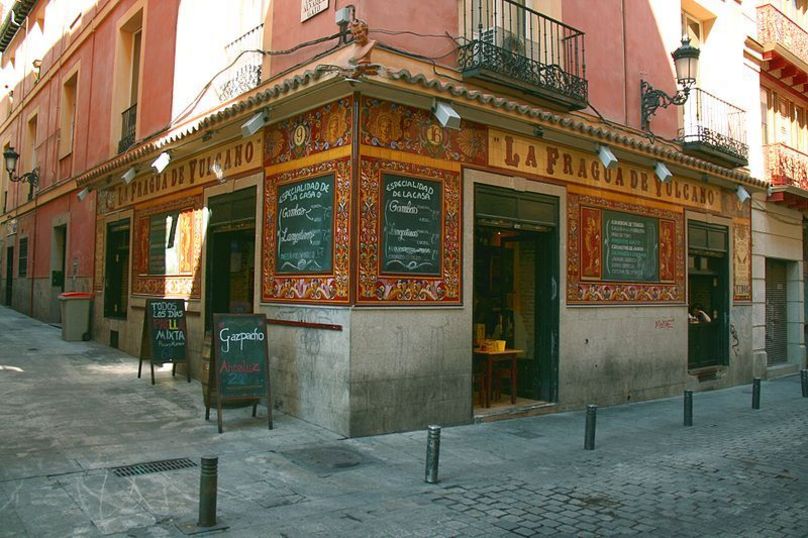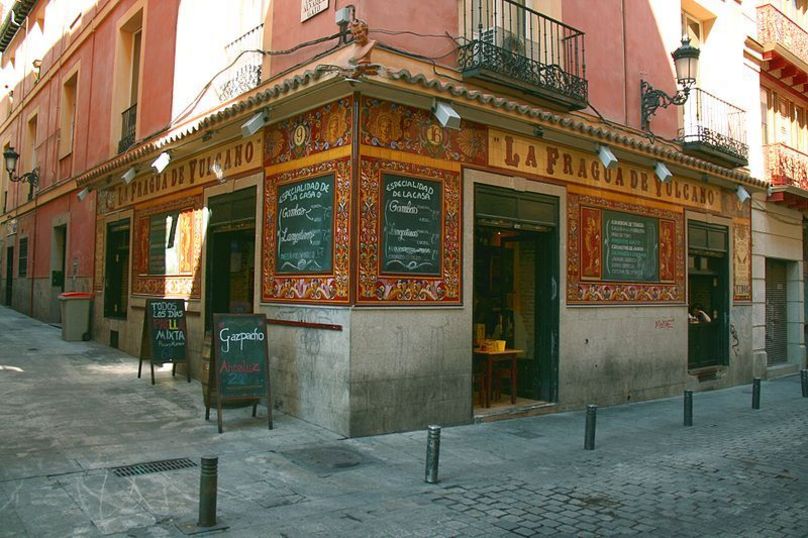 El Palentino
I would dare say that this is the most famous bar in the city. Everyone knows El Palentino, and it's a matter of two of days since your arrival to one of the Madrid apartments that you will find yourself in this bar. Their secret? It's REALLY cheap, (last time I was there, you could get good cocktails for 3€, and sandwiches from 1.5€! Its owner is almost an emblem in the city –helping people get drunk since 1950-, and you may find several celebrities there having breakfast after a crazy night of partying. (Calle Pez, 12)