Seeing the world? Exploring new places? There is nothing better for the soul. Travelling is a sure-fire way to appreciate the beauty of life – and feel deeply and truly inspired. With so many incredible places to visit it can be challenging to nail down a destination. Guess what? Your life just got a whole lot easier. There is one vacation spot that will take your breath away. Lembang, Indonesia is a stunning town full of natural wonders and exciting things to do. Here are just a few reasons to add it to your travel wish list.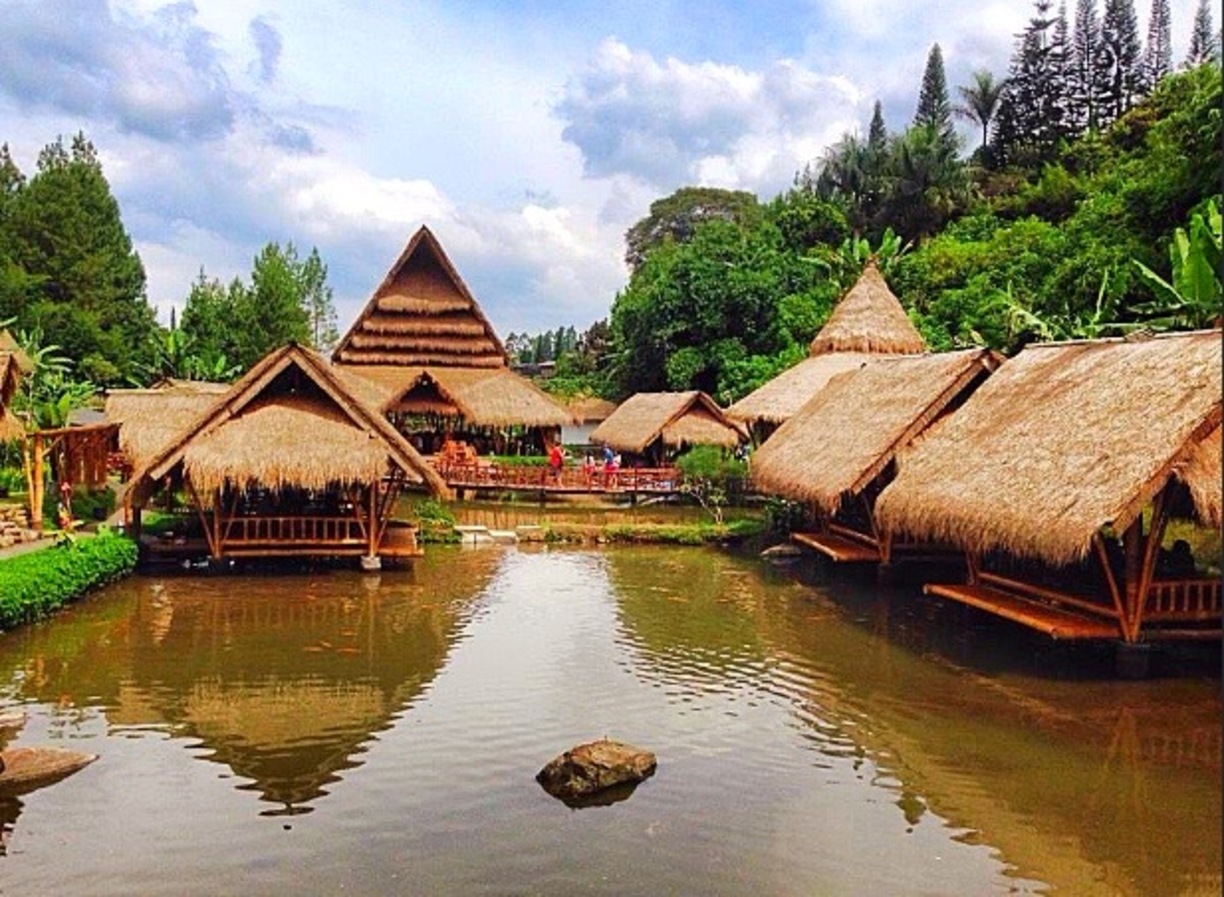 There Are So Many Stunning Places To Stay. Any visit to Lembang will be memorable. However you can make your experience extra special. It all comes down to the accommodations you choose. That's right. In order to make the most of every moment…you will need to find best hotels. Ideally you want one that is luxurious, relaxing, and enjoyable to be in. Not sure where to stay? Somewhere like the Grand Hotel Lembang is a prime example of accommodations done right. A stay there will add to your overall experience. From the moment you arrive to the moment you return home…your getaway will be one to remember.
You Can Make The Most of Nearby Attractions. The great thing about a trip to Lembang? You can enjoy a quiet vacation full of rest, relaxation, and renewal. Or you can fill up your days with adventure and excitement. The choice is yours! Do you prefer to sit back and unwind? Then there are a few places you will want to visit. Like one of the nearby spa and wellness centres. ZEN Family Spa & Reflexology, Lemongrass Spa, and Ola Family Spa & Reflexology are just a few examples.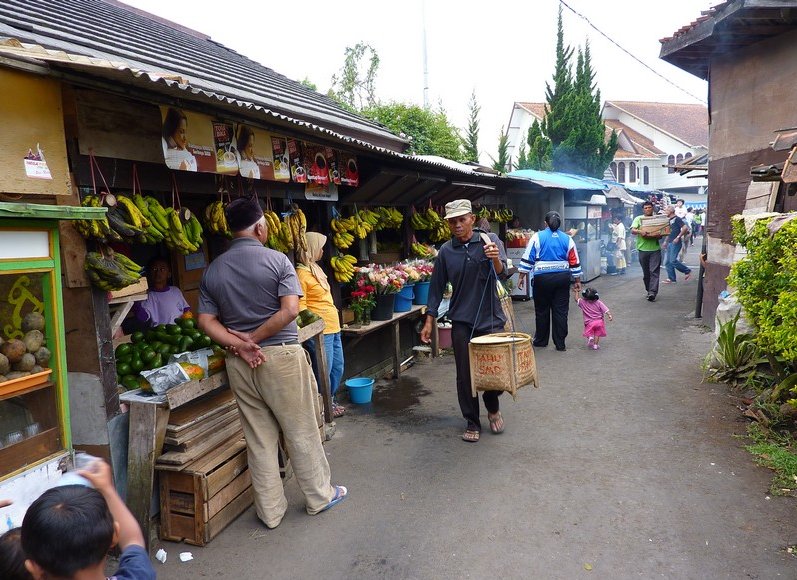 For travellers who love to see and do…. be sure to spend time at one of the areas main attractions. There is the Farmhouse Bandung (this popular spot has a little bit of everything. Great views, a petting zoo, and delicious food), the Bosscha Observatory (the observatory is surrounded by gorgeous views and the architecture is unforgettable), and the Vipassana Graha Theravada Temple (a beautiful Buddhist temple where visitors can explore the area – as well as come to pray on Sundays). That is only the beginning. Fill up your travel itinerary with these unforgettable Lembang attractions.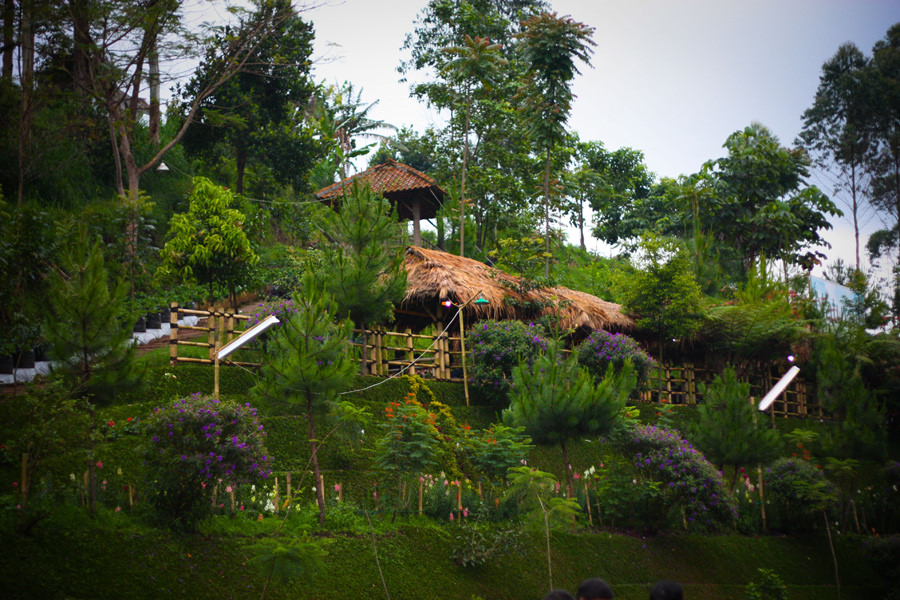 Nature Lovers Will Fall In Love With The Spectacular Views. Still searching for a reason to visit Lembang? How about the incredible views? The area has many to offer its visitors. Over at Tangkuban Perahu, there are many jaw-dropping places to spend your time. From the coloured lake to the volcano hike – as well as the rest of the park area – you will want to bring your camera. Another great option is the Begonia Garden. This is a fantastic spot to take travel photos. Everywhere you turn there are flowers, vegetables, plants, and some seriously romantic backgrounds. There is no doubt about it. You will fall head over heels in love with this dazzling garden.