Looking for Direction? Make a RTW Bucket List
By: Mike Argyle
Sometimes it's difficult to know where your next destination should be when there are
so many out there and scant time to see it all (let alone enough money). If you're just
starting out or a seasoned jet setter, prioritizing your adventures can be a chore in itself.
Regardless of how vast your resources are or how limitless your time may be, you will
never see or do everything there is, so how do you decide?
Here's what you do. Figure out what you like and work from there. Do you like walking
through the ruins of ancient civilizations and discovering the mysteries of the past?
Are hikes through wilderness in search of unmanned locales something you crave?
What about sampling various authentic cuisine from familiar and exotic cultures? Start
with the things you love already and go from there – you're bound to discover new
things that appeal to you on your travels. This way, you have a starting point and a
goal in mind you can check off as you accomplish it. You can always start another!
Here are some starter suggestions:
A) Watch the Sunrise on All Six Continents: (Or if you're feeling bold, all seven)
Sunset is too easy – get up and see the world come to life!
B)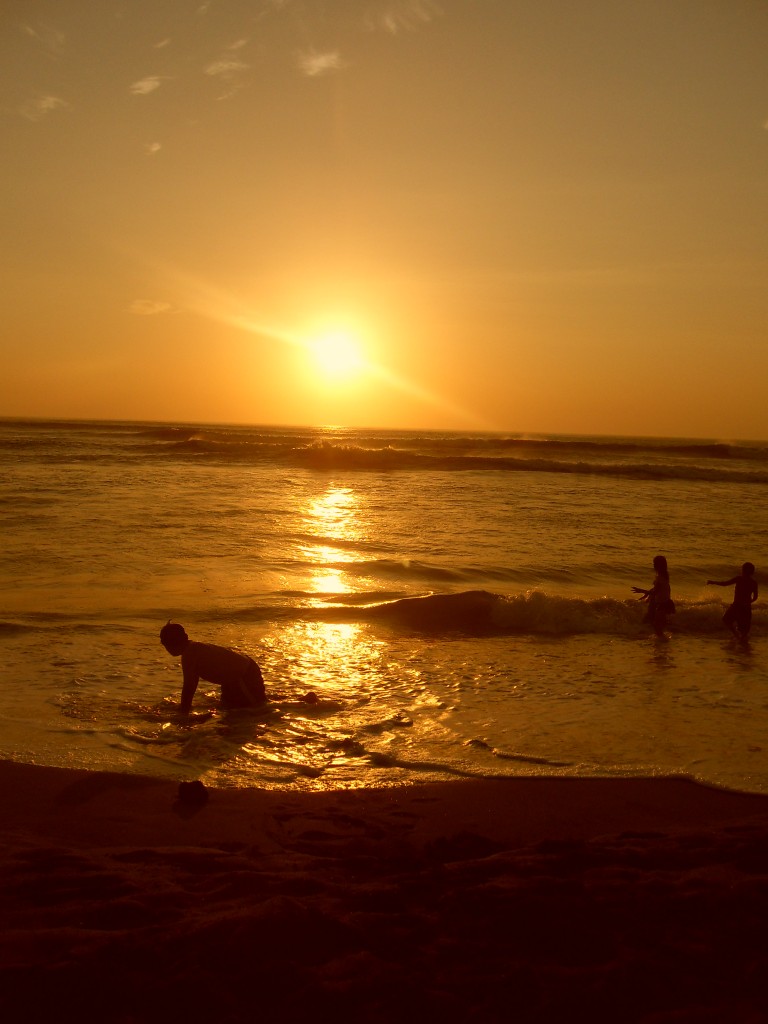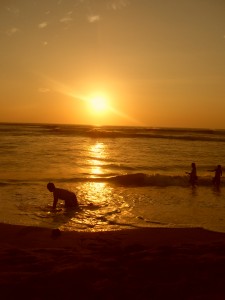 See the Seven Wonders of the Modern World/Natural World:
The original seven are long destroyed (minus the Pyramids) and limited to the Mediterranean. These are some of the most amazing things on this planet and worth checking out. Along the way you'll see other spectacles – create your own list of wonders.
C) Take a Dip in Every Ocean:
This will be made all the more impressive the closer you get to the poles.
D) See Each Continent's Largest Land Mammal in the Wild:
Not only will this require you to get out of the cities and into the countryside, but you'll gain an understanding of and hopefully respect for the other inhabitants of this world.
E) Eat Five Local Foods: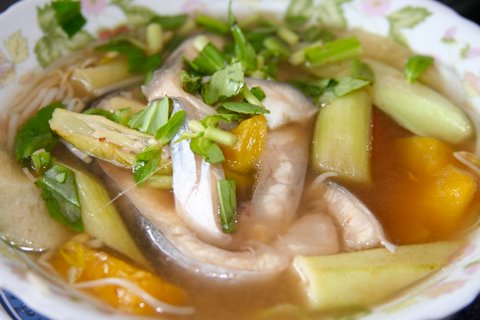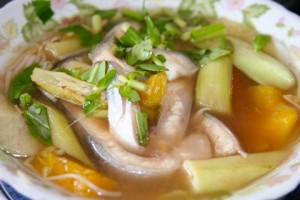 This may include something you've never heard of or something you've always been curious to have and wanted to have it in the place that made it famous. The only heartbreak is if you love it, it may be difficult to get it back home.
F) Choose Five International Beers:
Go to your local beer store and try enough beer to make a list of original breweries you want to visit and base your adventure around those places.
G) Road Trip Across Every Continent:
Rent a car and just drive! Decide how best to traverse a landmass in a way that makes you feel like you've seen it.
H) Make a Multi-Experience Bucket List:
Have a range of random tasks to compete while travelling – from hiking the highest mountain you come accross to riding a motor bike from one destination to another.
Traveling is great, but sometimes it can seem like aimless wandering. Whether you want
a sense of accomplishment or something to brag to your friends about, making a trekkers
bucket list is a great way to add purpose to your travels.
SHARE YOUR TRAVEL GOALS with The Traveller World Guide and help us make the 'Ultimate Travel Bucket List'.