Written by Hannah Copues
Before visiting Johannesburg I was bombarded with mixed opinions about my prospective holiday destination. Those who enthusiastically divulged about how the metropolitan city represented the heart and spirit of South Africa certainly had an impact on my decision. Whilst the negative opinions were certainly important at the time, on reflection, they seemed far too ridiculous and illogical to have even taken into consideration.  Nevertheless, the positives outweighed the negatives and I decided to risk Johannesburg's fearsome reputation of being dubbed a city full of coyotes with guns. To put your anxious minds at rest, let me reassure you, that on my visit, I neither faced conflict or gun-fire. I'd go as far to say to you'd be at more risk of violence in a metropolitan city like London.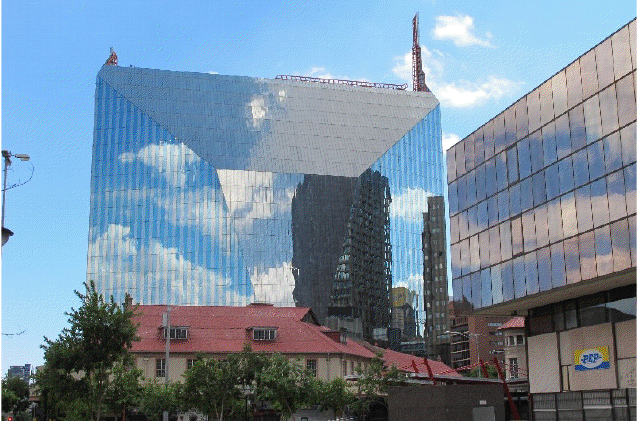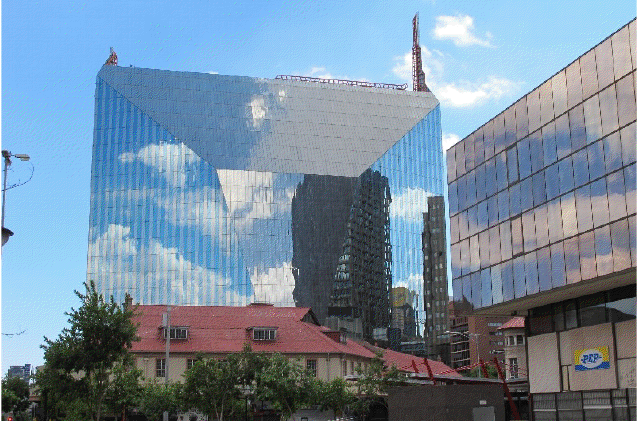 The kind and welcoming locals certainly hold their majestic city in high esteem. Being the capital of the vastly wealthy Gauteng province and the largest city in the country, the friendly beings proudly referred to it as 'Joburg', 'Jozi' or 'Egoli'. I was informed that these endearing names translated to 'the city of Gold', which certainly seemed iconic since I was residing in the world famous, yet uniquely South African Gold Reef City. Just 8km from the centre of the city, I was lucky to have experienced the contrasting elements this diverse city has to hold. With a vast array of activity at the palm of my hand in the stunning and modern resort, I could also explore the cultural and characteristic city in more depth. Whilst there are domineering skyscrapers around every corner, this is also intermingled with the more traditional and characteristic 19th century architecture. The African muti shops and markets combined with the traditional Kwaito music electrifying the picturesque streets heightened the historic ambience. I certainly got the best of both worlds!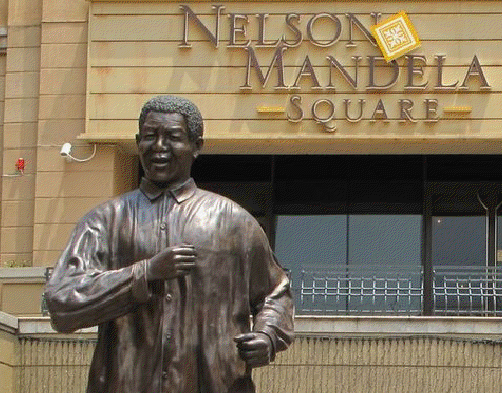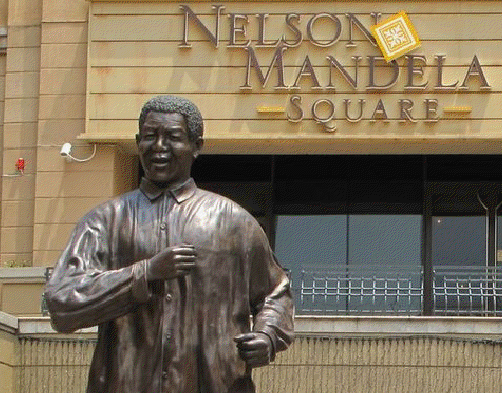 My choice to stay in the resort was certainly a brilliant idea. Affordable, astonishingly exciting and extremely beautiful, it suited me, my partner and our kids. There was something for all of us and we were never stuck for choice! However, I would definitely not forget the smaller and less intense accommodation options available in the city and its stunningly scenic suburbs. I would highly recommend these comfortable and inviting Bed and Breakfasts or privately owned hotels to anyone!
Perhaps one of the most surprising elements of the holiday was the Gold City theme park. Holding an abundance of adventures, we were all drawn into the sequels of delight. The heart race boosting rides come highly recommended to all of you adrenaline junkies, but not so to those with a nervous disposition. With over 30 monster rides to choose from, I promise that your days will certainly be thrilling and intensely high pace. Whether it's the Miner's Revenge or the Tower of Terrors you journey, you'll be experiencing a ride of a life time…..with a fear factor of TEN!
For those of you who do not feel the need for speed, fear not. On some days, escaping to the family orientated animal farm-yard, 4D theatre or Amphitheatre was a relief. Similarly, if you your body is aching from all that excessive physical activity, the luxurious spa experience if right at your fingertips. If you're worried about the kiddies, there is even a highly acclaimed nursery onsite and a hub of organised activities for the older children staying in the resort. Therefore, there are no valid reasons to why you shouldn't pamper yourself or escape with the partner for a delicious evening dinner in one of the resorts exquisite restaurants.
If these options aren't appealing enough, why not try the Lyric or Globe theatre? I became slightly addicted and accustomed to the luxuriously styled 1100-seat beauty. Reminiscent of the opulence of the world's great opera houses, with its plush fittings and rich atmosphere, we became observers of Comedy acts to Broadway musicals night after exhilarating night. With historical attractions, exciting activities and luxurious accommodation swarming around us, I couldn't have asked for a more wonderful get-away. You soon forget about those guys with gun rumours!