By: Lindsay Hogg
I grew up spending vacations in destinations my Dad had business in or visiting family. We never took cheap holidays to Limassol or Cuba. My mother enjoys luxury hotels, but has never cared for cruises or all inclusive resorts. There are so many different forms of travel to which the price tags and experience can fluctuate. I've stayed in top end hotels, disgustingly cheap hostels, friends couches and enjoyed each experience. Here are a few examples of different types of travel: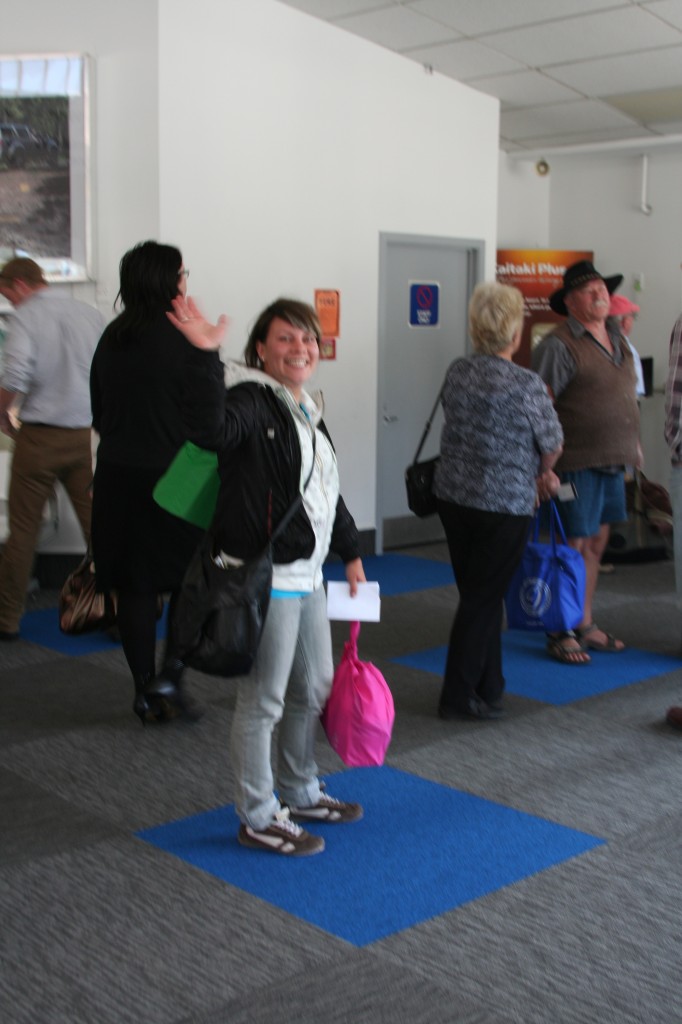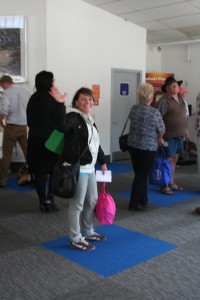 Backpacking
Often exciting international and independent travel, backpacking is done at low cost; on a budget. Backpacker's stay in hostels or couchsurf as a means of accommodation and can be found taking public transport to save a dime. Backpacking also includes a lot of interaction with locals and integration with the destination's culture. Backpacking can also be known as more than a form of travel, but a lifestyle. Sometimes backpackers settle down in a spot they like for a few months to a year, they are then referred to as an 'expat'.
There is a stereotype that backpacking is for those in their 20's, but this is not true. Many people in their 30's and 40's quit their jobs to backpack around the world.
Flashpacking
This form of travel is basically backpacking with more money. Staying in nicer places with a more disposable budget in hand. Flashpackers travel with nicer electronic gear than other travelers.
Luxury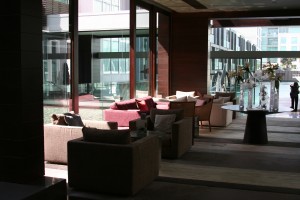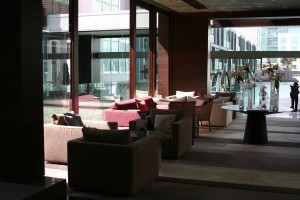 This type of travel caters to you specifically. With the highest form of customer service, you are paying to be pampered. You get what you pay for and all aspects of your vacation should be of the highest quality. Although the term 'luxury' is automatically associated with cost (expensive) this is not always the case. The term refers to an experience which can be found with the right accommodation, airline and tour company. You should feel special and extremely comfortable on a luxury vacation.
Cruises and All-Inclusive
This form of travel relaxing, designed for visitors to escape from their everyday life and it definitely represents the term 'vacation'. Days are spent drinking by the pool and eating delicious buffets. Although a variety of tours are offered, they are not strenuous. Most tours on beachy vacations are easily accessible, only take up a few hours of time and are led by tour guides.
This type of travel can also be based on age. For example Cancun is known as the party spot for college kids on spring break and Disney cruises are for families with young children.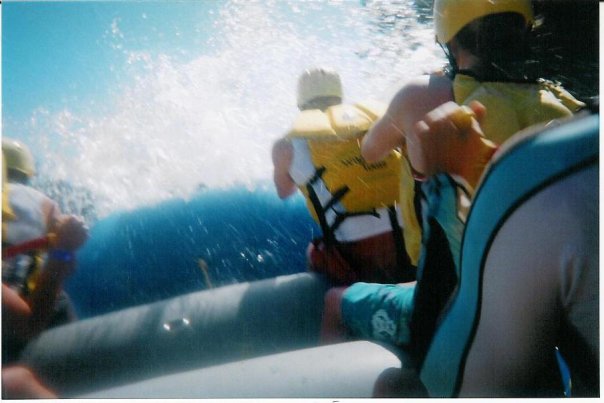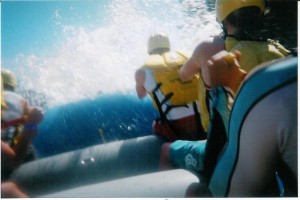 Adventure
Although adventure travel can be close to home for a weekend of biking or skiing, the more intense the adventurer, the further they may travel for the rush.
Adventure travel is vast, it all depends on the type of individual and what adventure sports they like best. Some may spend every holiday hitting a new scuba diving destination or some may base their destination off the sheer thrill of bungee jumping or skydiving.
City Getaways
Jam packed with site seeing, these trips are for those with less spare time. Individuals with careers have trouble taking long periods of time off work and a weekend city escape can be the answer to getting away from it all.  It can also be a romantic weekend for couples to wine and dine under the bright lights of New York City or heat of Los Angeles. The benefit of city destinations is that you can do a lot in a short period of time.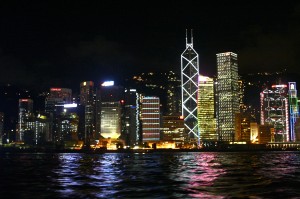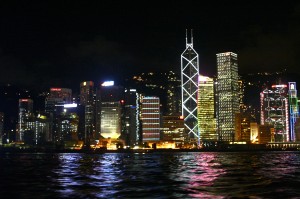 The opportunities are endless: there is something for everyone in major cities, from museums and architecture to shopping and learning. And don't forget the food! Ohhhh the many different foods (and wine!)
There are many more types of travel and although you may fit perfectly into one category, don't limit yourself to it. Explore all forms of traveling if the opportunity becomes available, you might be surprised at how much you enjoy something different and new.