WALES not WHALES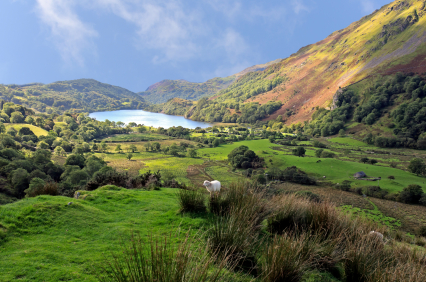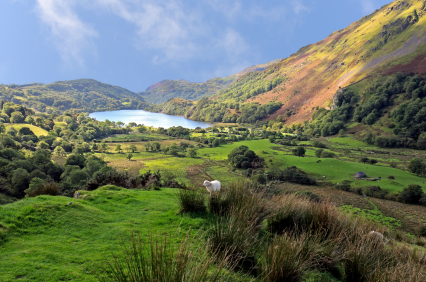 We usually don't think about random facts in reference to a destination before we head there, but they are so entertaining that it has become a ritual for me. I'm sure if you were staying at one of the cottages in Wales you can make a crap load of local friends by sharing your random Wales knowledge with them.
Don't sail or boat off the Welsh coat near Cardiff, the seas are perilous and there is a lot of shipwrecks there. If you're like me, you prefer to live… take your boat elsewhere.
My homeland, Canada was explored and mapped by a Welshman. So I'm practically related!
The famous New York times was founded by a Welshman, AND the automobile was invented by a Welshman – who woulda thunk!?
The earth's highest mountain is named after a Welshman.
Wales has the world's longest railroad station name, and in my opinion, the craziest. "Llanfairpwllgwyngyllgogerychwyrndrobwyll-llantysiliogogogoch"
In case you're into boring facts, I will inform you that Wales is the most important sheep raising area in Europe. Woo-wee!
Did you know that a pungent vegetable is Wales national emblem? Do you know what a pungent vegetable is? I googled it and still don't understand.
One of the things I learned researching this article was that 'Welsh' is a language. I know, I know… shake your head at me, call me stupid, naive, whatever! I didn't know that Welsh and English were the two official language of Wales (mostly because I didn't know the Welsh language existed, AND it's a super crazy language I don't ever plan to learn). So, if you're slow in the head like me and decide to stay in one of the Holiday Cottages in Wales or visit the city centre, you might want to brush up on your Welsh.