Traveling in the United Kingdom and not in the mood for the city? Check out these four fun filled adventures!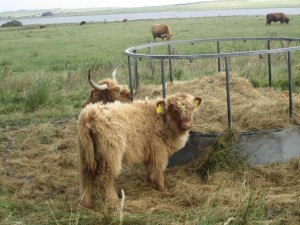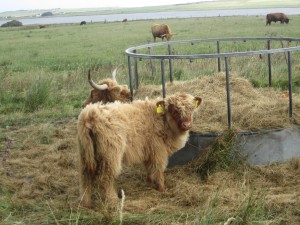 1. Peak District, England – Get ready for some nature! This park has the distinction of being the first national park in the country and home to the inspiration of some of English literatures greatest tales, ranging from Pride and Prejudice to the Princess Bride. Whether it's hiking or just escaping urban centres, the Peak District could be that thing that makes your trip different than all the others.
2. Highland Tour, Scotland – This is one of those adventures that can go on until you either run out of time or money, but will always long to revisit. Fly into Glasgow or Edinburgh, pick up a diesel car (you'll want it for the mileage) and outline the coast to Dunnet Head (northern most point on mainland UK) then head back down to St. Andrews and you'll still want more. You'll see the famous hairy Highland Cows, take in the windswept terrain, try your luck at spotting the Loch Ness Monster and wonder why Lord of the Rings wasn't filmed in Scotland (hint – NZ is probably cheaper).
3. Brecon Beacons, Wales – The south-eastern part of Wales is home to a fantastic mountain range that serves as the namesake for this national park. Hiking and canoeing are great ways to spend time here, taking in the wilderness and being a part of an area that has links to Roman times. Not to mention, you get to say you've done something in Wales!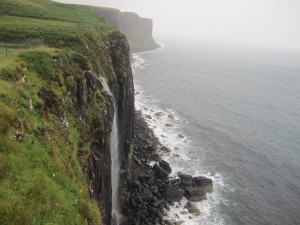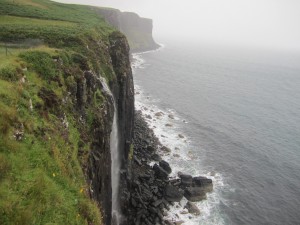 4. Isle of Skye, Scotland – While not an island in the same sense as Shetland or Orkney, Skye is readily accessible across its namesake bridge on the western side of Scotland and seemingly in its own little world. Here you will follow winding paths up steep mountains to tiny villages connected by one lane roads. If you luck out and have clear weather, there is any number of hiking opportunities to take up – if it's raining, watch the waterfalls explode off the sides of the cliffs. Take your time when you're here – words really don't do it justice.
Sometimes you just need to get out of the city and breathe the fresh air. Whether you're taking a self-drive tour of the Scottish Highlands or checking out what Wales has to offer, the United Kingdom can be that perfect rural getaway you've been looking for.