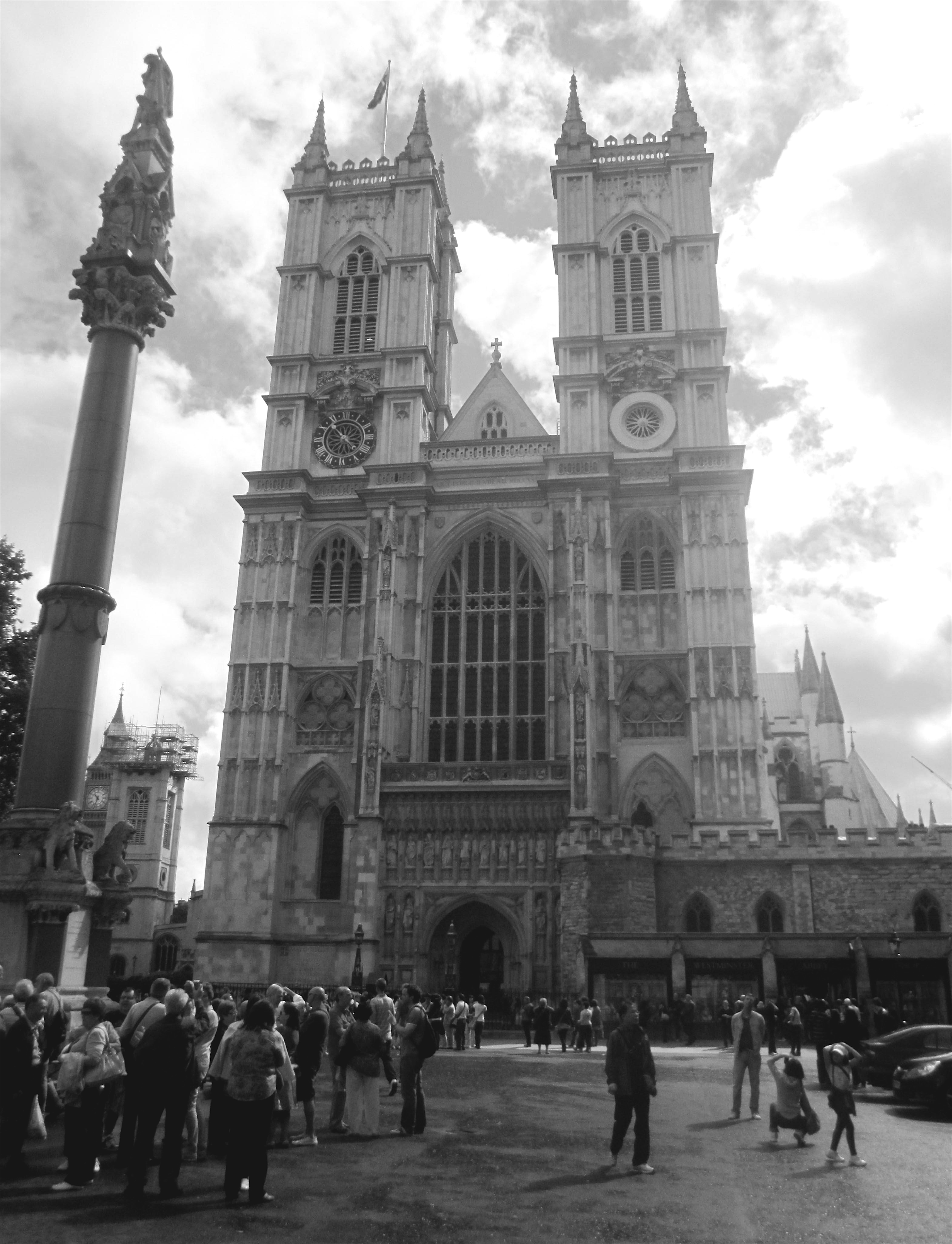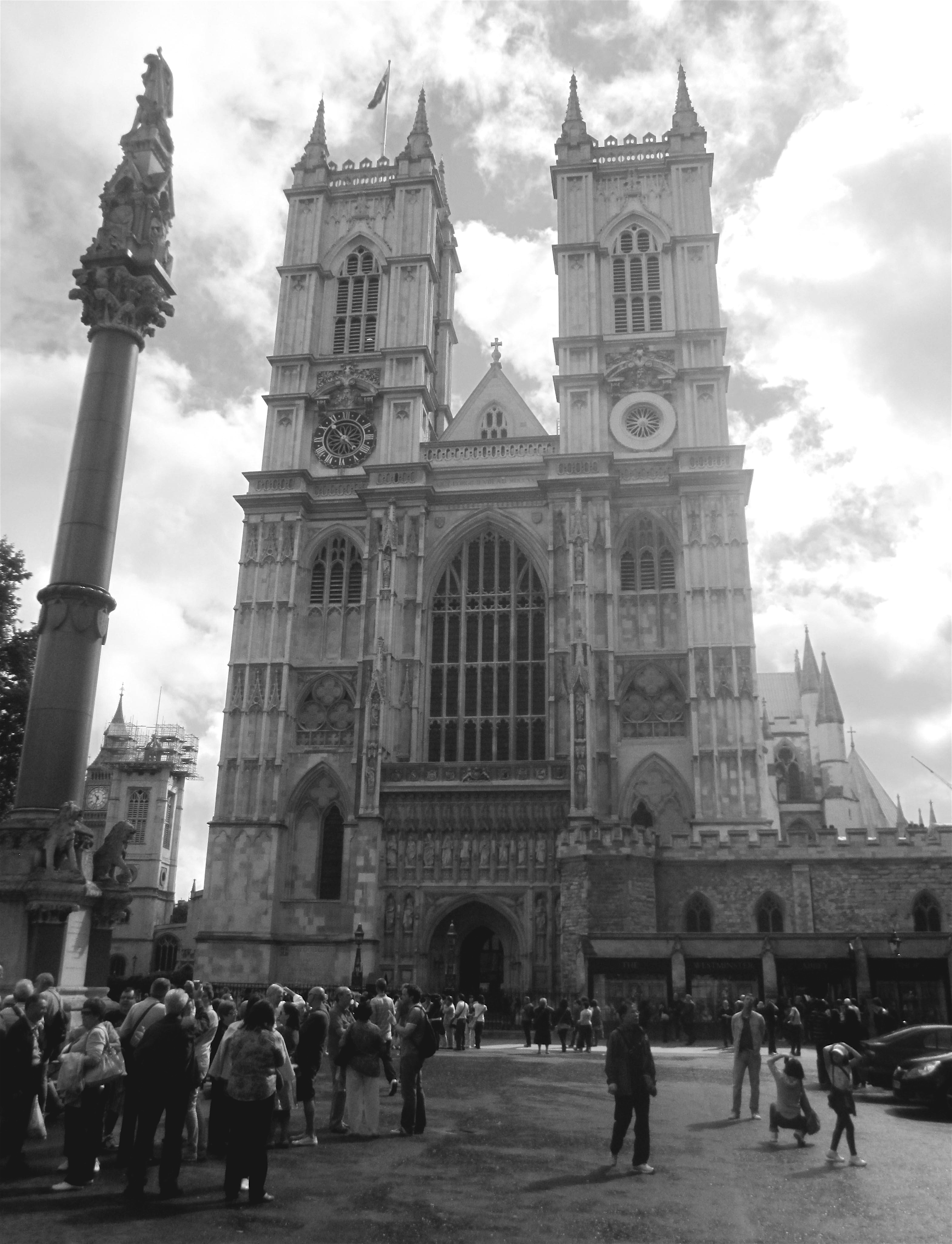 There was no way I was going to London without going inside Westminster Abbey. The nerd in me (which makes up a rather large part) longed to see the memorials to monarchs of old, gaze upon the place where more recent royals had their most important public moments take place and count off how many of the authors in Poet's Corner I had read works by. I mean, I've got to put my English degree to some use, right?
But sweet Lady Jane was it expensive!
Entry to the Abbey for an adult is a hefty £16, which, depending on the exchange rate is about $25 Canadian/U.S. That… seems a bit high, doesn't it? It doesn't stop there though.
The Tower of London, where you can see the Crown Jewels and all matter of medieval London from daily life to the torture chamber, is £19.80 per adult. Sure, you can save some money by booking ahead online but it will only bring it down to slightly more than the Abbey. St. Paul's Cathedral, a symbol of the resiliency of the British people and an architectural marvel, comes in at £14.50 per adult.
Making a day of the events listed comes in at £50.30 for each adult in attendance. If you are on any sort of a budget, you may find this unacceptable and you wouldn't be alone. There are some ways to cut down the expenses of this expensive destination and I will share them with you!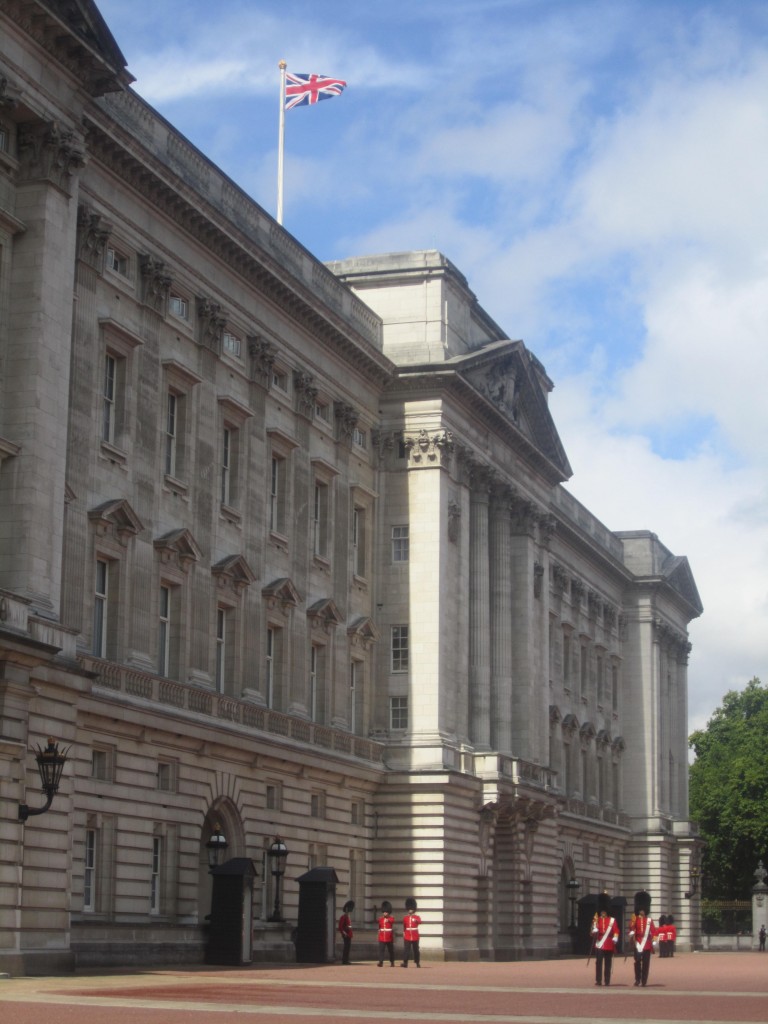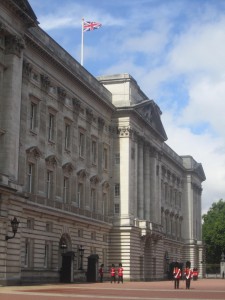 1. Buy a Membership – This generally works if you're seeing multiple spots and intend on revisiting, but it can save you a few dozen pounds that can be better spent in the pub! An especially good idea for those living in London who want to spread out their time. I would recommend renting one of the apartments in London over staying in a hotel or hostel if you do plan to live there for a bit, as you will save money on accommodation and have the ability to cook your own meals.
2. Get the London Pass – This handy pass has an initial cost of about $80 Canadian, but when you consider the above costs $80, it is worth getting. The London Pass is essential for anyone who wants to cram in as many famous things as they can in a few days, is available for multiple days, includes transportation, some line-jumping and more!
3. Don't Visit All of Them – If you have little interest in these sights, spend your time in London soaking up the atmosphere and walking around. It costs nothing to walk by most of the famous attractions and you'll still have a great time.
Maybe the standard of living is higher in London; maybe the London climate makes the buildings more susceptible to damage; maybe all the extra guards in London bring up the cost. Whatever it is, you can bet that costs like these are what keep certain people away from London as a tourist destination and is a terrible shame. Like anywhere, you can make the most of your trip if you plan out a budget for your, London accommodation, food and sites.
London can be intimidating because of how expensive it can be, but it all depends on your tastes. If you enjoy English culture and history, then you would be foolish to not attend as many of these places as you can, regardless of their cost.