By: Hogga
What was your first life changing trip that made you think, Hells yes! This whole travel thing is the sweet ass!?
Mine was a trip to Australia.
After I graduated University I jumped straight into the rat race. I got an awesome paid internship at Yahoo! Canada and worked there for a year. When it was done, I worked freelance for the Marketing department but they did not have the head count to hire me full time so I thought I might as well take off to Australia and visit two friends who were both going to school there.
Margyle, whom many of you lovely readers will know was teaching English in Japan at the time so I decided to stop off there on the way. Although I was not as excited to go to Japan, I wanted to see Margyle's stupid face.
I didn't do any research on what to see, the culture, food or prices; I just went to Japan with absolutely no expectations. When I look back I feel like I was so naive, but in a good way.  I thought hostels were stinky and gross, until I actually stayed in one and I don't think I even had travel insurance or knew that I needed it. I was relieved to find out that other countries also have beer and I did quite a bit of 'taste testing'… you know, to integrate myself into the culture.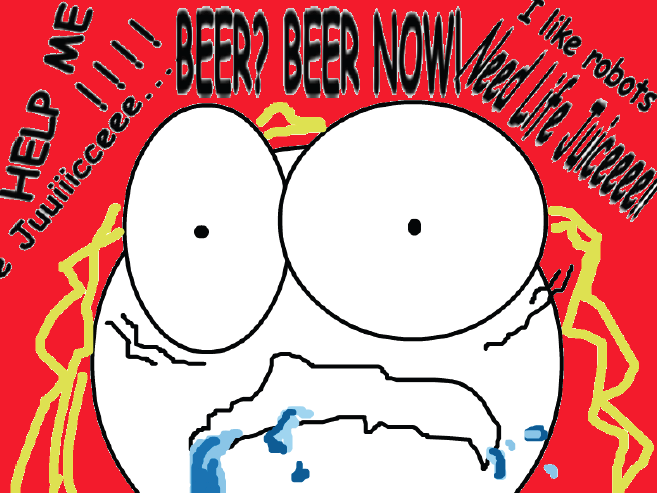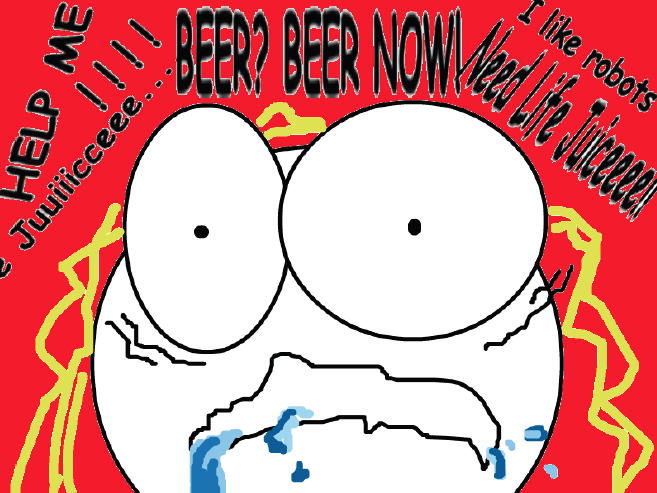 I still remember walking outside of the airport with Margyle into the THICK and HOT air. Turns out, Japan is pretty warm and humid in August, who woulda thunk? I definitely make an effort to check climates before I travel to a destination now.
The real game changer was when my friends talked me into travel to Cairns, Australia, ALONE. I'm a.. err… 'bold' person, but it took a few pep talks for them to convince me I wouldn't be lonely or wake up in a gutter missing my kidneys. They couldn't come with me because they had school and to be honest, that one week in Cairns gave me the balls, uh, I mean… guts and confidence to travel solo later in life.
I realized you're not really alone because you make new friends from all over the world in hostels and on tours or even in the street. I wish I knew sooner about these things called 'hostels' where there is a bar in my living room and majority of the people staying there also want to drink their faces off and frolic around town.
As it turns out, people from around the world like beer as much as I do! Again, who woulda thunk?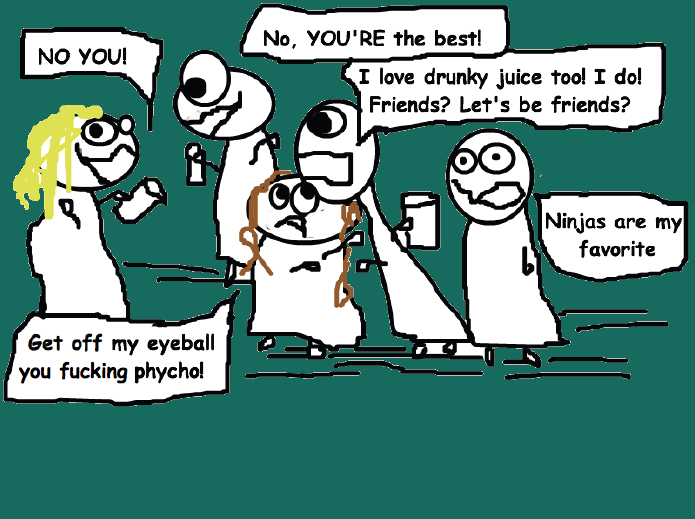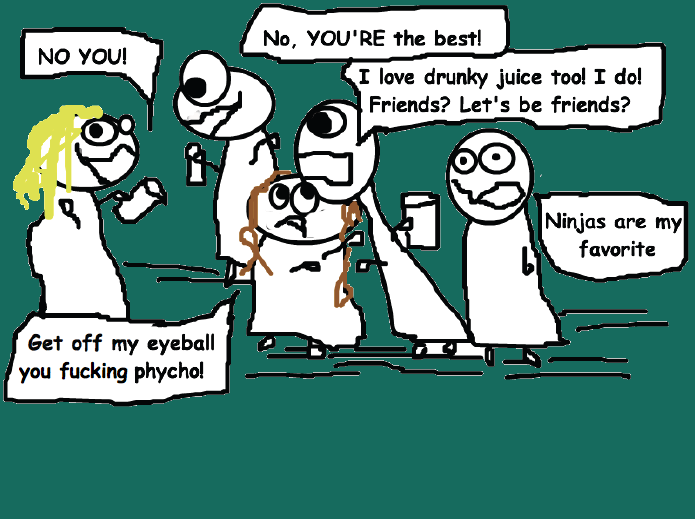 My parents helped pay for my trip as a graduating present. I learned so much on that first international trip. Between the culture shock of Japan and my week of partying in Cairns, I fell in love with travelling. About a year and a half later I sold my life away and took off to travel around the world.