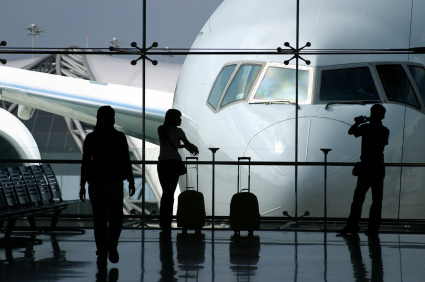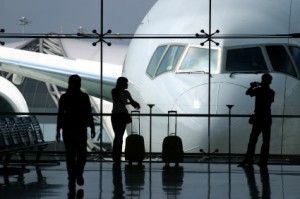 Members of the same family or even friends always have something to fight about because of their different interests, and this is no exception when it comes to choosing a holiday destination for their next vacation. However, with Benidorm holidays all these differences can be thrown out the window of your car as you ride towards this Spanish resort. This is because Benidorm holidays have something for everyone, from the friend who likes to lizard on the beach to the party animal who would like to enjoy Benidorm's famed night-time. There is also something for the water sports lover who would like to race with the waves, or the group member who simply loves to watch. The buffet comes complete with something for children and adults as well so that they too can join the rest of the group in having the time of their life with Benidorm holidays.
Something for everyone
The two crescent shaped golden beaches of Benidorm have fine sand and are about three miles long, and this is perfect for an afternoon walk for young and old lovers who want to feel the soft sand as it kisses their feet as they stroll hand in hand with someone special. A night in Benidorm has made it a favourite for younger people and Benidorm holidays will show you why. The night-time itinerary will be fully booked as you enjoy some of the best entertainment in Europe.
Individuals who like vacationing in more lively surroundings will find a place for them in Playa de Levante which is the eastern beach, while those who fancy a little bit of privacy can go to the less crowded Playa de Poniente in the western side of Benidorm. Individuals who love to experience nature's ingenuity can visit Terra Natura which is a one way trip to see most of the world's animals and people in their native habitat, while those who want a stroll down history lane can visit Terra Mítica where ancient civilization themes abound, and where they can travel back in time and see how the ancient Greeks or Egyptians lived.
Water lovers could splash around in the water park at Aqualandia while sports lovers can enjoy some water sports or land sports such as tennis and horse-riding. Children can watch dolphins at the Mundomar aquarium and the whole family can enjoy delicious meals at the many choice restaurants around the resort. At the end of it all, you can go shopping in one of the gift and souvenir shops, or better still, visit the indoor market at Rincon de Loix
The weather welcomes you to Benidorm
The weather in Benidorm is quite friendly and encouraging, and this is what has made Benidorm holidays so popular. The summers are hot, but not too hot so that you are not scared away from the beach, and the waters are just cool enough to make you forget the sun. However, it is always advisable to always carry sun-screen in order to enjoy more feel-good hours while walking on sunshine. The winters are mild and bearable, and the average winter temperature is about twelve degrees, which is still suitable for a night of singing and dancing.
Benidorm holidays peak season is during the summer months of June and July, and at this time, prices for travel as well as accommodation and entry into the various parks can be quite expensive. However, if individuals want to save some money on a trip to this beautiful resort, they could try travelling during the off-peak seasons, such as spring time, as the weather is still friendly, and the prices are even friendlier.
Benidorm is the place to be
Benidorm holidays are a buffet of sorts, and your plate will be full with fun places to go and fun things to do, and you and your whole family or group of friends will be satisfied after it all. Benidorm holidays will make you want to relocate permanently to this resort, and even if you leave, you will definitely want to come back.