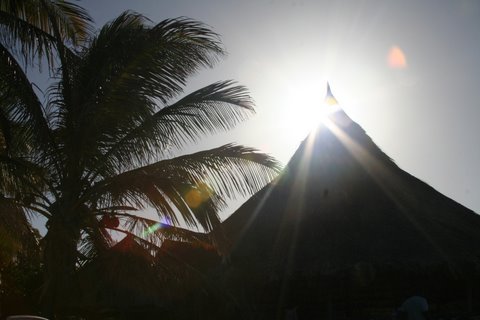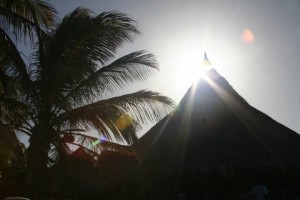 Many families and couples have begun looking for alternatives to traditional beach vacations for their family get away this year. Cruises offer a fantastic alternative to what is typically an expensive and difficult to plan trip.
All-Inclusive
When choosing to cruise for your vacation, most of the tedious planning is eliminated altogether. You will have most of your meals aboard the ship, leaving you only to decide when and what delicious dish you would like to eat! There are several different restaurants aboard Coral Princess Cruises ranging from grill-style, relaxed dining to extravagant steakhouse quality dinners. Room service is even available twenty-four hours a day if you prefer a more personal meal in your quarters.
There are also multiple bars and activities aboard the ship, so you will never be bored for lack of things to do. Most activities are included with your cruise fare and nothing more than showing up is required. This is a favorite aspect of cruises for many families who find planning individual activities on traditional vacations to be both expensive and complicated.
See More Places
Another wonderful element of cruising is the many places you will visit while on board. Most cruise plans make multiple stops along your journey, allowing you to experience several destinations. This gives you an opportunity to find new places you might visit again at a later date, or simply to see more of the world than staying stuck in a hotel in one city on a traditional vacation.
More for Your Money
Cruising is not only enjoyable and relaxing, it's economical as well! The beautiful décor of the Coral Princess appears more as a five-star resort than a ship. Most meals and activities are included in the total price of your trip, reducing the amount of unexpected expenses you might incur planning meals and activities on a standard vacation.
Food aboard cruise ships is well-known for being high-quality. You can choose to eat at the pizzeria for dinner, or have a lavish dinner in the main dining hall – something that might have cost you several hundred dollars at a land-bound restaurant!
The entertainment on cruises is also notoriously fantastic. There is never a cover charge at the martini bar or cigar lounge. You may also choose to take part in ship-coordinated activities that are typically free of charge. The Coral Princess even hosts a world-class art collection and museum on board!
Fun for Kids and Adults
Whether you are cruising alone or as a family with children, there are activities and facilities to suit your needs. For kids, there is both a kids and teens club aboard where children can interact and participate in fun activities. These can include just-kids swimming hours, scavenger hunts, and special late-night movies.
For adults, there are multiple bars and lounges, as well as a full-service spa, to interact with other cruise goers or just simply relax and enjoy! Parents can leave children at the kids club for a few hours, knowing the little ones are in good hands so they can also enjoy all the ship has to offer!
Cruises are a great option to consider if you're looking for something a little different to do this year for vacation. The Coral Princess offers something for everyone at an affordable rate for a no-fuss get away.