By: Hogga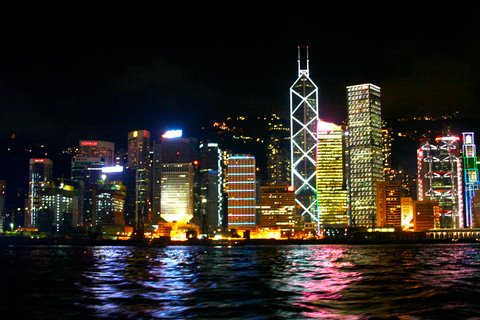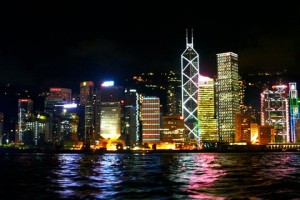 It's not hard to fall in love with a city, country or even a culture. All kinds of places around the world give me female wood. I continue to tell everyone, even when they don't want to listen to me speak, that people really make a place for me.
I can be in an absolute shithole and have the greatest time because of the awesome people I meet there.
I've left a few countries, back to Toronto with plans to go back in just a few months and have come close to buying a ticket back to that exotic country within weeks of being home. I tell my new BFF's there that I'm coming back as soon as I can. But time passes and new adventure catch my eye. Plus, majority of these people are not willing to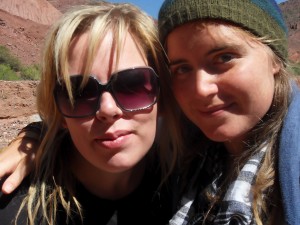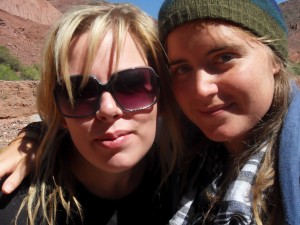 come visit me and unfortunately many of them can't afford it due to the economy and education systems where they live.
I've recently made some great friends in Liberia, Costa Rica and Granada, Nicaragua. I would love to go back and visit them. As I left these places I thought about when and how I could get back. Alas, I've thought this way while leaving friends in Tokyo, South New Zealand, Peru and Argentina. But I've never gone back. Whenever I'm ready to travel again, I have some new and exciting place in mind to dominate.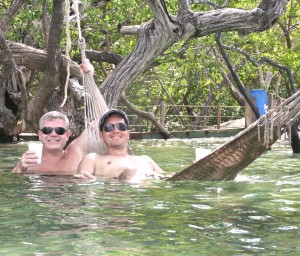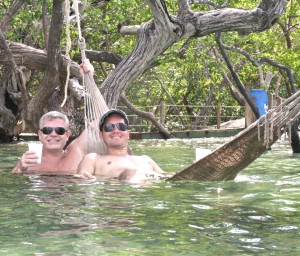 I think to myself, "but I've already been to _______. Shouldn't I go somewhere new?"
What about all the other awesome travellers I meet? Not only do I want to go back and visit my friends from Tokyo, New Zealand, Peru, Costa Rica and so on, but I want to visit the travel buddies I made who are back in England, Russia, Holland and France now.
So, my question for you is:
Have you ever been back to a destination more than once because you loved it or the friends you made there so much?