By: Hogga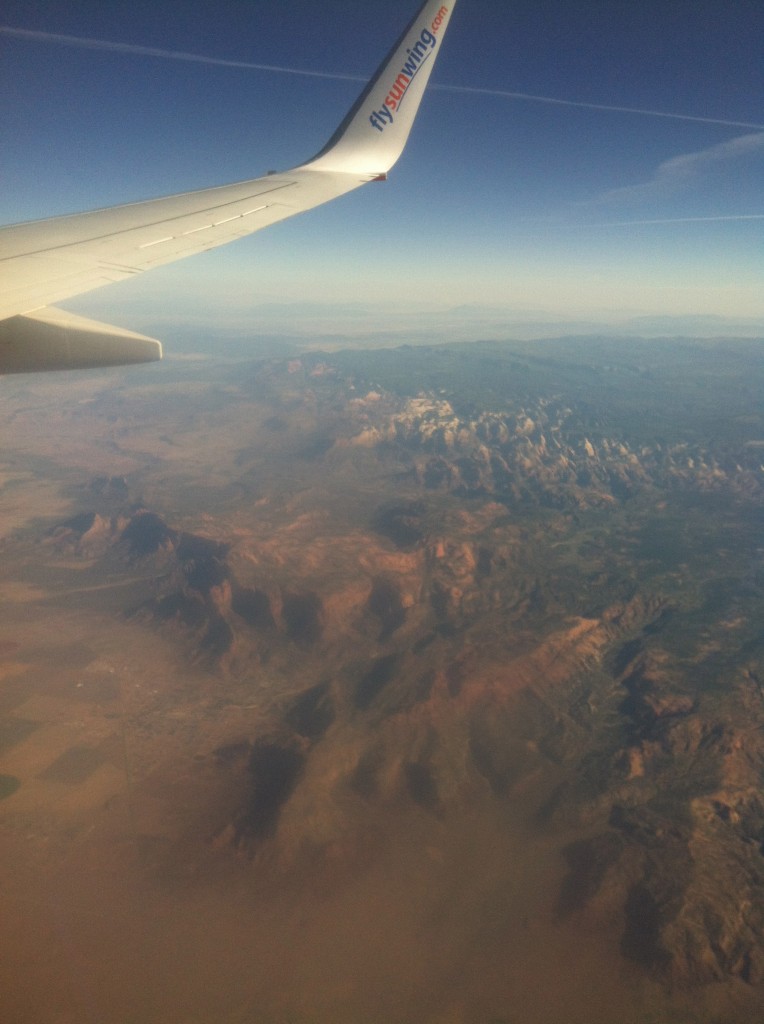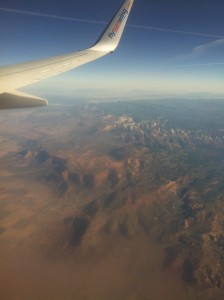 Sometimes there's a place you only need to visit once. That is Las Vegas for me. For most, this may come as a surprise to you, since majority of my travels revolve around parties and hungover tours and hiking, but Vegas was different than my beer filled beach time and sweaty South American disco dancing.
I had an amazing time in Las Vegas because of the sexy bachelorette party of 8 females I was with. We had adventurous nights, delicious dinners and very successful shopping, but Vegas was not the place for me.
Call me an old man, but it was gaudi and loud with annoying drunk people falling all over the place.
The bloody mary's were awful, to the point that I couldn't even get one down. (You know it has to be bad if I wouldn't drink it)
It took over an hour for us to check in at The Cosmopolitan. We had about two hours of sleep the night before and it was fucking annoying how slow the service was.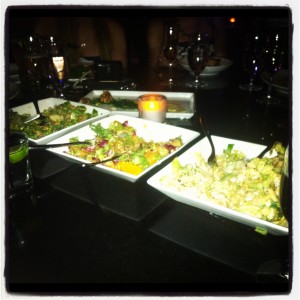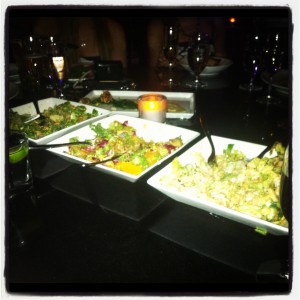 I would complain that drinks were very expensive, but they were also very strong, which makes this point a tie breaker.
Everyone wants to show off how much money they have and I can't believe how much is spent on stupid shit. I had a guy invite me to his VIP booth. The booth itself cost $10,000 (so he said)!!! Each bottle of booze that was brought to the booth was another $900. I left to travel the world for a year with just over $10,000 a few years back.
I wanted to meet up with DTravelsRound and TheJunglePrincess but I've never felt so busy on a trip. Maybe it was the atmosphere, because it wasn't like we were constantly on the go (although it does take a while to round up 8 females to do anything). I spent my only extra hours trying to sleep in preparation for another night.
On a funnier note, my drunk roommie came home earlier than I did and locked me out. As I arrived home at 7am, my key card wouldn't work on the door because the deadbolt was on (Jessica you're stupid). I don't know how she couldn't hear me banging on the door or calling the room, but security finally broke me in. We weren't friends for the first hour of being awake the next day.
I can see why so many people love Las Vegas and maybe I didn't spend enough time there to be able to say already that it's not for me, but I will stick to my beaches and discos next time I decide to party abroad.