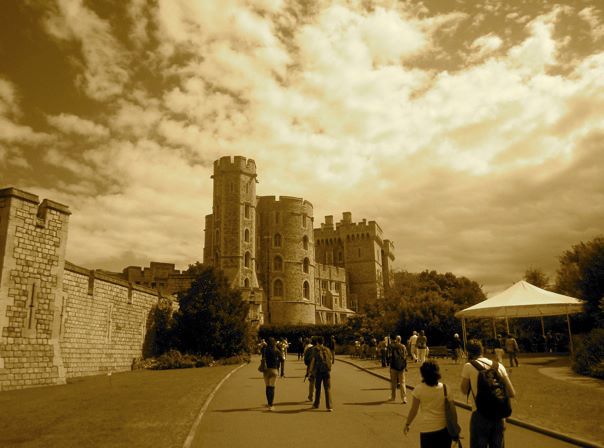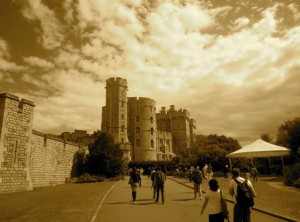 It's said that if you're tired of London, you're tired of life. There are so many things to do, the problem is knowing where to start. It's probably the most awesome city in the entire world, with its history, culture, shows, food, nightlife – the list goes on and on. Here are just a few examples of things that make London so amazing.
1. Stunning sights. There are fabulous historical buildings all over London, but make sure you don't miss the most important ones, especially Buckingham Palace – where, if the Union flag is flying, the Queen is at home. See Westminster Abbey, the Houses of Parliament, Big Ben, St Paul's Cathedral, Tower Bridge, Trafalgar Square …… just make sure you have some comfortable shoes!
2. Terrific tourist attractions. Take a ride on the London Eye for a great view over the city, or float down the Thames on a river boat and relax as you glide along.
3. Sensational shows. Once upon a time, Broadway couldn't be beaten, but not any more! London has the best shows in the world, and plenty of them. Whether you're interested in cutting edge drama, sumptuous musicals, stimulating Shakespeare, uplifting opera or beautiful ballet, you will be spoilt for choice. Plus, with tickets to most shows available at hugely discounted prices at theatre ticket box offices around Leicester Square, (such as the Leicester Square Box Office), there's even more reasons to go and see something that makes London truly amazing.
4. Marvellous museums. One truly awesome thing about London is that its main museums are completely free! With collections that included everything you could imagine, from dinosaurs in the Natural History Museum to the latest technology in the Science Museum, you don't have to pay a penny to see the displays.
5. Astonishing art. London has galleries galore. From Tate Modern to Tate Britain, the Royal Academy, National Gallery and more, they're all a feast for your eyes – and like the museums, entry is free.
6. Stunning shops. From bargain stores to extravagant designer emporia, you'll find something to suit your budget. Or just window shop and fantasise!
7. Mesmerising markets. Whether it's the hustle and bustle of the old Covent Garden Piazza, or one of the many working markets selling fruit, vegetables, books, clothes, CDs and anything else you can think of, street stalls are fun, and a good place to meet the locals.
8. Ravishing restaurants. Whatever you might fancy is on the menu at London's eating places, with simple cafés, intimate bistros or Michelin-starred restaurants serving cuisine from almost every country imaginable.
9. Serene scenery. After all that hectic activity, try a bit of park life. London has acres of lovely open green space. Visit Kensington's Hyde Park: on a summer day there is nowhere better to kick off your shoes and relax with an ice cream – or even a cold beer.
10. Exciting evenings. If you've any energy left at the end of the day, then go to a pub, or a club, or see a band. London has the best venues, where you can dance into the early hours and make some amazing new friends.
So whatever your favourite way of spending time, you'll love London. It's simply awesome!